No More Impairment Charges: FASB Weighs Crypto Accounting Standards
Crypto is deemed "intangible assets" on balance sheets right now, but the Financial Accounting Standards Board is cooking up new rules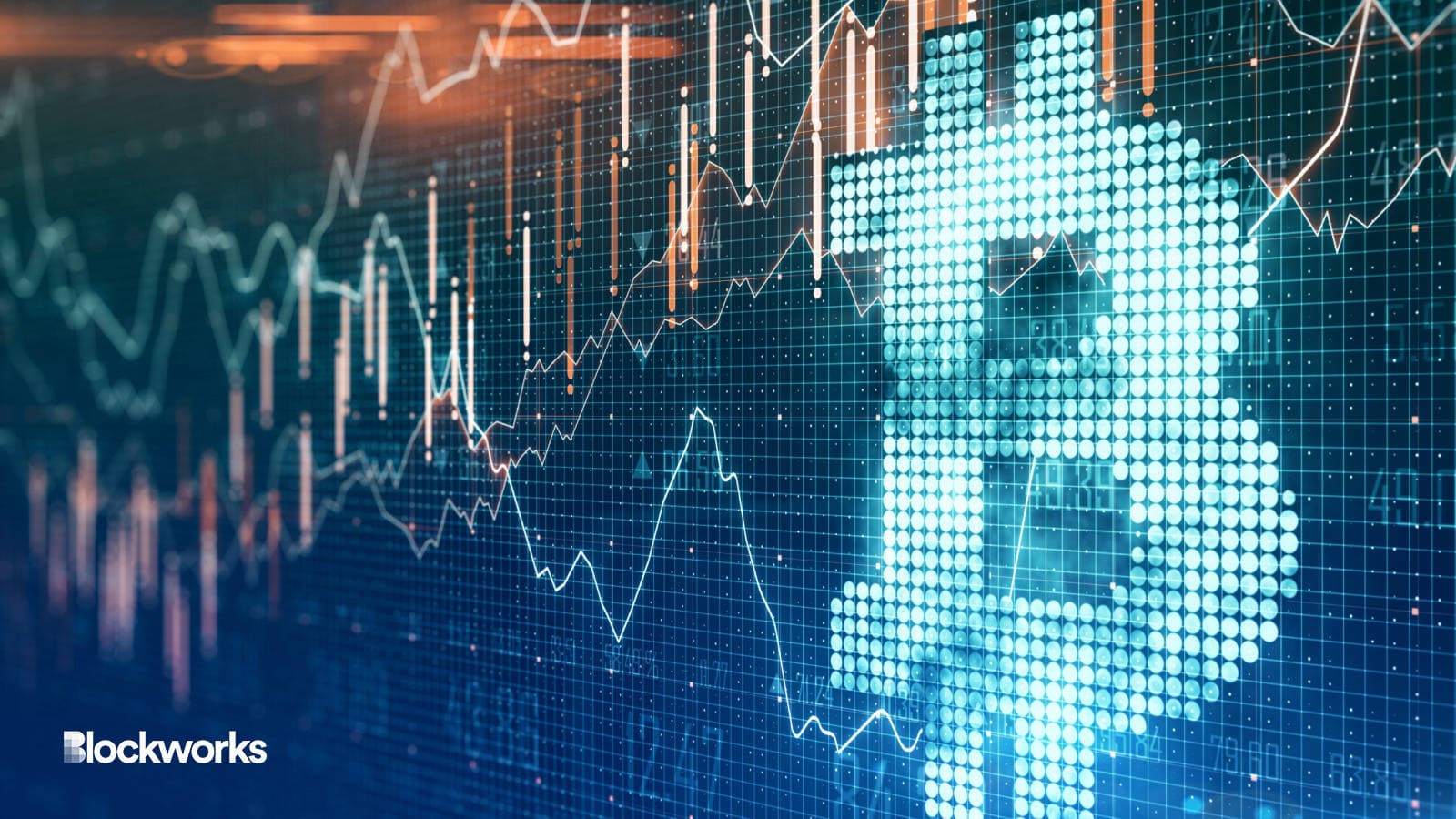 Golden Dayz/Shutterstock modified by Blockworks
The Financial Accounting Standards Board (FASB) is gathering feedback on long-awaited proposed changes to how companies report crypto holdings.
The proposals mark the first attempt to establish guidelines on how US companies should disclose their crypto.
The FASB — sanctioned by the US Securities and Exchange Commission — is responsible for enhancing financial reporting standards and providing guidance to both public and private companies in the preparation of their financial statements.
In March, the board introduced a proposal to account for crypto assets at fair value, with any changes recognized in net income during each reporting period. It will be inviting comments on this proposal until June 6. 
According to the FASB, the existing accounting treatment of crypto as indefinite-lived intangible assets fails to offer investors informative data for decision-making purposes.
The SEC defines intangible assets to include "acquired technology, customer relationships, trademarks and trade-names," which don't exactly align with the function of major cryptocurrencies like bitcoin (BTC) and ether (ETH).
As a result, companies must evaluate the worth of their crypto on an annual basis and make a downward adjustment if the value falls below the purchase price — commonly reported as impairment charges, such as the ones posted by Tesla and MicroStrategy.
If the value of their crypto rises, companies can only recognize a gain when they sell the asset, rather than during the holding period.
The FASB's new proposal aims to address long-standing demand from companies and accountants, aligning with the industry's desire for a more consistent approach. 
The hope is that an official accounting standard for crypto would lead more public companies to hold digital assets on their balance sheets, without fear of impairment charges due to short-term market volatility.
Aaron Jacob, who leads the accounting solutions team at crypto tax compliance firm TaxBit, told trade magazine Accounting Today the current accounting treatment for crypto in the US has been a major challenge for the industry. 
Under the current approach, crypto is recorded on balance sheets based on their historical cost, with additional adjustments made for impairment charges. 
Accounting board sees solid support for crypto
According to Jacob — who expects the rules to be finalized within the year — the stakeholder community expressed a strong need for addressing crypto during the agenda consultation. 
The FASB even renamed the standards project after receiving feedback, replacing the term "digital assets" with "crypto assets."
Stakeholders reportedly expressed concerns about recognizing valuation decreases, but not increases. This approach was deemed inadequate in reflecting the underlying economics of the assets and an entity's financial positions.
Some investors separately requested more detailed disclosures regarding the type of crypto assets held by entities and any changes in those holdings.
The FASB is reportedly proposing two other major accounting rule changes beyond fair value measurement for crypto assets.
Fair value changes: The board decided value fluctuations should impact company earnings, to be reflected in the income statement through metrics like earnings per share and net income.
Financial statement disclosures: Companies would be obligated to disclose significant holdings of crypto assets, their historical cost basis and fair value. 
Companies would also need to provide an annual reconciliation or roll-forward of their crypto asset activity. Disclosure of any restricted assets will also be required.
About 40 publicly-traded companies currently hold bitcoin on their balance sheets, including Microstrategy, Tesla, Coinbase and Block (formerly Square), according to Bitcoin Treasuries. A smaller number hold ether.
A FASB spokesperson told Blockworks that once the comment period has concluded, the board's staff will analyze and summarize all feedback received.
"The staff will then present its summary/analysis to the Board at a future public meeting. The Board will discuss that feedback at its public meeting(s) and then decide whether to vote to move ahead with issuing a final standard, or whether changes or tweaks need to be made to the proposal before issuing it as final."
Updated May 17, 2023 at 8:27 am ET: Added quote.
---
Get the day's top crypto news and insights delivered to your email every evening. Subscribe to Blockworks' free newsletter now.
Want alpha sent directly to your inbox? Get degen trade ideas, governance updates, token performance, can't-miss tweets and more from Blockworks Research's Daily Debrief.
Can't wait? Get our news the fastest way possible. Join us on Telegram and follow us on Google News.
---