European Banking Authority Wants to Include Crypto in Money Laundering, Terrorism Guidelines
The deadline for firms to submit comments on the proposed amendments is August 31, 2023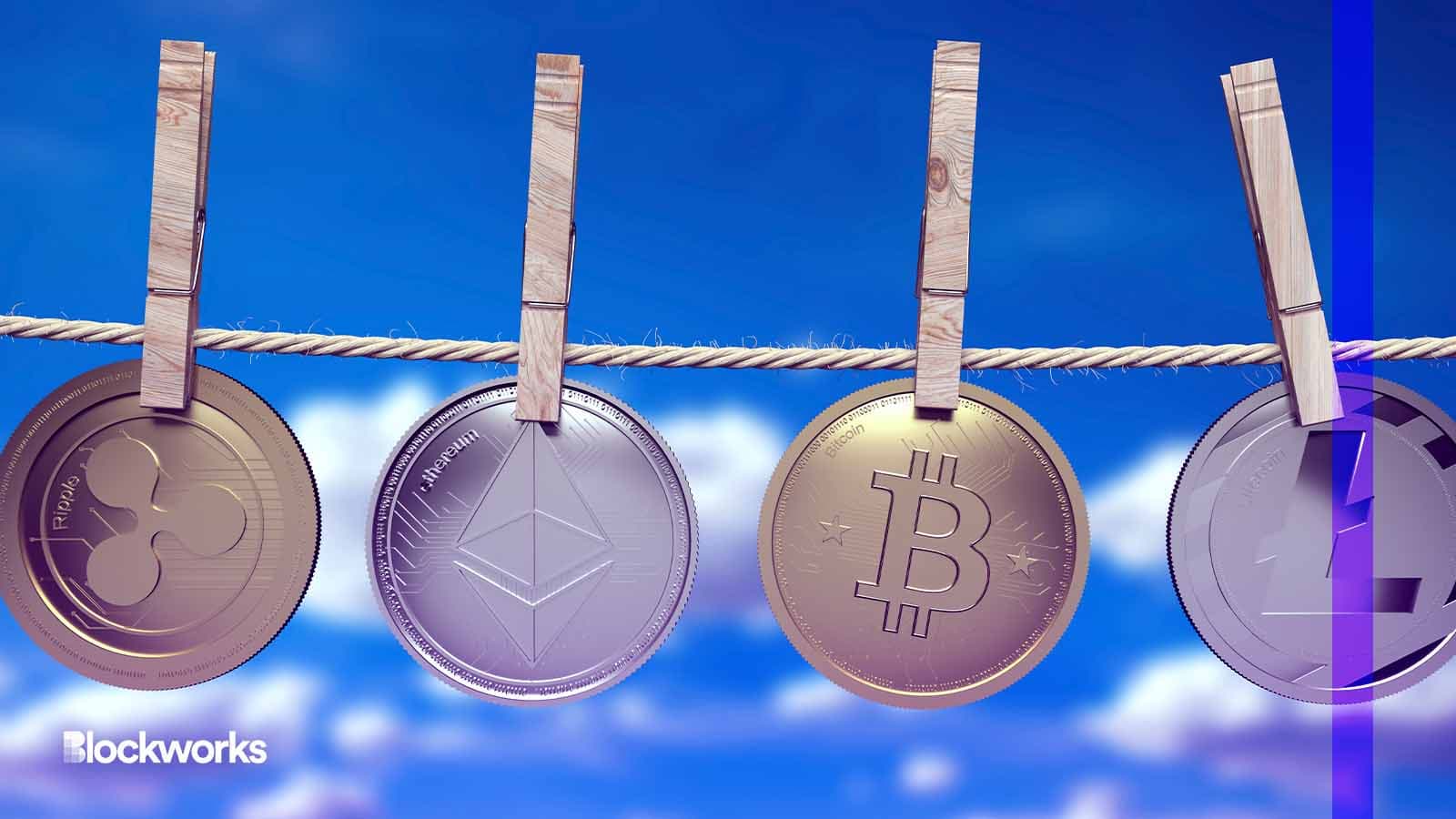 rawf8/Shutterstock modified by Blockworks
The European Banking Authority wants to expand the scope of its guidelines for money laundering and terrorist financing risk factors to include "crypto-asset service providers."
The European Union's financial regulator argued in a consultation published Wednesday that these guidelines ought to include warnings about transactions with self-hosted crypto addresses and crypto service providers that fall outside the regulatory reach of the incoming MiCA rules. 
In an executive summary of the consultation, the EBA explains that this amendment isn't necessarily meant to put crypto asset service providers (CASPs) on blast, but to let them know the risks associated with their business model and help them mitigate such risks. 
"The amendments introduce new sector-specific guidance for CASPs, which highlights factors that may indicate the CASP's exposure to the higher or lower [money laundering and terrorist financing] risk," the EBA wrote.
Other risks associated with crypto service providers mentioned by the European regulator had to do with products that exchange cryptocurrencies for fiat money and users who are on the "darknet" or "involved in crypto mining in high-risk jurisdictions."
The summary continued, "CASPs should consider these factors when carrying out the [money laundering and terrorist financing] risk assessments of their business and customers at the outset and during the business relationship. The Guidelines also explain how they should adjust their customer due diligence (CDD) in line with those risks."
The consultation also wants European authorities to provide further risk guidance to financial institutions that are interested in conducting business with crypto companies.
The deadline to submit comments on the consultation is August 31, 2023.
As crypto becomes more mainstream, governmental bodies are soliciting the opinions of crypto firms on policy matters more often. For instance, the UK issued a proposal in February 2023 that covered regulation on NTFs, bitcoin mining and stablecoins. Many firms responded to the UK with agreement, criticism and suggestions, including Binance, a16z, Polygon, Circle and 21Shares.
Hong Kong is another place that had a consultation period for digital asset regulation, which led to the city state allowing crypto trading for retail investors. 
---
Don't miss the next big story – join our free daily newsletter.