FinCEN Invites Bankers To Assess DeFi Risk
FinCEN, charged with combating money laundering, wants to see if DeFi filters through the regulator's existing frameworks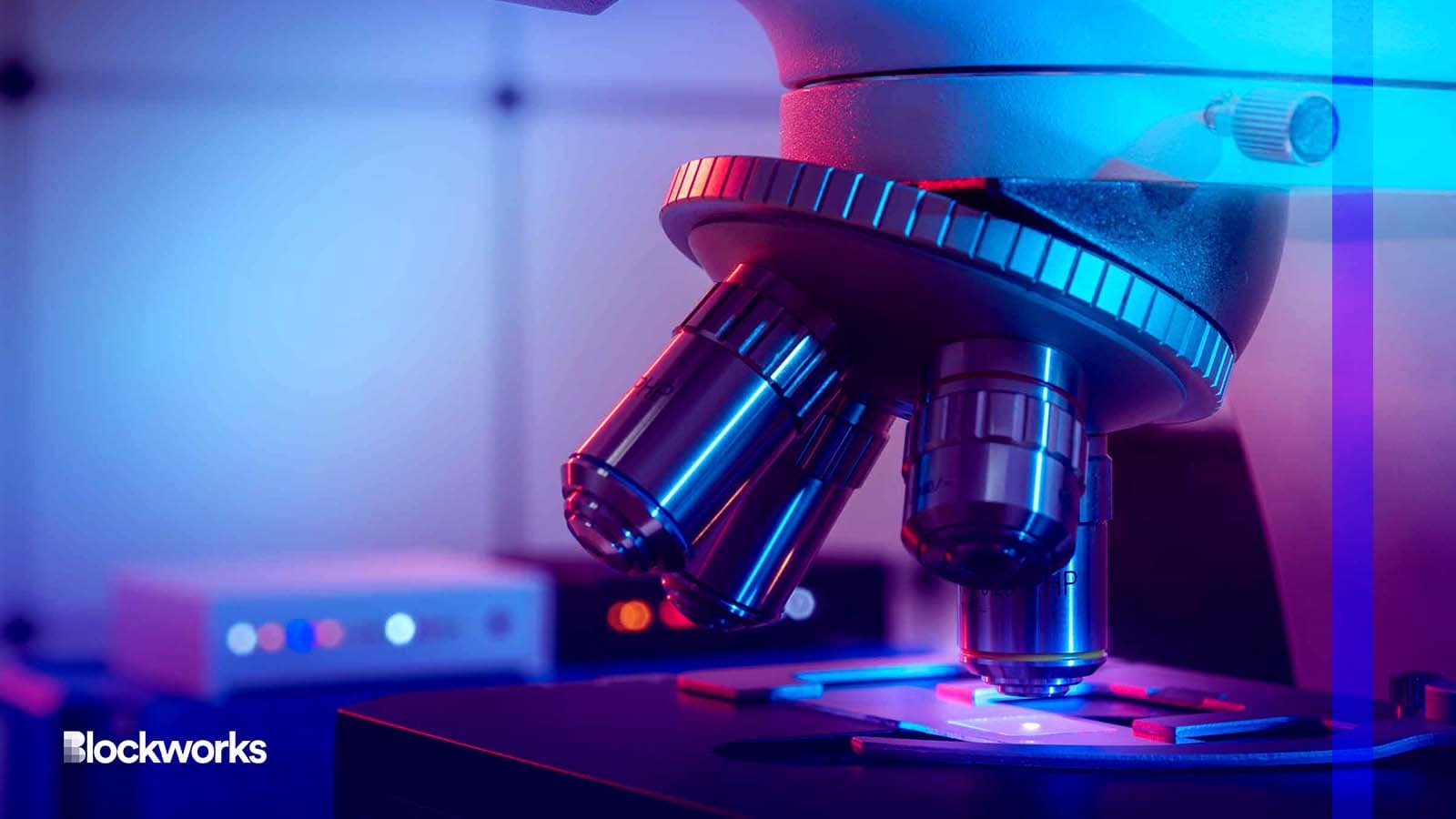 luchschenF/Shutterstock.com modified by Blockworks
FinCEN, the US Treasury Department's financial crimes unit, is zeroing in on DeFi regulation as government agencies scramble for greater industry oversight following the ratification of an executive order on digital assets earlier this year.
Slotted in between remarks on combating fraud and anti-corruption generally, Himamauli Das, the acting director of the Financial Crimes Enforcement Network, said in a speech Tuesday his agency was looking at DeFi's "potential to reduce or eliminate the role of financial intermediaries that play a critical role in our AML/CFT [anti-money laundering/combating the financing of terrorism] efforts."
The removal of intermediaries is seen by crypto natives as a major advantage of DeFi, rendering it more efficient and removing counterparty risks, but FinCEN's financial surveillance focus positions the existence of intermediaries as a strength of status quo. The unit did not immediately return a request for comment.
"We are engaging with relevant US government stakeholders in this effort, and we welcome engagement with industry — including the banking community — to better understand your assessment of the vulnerabilities and risks," Das said.
The director was speaking during the American Bankers Association ABA Financial Crimes Enforcement Conference in Maryland, which concluded on Wednesday.
As part of the US Treasury Department, the FinCEN is tasked with combating money laundering and terrorism financing by leveraging the financial intelligence it gathers.
In line with ongoing efforts expected to carry over to the new year, Das said his agency would continue to evaluate the evolution of digital assets to try to discover any gaps in the current AML/CFT framework.
To that end, FinCEN will analyze whether further regulations are needed. Its efforts form part of the executive order on digital assets, which was signed by President Joe Biden in March.
Multiple government agencies have since been exploring ways to ratchet regulatory oversight of cryptoassets, including the SEC and the CFTC which continue to jostle for control.
---
Don't miss the next big story – join our free daily newsletter.