Jump Capital-backed Crypto Exchange Suspends Withdrawals
Singapore-based Zipmex said its exchange was undergoing system maintenance and users wouldn't be able to trade or transact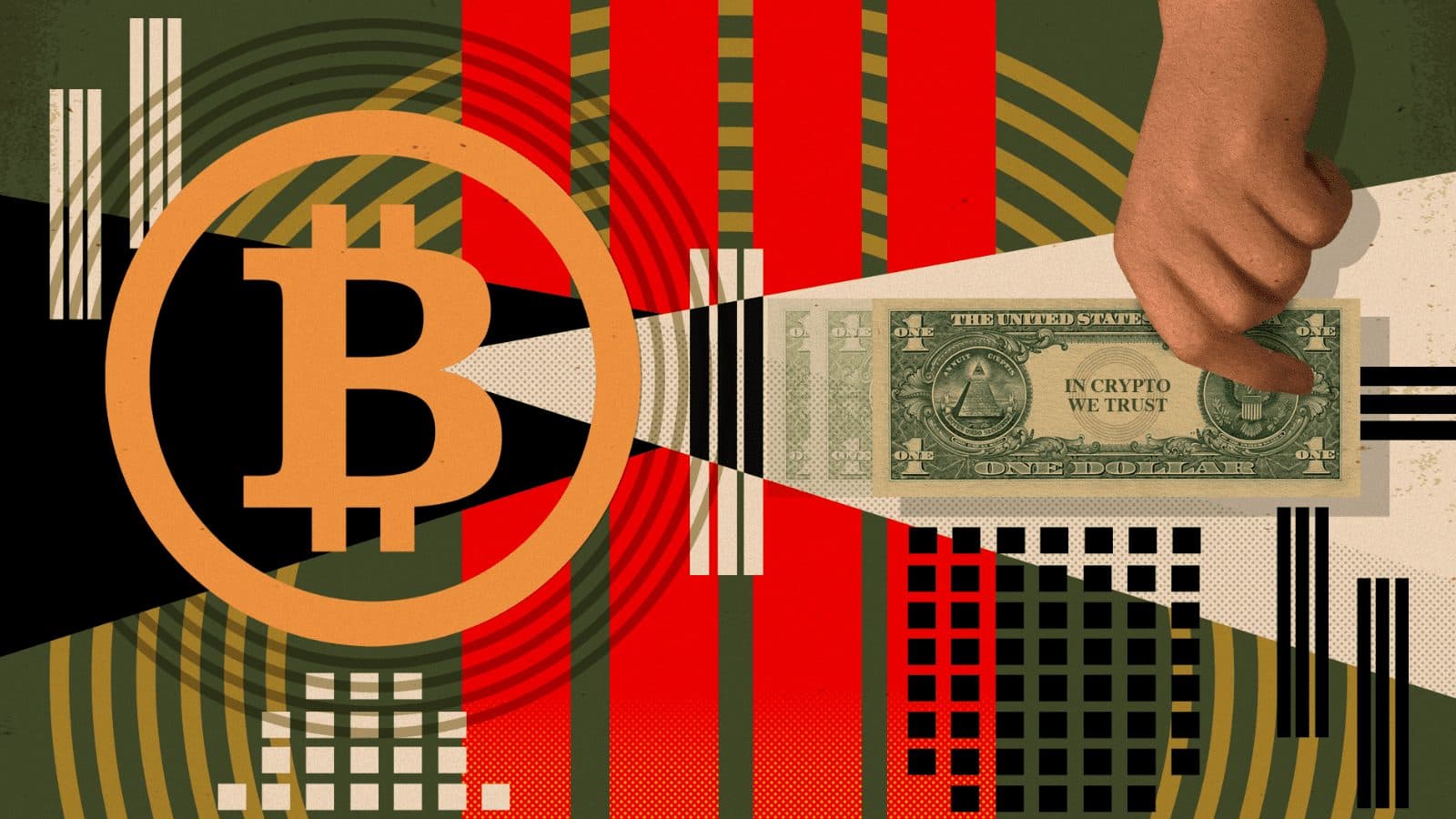 Blockworks exclusive art by axel rangel
key takeaways
Volatile markets and business partner struggles led to the withdrawal pause, Zipmex said
Singapore's central bank is mulling new rules for consumer protection
Singaporean cryptocurrency exchange Zipmex has frozen withdrawals, indicating that smaller players in the digital asset ecosystem are still struggling with liquidity.
In a tweet Wednesday, Zipmex cited volatile market conditions and financial woes of business partners as the reasons behind its move, echoing recent statements made by fellow Singapore-based firm Vauld.
Zipmex said in a separate announcement it was undergoing system maintenance and users wouldn't be able to execute trades or transactions.
Vauld announced in early July that it would suspend withdrawals, trading and deposits. The firm said it would apply to Singapore courts for a moratorium, which is a legal procedure linked to insolvency. Vauld's customer funds are still in limbo nearly three weeks later.
Founded in 2018, Zipmex was most recently looking to grow its presence in Southeast Asia. It already has offices in Singapore, Thailand, Australia and Indonesia. Trading volume on Zipmex in the last 24 hours reached $9 million, according to CoinGecko data.
The company has raised nearly $63 million in funding so far, Crunchbase data shows. Its most recent round was led by Coinbase in June this year. Coinbase had reportedly wanted to acquire the firm, but instead chose to make a strategic investment instead.
Existing investors include B Capital, MindWorks Capital, Infinity Blockchain Holdings and Jump Capital, the latter of which led its $6 million funding round last January.
Singapore's central bank has been weighing new consumer protections after stormy markets have kept customers from retrieving their funds. The bank's managing director, Ravi Menon, said on Tuesday that the city-state has often been viewed as a leading hub for digital assets with clear regulation, but further checks are required. 
"Reviews and public consultations are underway, among international standard-setting bodies and regulators, to strengthen regulation in these areas," he told a news conference. "MAS (Monetary Authority of Singapore) is targeting to consult on proposed measures in the next few months."
---
Don't miss the next big story – join our free daily newsletter.