Will liquid staking cause Ethereum to succumb to the forces of centralization?
Lido was the solution to Ethereum's centralization risk, but the remedy has become too successful, it seems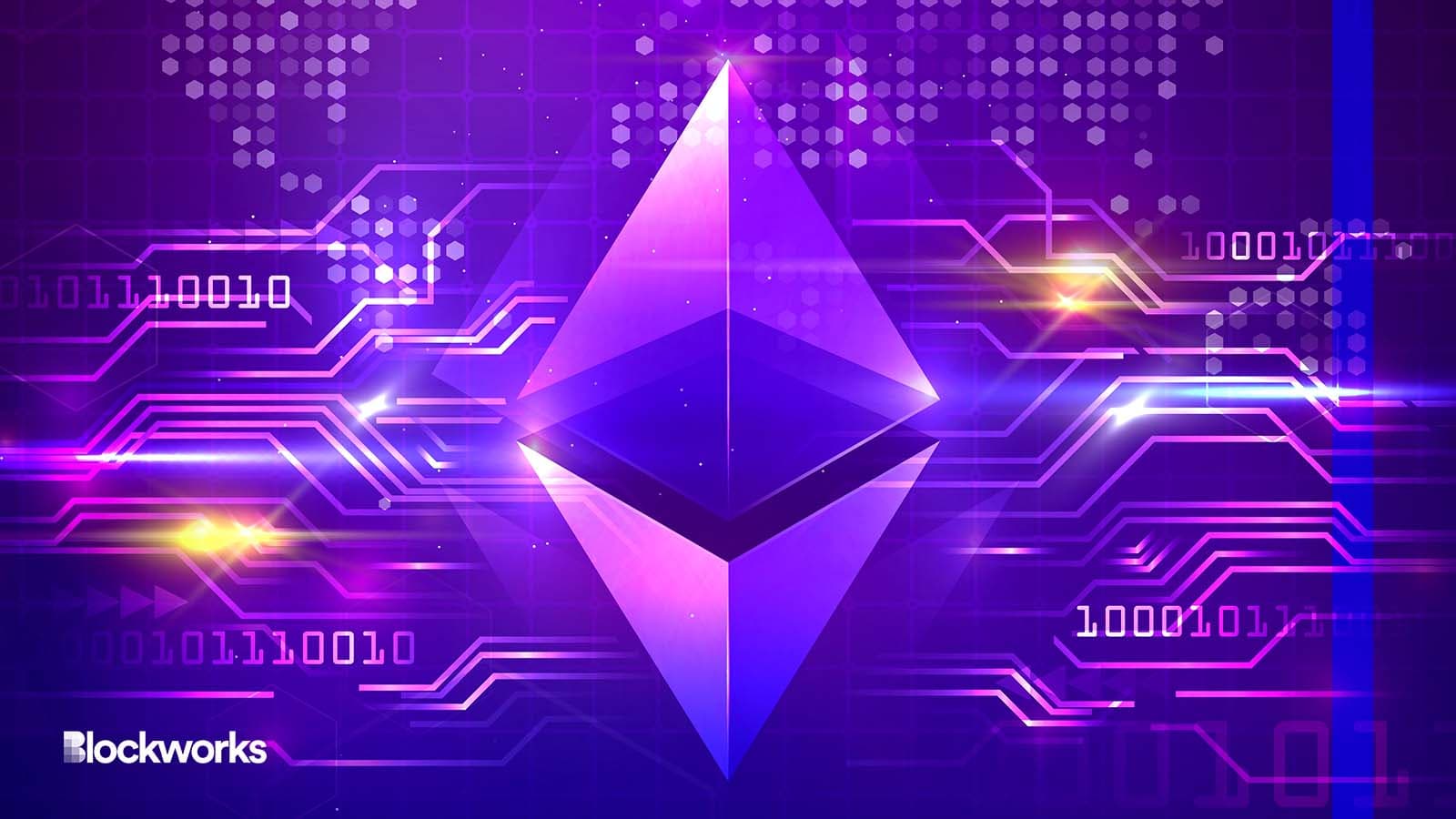 lefthanderman/Shutterstock modified by Blockworks
Liquid staking. It's one of the few hot spaces in crypto right now, Mike Ippolito says.
The freedom to tap into DeFi with wrapped tokens made available in exchange for staking ETH is a relatively novel concept that, although highly popular in Ethereum's ecosystem, did not originate there. 
First conceived in the Cosmos app chain ecosystem, the innovation took off in Ethereum's community — at least partly out of fear that centralized exchanges such as Coinbase or Binance would hold too much staking power in a few massive pools.
"One of the early core propositions when Ethereum was switching from proof-of-work chain to a proof-of-stake chain was they wanted to make sure that it didn't get concentrated," explains Ippolito, the host of the Bell Curve podcast (Spotify/Apple).
"So what they wanted to do was make sure that didn't happen by not selecting a delegated proof-of-stake mechanism" whereby only a few entities would control the network.
Dominant liquid staking protocols such as Lido have "overruled that design decision," he says. Now, a form of delegated proof-of-staking is effectively provided through the Lido protocol, rather than via an Ethereum-intrinsic mechanism, according to Ippolito.
Associate at the advisory and investment firm Reverie Myles O'Neil explains, "Ethereum looked at Cosmos and did not want a validator set of 100, 150 or 200. Ethereum wanted hundreds of thousands of validators and they wanted them to be individuals."
But because of the barriers and technical challenges of becoming validators, staking via centralized exchange services became an attractive solution to holders, he says. 
"You no longer had this 32 ETH minimum. You no longer had to set up your own hardware. You could actually have liquidity," he says. "You could actually sell your ETH on the centralized exchange while getting staking rewards."
A handful of exchanges could then "capture the majority of the network through retail delegating," he says. "And that would be an even worse outcome than having 100 or 200 validators."
Lido to the rescue?
When Cosmos developers were first looking at the possibilities of liquid staking, Ethereum was already enjoying the beginnings of a vibrant DeFi scene. 
"But they had this existential risk," O'Neil explains, "that before the beacon chain even launched officially, it would be controlled by a handful of centralized exchanges."
"That is why the idea took off on Ethereum when it actually originated in Cosmos."
Ethereum developers were trying to design a system "that couldn't be captured by a couple of large, deep-pocketed actors," Ippolito explains, but instead would be secured by "geographically-spread individual solo-stakers."
Lido, it seemed, was the solution to the centralization risk.
But the remedy has become too successful, it seems. Lido now dominates the liquid staking market. Ippolito says the centralized control that Lido could now potentially exert is equally concerning in the popular consciousness of Ethereum natives.
"It's taken a very core function of Ethereum — which is how it secures itself through staking — and made it subject to a different set of security properties and governance sets."
"Compounding network effects lead to what is likely going to be a winner-take-all or winner-take-most market structure," O'Neil says. 
"And we've already started to see that on Ethereum in particular."
---
Don't miss the next big story – join our free daily newsletter.