$500M M11 Group Betting on Liquid Crypto Appeal in Latest Launch
M11 Funds is designed to appeal to institutional EU investors via monthly liquidity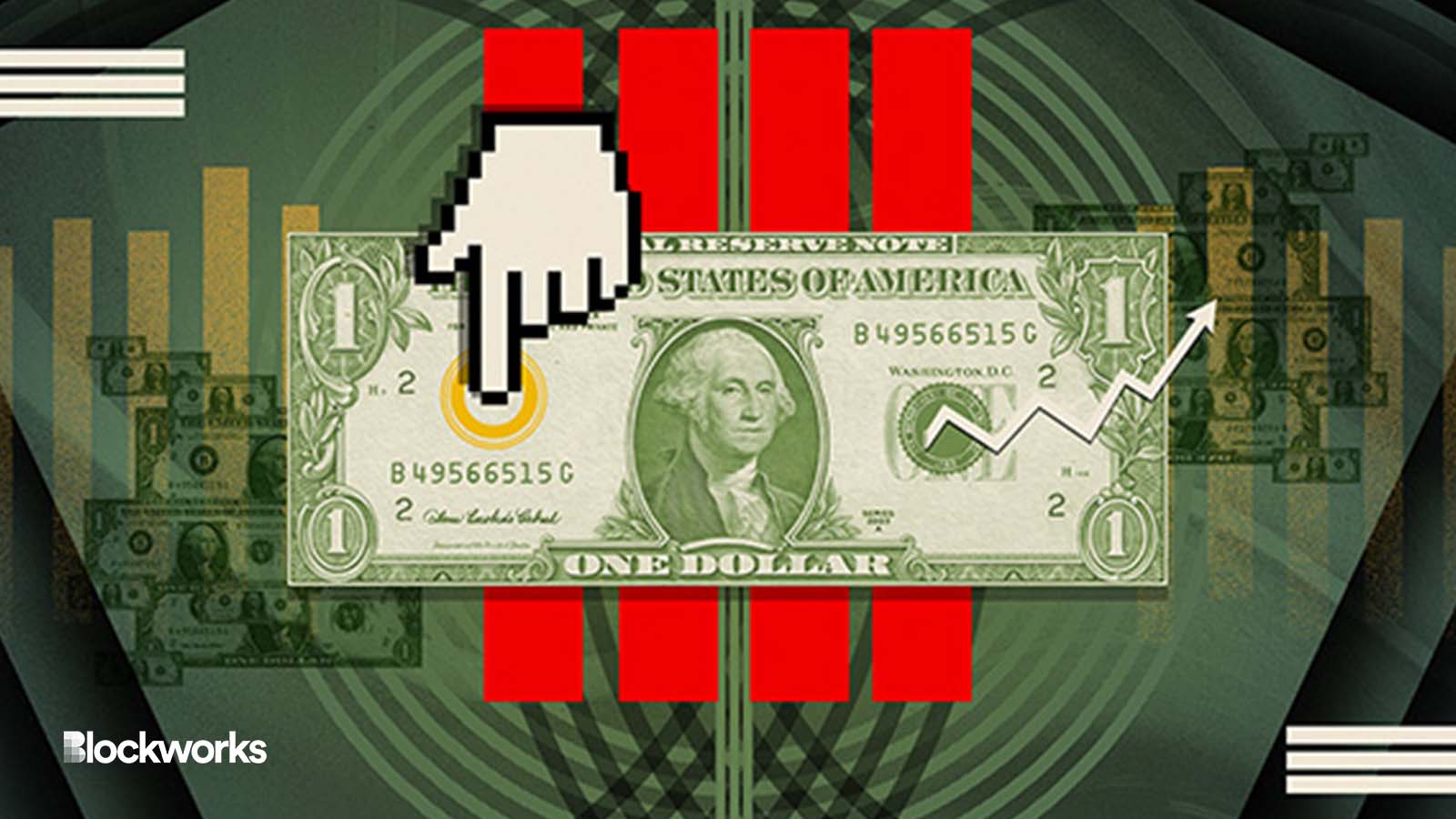 A European crypto investment team specializing in illiquid assets, such as venture capital plays, is placing its bets on the growing institutional interest in liquid strategies.
The Europe-based M11 Group, which oversees about $500 million in assets under management, recently formed its first liquid asset crypto asset management arm, company representatives told Blockworks on Thursday. 
M11 Group has named the new endeavor M11 Funds. The organization designed the initiative to serve as a complementary set of strategies to the core venture funds it launched in 2017, according to company partner Joost van der Plas.
Van der Plas, who is also M11 Group's chief executive, said in an interview that he and his team have been working on setting up M11 Funds for about a year and a half. 
The 18-or-so month timeline reflects considerations around investment strategies and operational processes — and perhaps, especially, the time it takes to apply for and obtain regulatory approval in Europe. 
M11 Funds' investment offerings fall under the European Union's AIFMD framework, according to the company. This is a regulatory prerequisite for marketing alternative investment vehicles to qualified investors, including the likes of family offices and pensions. 
"We've been working on this for almost 1.5 years, because our ambition was to set up a digital asset manager that offers fully regulated funds in a European context," van der Plas said, adding that the ambition has not been an easy undertaking. 
Regulatory uncertainty at the federal level has continued to percolate this year. As a result, several EU members have emerged as potentially attractive destinations for US-domiciled institutional cryptocurrency investors.
The CFTC and SEC have both displayed signs of continuing to escape their enforcement efforts on a number of the industry's more prominent players. 
Read more: EU's MiCA Framework Could Help Crypto Firms Get Banked
Shooting for lofty 20% annualized return
M11 Funds has two main strategies under its umbrella so far. Its flagship vehicle, The M11 Liquid Token Fund, started trading on April 30. It aims to deliver an average annualized return of more than 20% over a three-year period. 
Denominated in the dollar, the fund features monthly liquidity on investment minimums of $250,000 for a base share class, and its institutional minimum clocks in at a comparably hefty $5 million individual check size. 
Martijn van Veen is M11 Funds' managing director and partner. He told Blockworks that he sees a compelling macro opportunity for a liquid token strategy to raise capital, provided you're "of course, able to manage the drawdowns" as well as "manage the drawdown risk."
The flagship strategy, which features variable net and gross exposures, is somewhat akin to the way a long/short equity manager dials risk on stock exposures up and down, van Veen said. 
The strategy "soft-launched" a couple of weeks ago, he said, adding that his team is in the process of talking to backers now. 
They're aiming to raise $50 million for the vehicle by year's end. It has an initial capacity of $500 million to $1 billion, according to van Veen. 
The emerging firm also operates a DeFi-focused yield-farming strategy. 
Van Veen, a seasoned proprietary trading veteran in traditional finance who previously worked at ING, clarified that the fund is not intended to have a specific market direction. He further mentioned that he anticipates maintaining a net long exposure in the foreseeable future.
"That's not to say we could not be net short," he said. "We have the mandate to be flexible."
---
Get the day's top crypto news and insights delivered to your email every evening. Subscribe to Blockworks' free newsletter now.
Want alpha sent directly to your inbox? Get degen trade ideas, governance updates, token performance, can't-miss tweets and more from Blockworks Research's Daily Debrief.
Can't wait? Get our news the fastest way possible. Join us on Telegram and follow us on Google News.
---