Maple Finance Gives Large-cap Institutions Access to Alameda's DeFi Trading Yields
Institutional investors might not be comfortable with investing in DeFi by holding tokens. New syndicated loan gives them an effective proxy.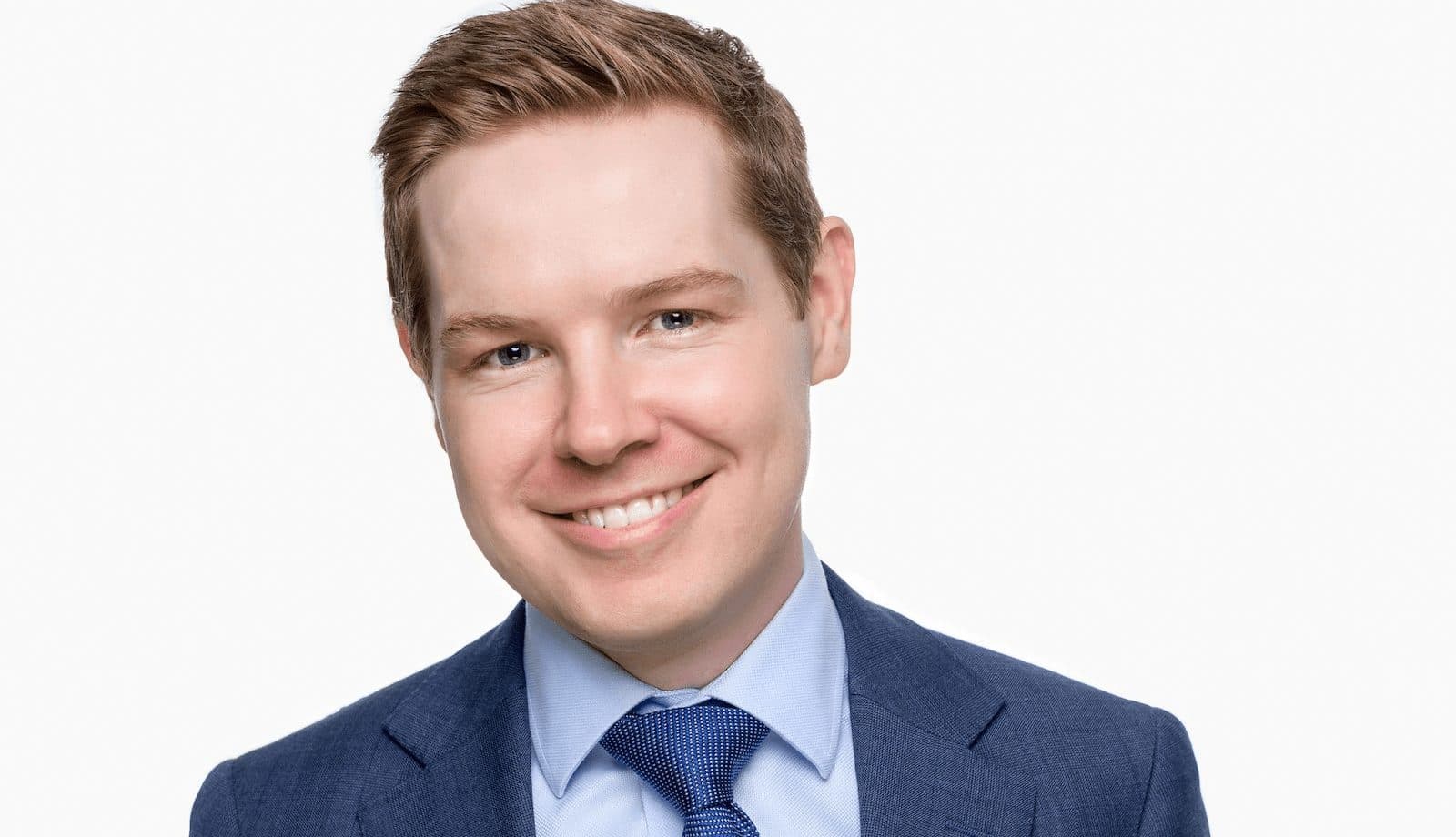 Maple Finance CEO Sid Powell | Source: Maple Finance
key takeaways
Maple Finance is launching a syndicated loan product with Alameda Research, to provide Alameda with trading capital and institutional investors exposure to their DeFi yields
The loan is currently at $25 million, with plans to expand it to $1 billion over the course of a year
For institutions, DeFi can produce some eye-watering yields in the double or even triple digits. However, to get access to these yields, institutions need to hold tokens, which is an obstacle due to infrastructure, education and even compliance reasons. 
In an effort to solve this problem, Maple Finance is providing an alternative: a syndicated loan product for Alameda Research — a trading firm, market maker, and investor — designed specifically for large-cap institutions to access debt capital markets.
This would allow institutional investors to get access to yields from Alameda's trading, or the tokens it invests in: the eponymous "Sam Coins" named after Alameda's Co-CEO Sam Trabucco, and founder Sam Bankman-Fried. 
Institutions don't need to have a specific opinion on a DeFi token, Powell explained, as they will get yield from Alameda's activities, broadly.
Powell equates this to setting up a figurative crypto SPAC, bypassing the usual investment banks — that might see Alameda as toxic anyways — and directly connecting borrowers with lenders. 
"Companies previously went through investment banks to tap capital markets, then they started going directly and taking charge of their own presence there," Powell said.  
This process is long and bureaucratic, according to Powell, who gave an anecdote about the process of a syndicated loan from a traditional financial institution like JPMorgan. "That'll take 12 weeks," he said. 
But because of the blockchain-based nature of Maple Finance's syndicated loan, it can be expanded on-demand or Alameda can create a separate series of loans when required. 
"It's the DeFi mullet," Powell said, referring to the process that pairs institutional compatible FinTech at the front and DeFi at the back. 
At launch, the loan is currently $25 million with plans to expand it to $1 billion over the next year.
---
Get the day's top crypto news and insights delivered to your inbox every evening. Subscribe to Blockworks' free newsletter now.
---