Matter Labs Rebrands zkEVM, Opens Mainnet for Developers
Projects can use this opportunity to test dapps in a controlled environment before a public alpha launch of what's to be known as zkSync Era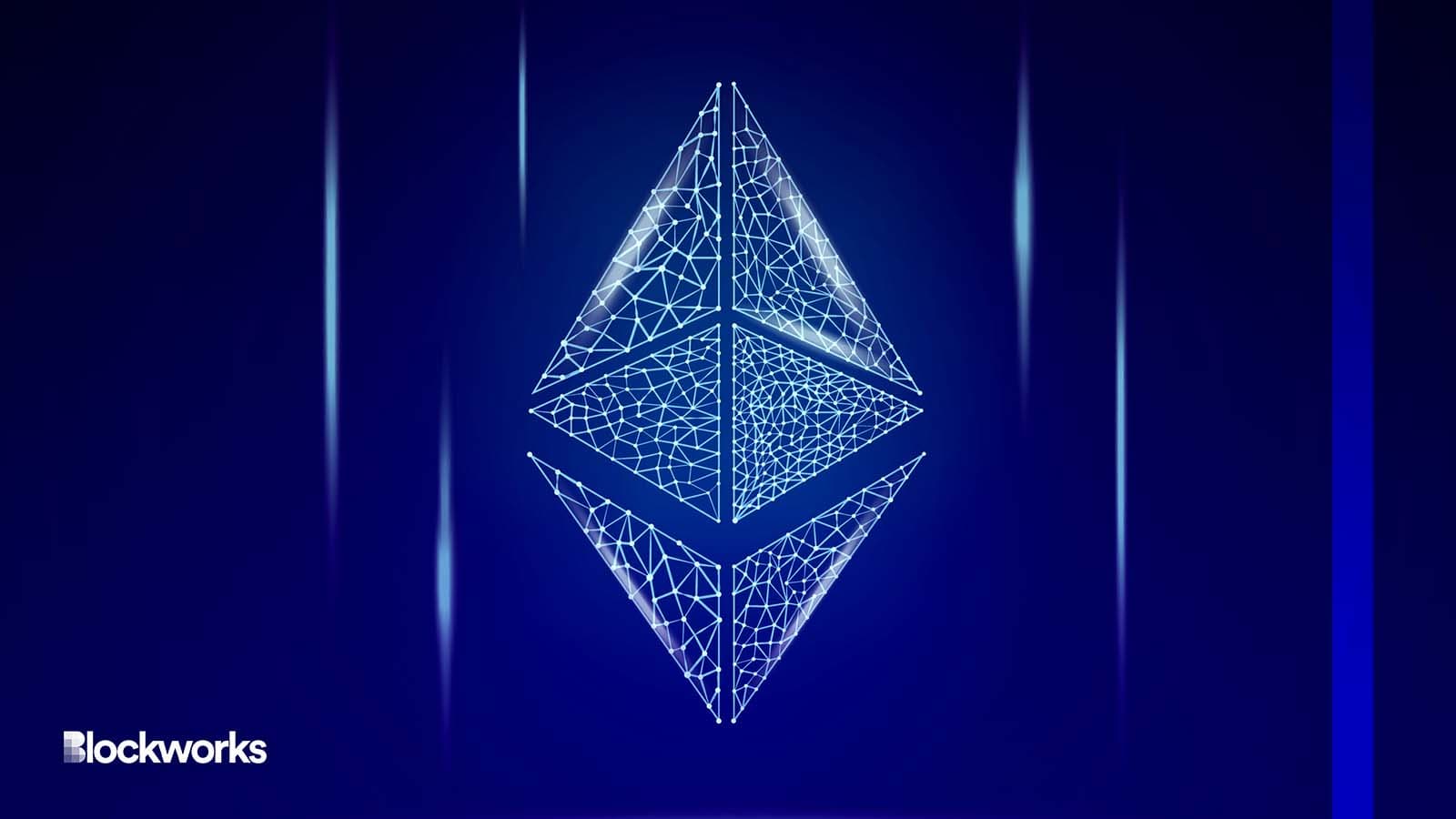 Vladimir Kazakov/Shutterstock.com modified by Blockworks
The Ethereum layer-2 scaling race has just gotten tighter.
Pre-registered projects are now able to deploy Matter Labs' latest zero knowledge (zk) roll-up technology on the Ethereum network.
To differentiate the distinct versions of their scaling solutions, Matter Labs has rebranded zkSync 1.0 to zkSync Lite and zkSync 2.0 to zkSync Era, the latter allowing dapps compatible with the Ethereum virtual machine (EVM).
ZkSync Lite saw lackluster adoption compared to other layer-2s due to the lack of smart contract support, leaving it with minimal utility, Blockworks Research analyst Sam Martin noted in a report. 
Dubbed the Fair Onboarding Alpha Stage, this will be the final stage before zkSync Era becomes fully available for all projects on Ethereum mainnet. 
This stage will last roughly four to six weeks before Full Launch Alpha, given that there are no security considerations, Anthony Rose, the head of engineering at Matter Labs, told Blockworks. 
During this time, mainnet will be closed to end users, enabling projects to deploy and test their applications in a closed environment, Shazia Hasan, protocol marketing lead at Matter Labs wrote in a blog post. 
ZkSync Era will be completely open source — though Matter Labs does not advise forking the code now, as there may still be security updates that need to be addressed.
Rose does not envision a prover standard to emerge following the launch of ZkSync Era, but notes that "you could imagine a world in which there are the standard network effects — perhaps ~1-2 main players, space for a handful of smaller players — and it isn't a given that a single prover is required for this scenario."
"That being said, there are obvious benefits from standardization and our plans for Hyperchains are possible due to (in part) some functionality that is possible when you share a proof system," Rose said.
Hyperchains are what Matter Labs calls layer-3 blockchains that the team says "will enable limitless scaling with limitless customization," according to a blog post.
Fierce competition for roll-up technology solutions 
Matter Lab's launch of Era comes just two days after layer-2 scaling giant Polygon Labs announced that its zkEVM solution would go live on Ethereum mainnet next month.
This latest deployment "marks another milestone in zk rollup development as teams from Polygon, Scroll, Taiko, and others get closer to a fully fleshed out zkEVM fully accessible to everyone," Martin said.
Unlike Polygon's zkEVM which has been classified as a type-3 by Ethereum founder Vitalik Buterin, Era is classified as a type-4 zkEVM. 
This is because "it takes high-level smart contract source code written in Solidity and compiles it to a more zk-SNARK friendly language," Martin said.
---
Don't miss the next big story – join our free daily newsletter.