Polygon Trust, and Crypto Economy ETF Hit the Market
Osprey Funds launches fifth product of the year on same day that First Trust and SkyBridge unveil newest offering.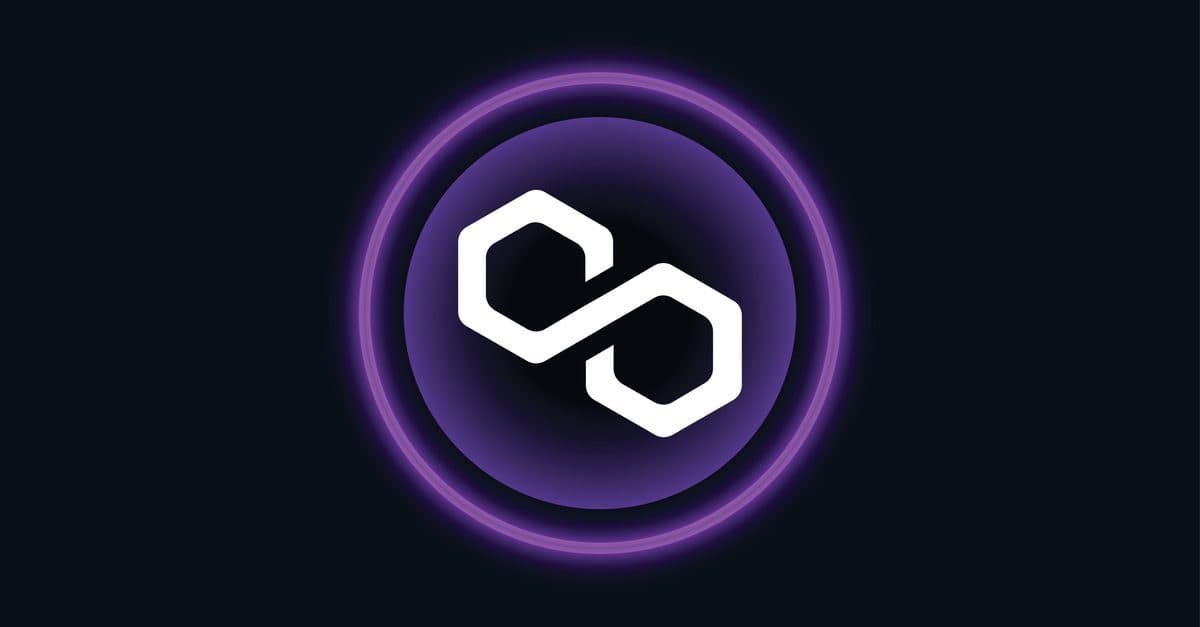 key takeaways
Osprey Funds' support of Ethereum-compatible blockchain Polygon (formerly Matic Network) comes after the firm launched an offering earlier this month focused on layer-1 Solana
Top holdings of the First Trust SkyBridge Crypto Industry and Digital Economy ETF (CRPT) include Coinbase, Marathon Digital, Riot Blockchain, MicroStrategy and Square
Osprey Funds has launched the first US fund to invest exclusively in the native token of the Polygon network, while First Trust Advisors and SkyBridge Capital have brought to market a new actively managed ETF that will buy the stocks of crypto and digital economy companies.
A protocol for developing blockchains on top of Ethereum, Polygon gains from Ethereum's secure network while mitigating common blockchain pain points, such as high gas fees and slow transactions, according to Osprey Funds CEO Greg King.
"Polygon is compelling for the flexibility that it brings to ETH," King told Blockworks in an email. "It is not just a layer-2 scaling solution — it delivers a set of tools that facilitate exciting new [decentralized apps] while still being part of the Ethereum ecosystem."
Its native token, $MATIC, was priced at $1.12 as of 1:30 pm Eastern on Tuesday, according to CoinGecko, which was down 10.6% in the last seven days. Polygon's market capitalization was just below $7.5 billion at that time.
While often described as a layer-2, Polygon's security model is based on an independent set of validator nodes that stake $MATIC and participate in validating transactions. Polygon periodically creates "checkpoints" recorded on the Ethereum mainnet, roughly every 10 minutes, of its state — a snapshot of its transaction record. That increases its security relative to some blockchains, but the Proof-of-Stake commit chain — an entirely separate blockchain — is quite different from layer-2 implementations built on top of Ethereum mainnet, like Optimism and Arbitrum, which inherit Ethereum's security directly through the use of "optimistic rollups."
Branching out
Osprey's launch comes about two weeks after the New York-based digital asset manager kicked off the Osprey Solana Trust for private placement. It also offers products focused on Bitcoin, Polkadot and Algorand.
Like the Solana Trust, the Polygon Trust is currently available to accredited investors and has a $10,000 minimum investment. Osprey intends to list the fund on the OTCQX market and has agreed to waive the management fee for all investors until January 2023.
King told Blockworks at the time that the firm was focused on launching first-to-market funds that track promising layer-1 protocols. Though he labeled Solana and Algorand as potential challengers to Ethereum, he said Osprey remains supportive of Ethereum.
Tushar Jain, a managing partner at Multicoin Capital, argued at Blockworks' Digital Asset Summit last week that layer-1 blockchains are currently more reliable than the layer-2s built on top of them. Ava Labs President John Wu said, during a separate session at the conference, that the new wave of layer-1s "are where the economies will be." 
"Our future product development will continue its focus on layer 1s," King said Tuesday, "but layer 2s and beyond are possible as we broaden the Osprey product set."
Broader crypto exposure in an ETF
Also on Tuesday, First Trust unveiled an actively managed ETF sub-advised by SkyBridge Capital.
The First Trust SkyBridge Crypto Industry and Digital Economy ETF (CRPT) seeks to invest at least 80% of its net assets in the stocks and American depository receipts of crypto and digital economy companies. It will not invest directly in digital assets or indirectly through the use of derivatives or through investments in funds or trusts that hold them.
Anthony Scaramucci, founder and managing partner of SkyBridge, said in a statement that cryptocurrency adoption represents "the biggest macro trend since the commercialization of the internet." The fund, which costs 85 basis points, will be managed by Scaramucci and Brett Messing, SkyBridge's president and co-chief investment officer.
CRPT's top five holdings are Coinbase, Marathon Digital, Riot Blockchain, MicroStrategy and Square, Bloomberg Intelligence Senior ETF Analyst Eric Balunchas noted in a Twitter post. 
The new fund's largest competitor will be Amplify Investments' Transformational Data Sharing ETF (BLOK), which has nearly $1.3 billion in assets. That actively managed product, which launched in January 2018, carries an expense ratio of 71 basis points. 
VanEck's Digital Transformation ETF (DAPP) and Bitwise Asset Management's Crypto Industry Innovators ETF (BITQ), are index offerings that launched in April and May, respectively. DAPP costs 50bps, while BITQ is priced at 85bps.
"The honest truth is that there are so few companies that are even remotely pure plays in the space that they all look remarkably similar," Dave Nadig, chief investment officer and director of research at ETF Trends, told Blockworks. "The top tens for BITQ, DAPP and CRPT are all essentially the same if not very close, with the weighting schemes the main difference."
Other funds in the space include the Siren Nasdaq NexGen Economy ETF (BLCN), the Capital Link Global Fintech Leaders ETF (KOIN) and First Trust's own Indxx Innovative Transaction & Process ETF (LEGR). Invesco revealed plans in June to launch a Crypto Economy ETF that would invest primarily in entrenched crypto companies and up to 10% in bitcoin futures contracts.
---
Are you a UK or EU reader that can't get enough investor-focused content on digital assets?Join us in London on November 15th and 16th for the Digital Asset Summit (DAS) London. Use code ARTICLE for £75 off your ticket. Buy it now.
---