Regulators Ring-up Robinhood for $30M Fine
New York's financial watchdog cites shortcomings at the trading app's crypto trading division as the source of the sanction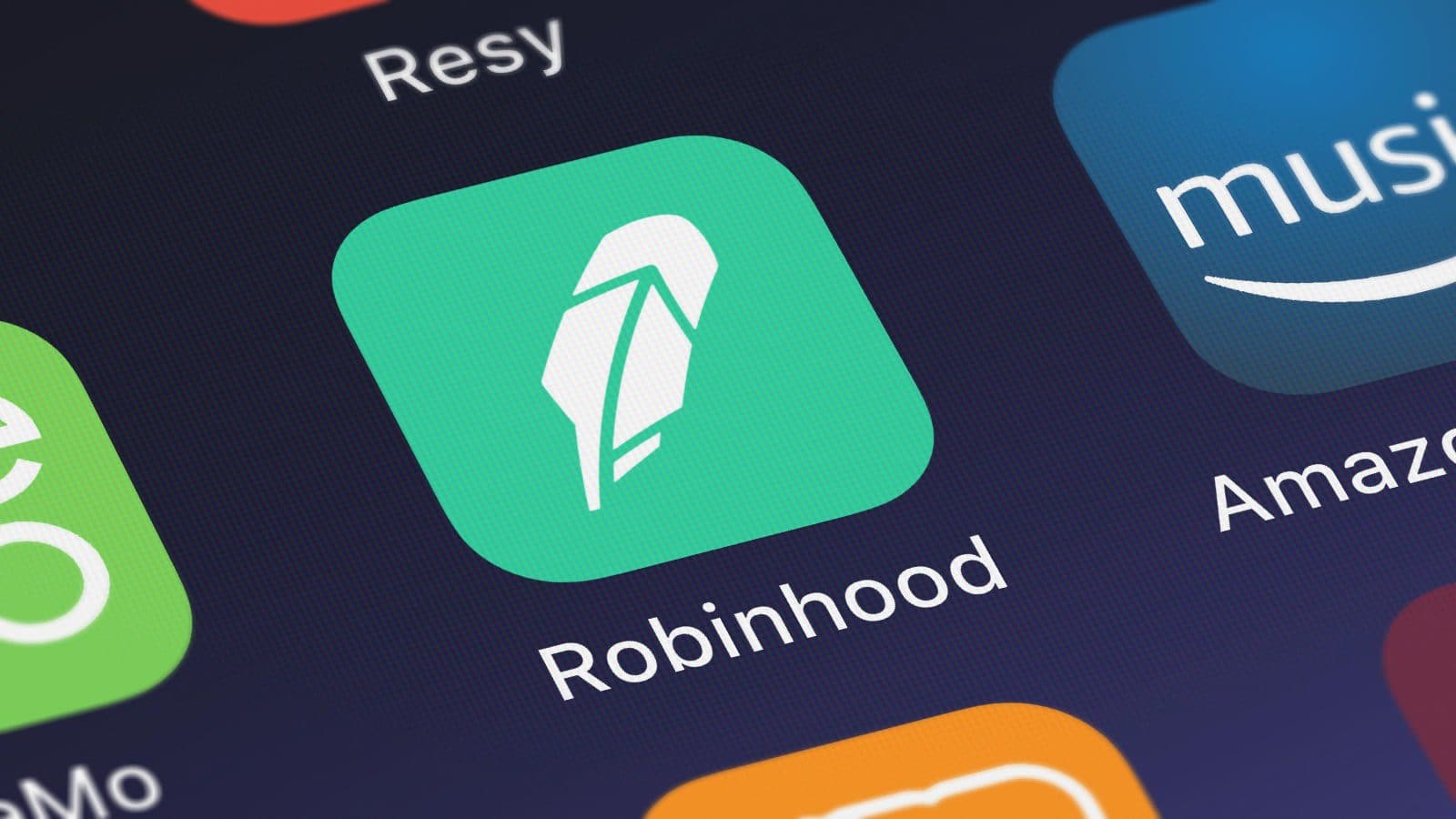 key takeaways
Robinhood didn't put up a dedicated phone number for consumer complaints, violating customer safeguard measures
The settlement with Robinhood is the regulator's first crypto enforcement
New York's financial regulator has imposed a $30 million penalty on Robinhood's cryptocurrency division for failing to devote sufficient resources to its compliance programs.
The damages imposed were due to significant violations of anti-money laundering, cybersecurity and investor protection regulations, the New York State Department of Financial Services (NYFDS) said on Tuesday.
On top of the penalty, Robinhood Crypto has to retain an independent consultant to evaluate its compliance with the regulator's corrective efforts. This marks the NYDFS' first crypto-related enforcement action. 
Upon investigation, it found the crypto arm was inadequately staffed and failed to transition from a manual transaction monitoring system to one more appropriate for the firm's size and transaction volumes. The cybersecurity program, meanwhile, didn't address operational risks and didn't fully comply with the department's regulations, the financial watchdog said. 
"As its business grew, Robinhood Crypto failed to invest the proper resources and attention to develop and maintain a culture of compliance—a failure that resulted in significant violations of the department's anti-money laundering and cybersecurity regulations," Adrienne Harris, superintendent of financial services, said in a statement.
The regulator alleged that despite flaws in the trading app's programs, Robinhood certified compliance with the department in violation of the law. It also disregarded a consumer protection requirement by failing to put up a distinct and dedicated phone number on its website for complaints.
Not all legal experts are convinced that the regulatory action is in the best interest of consumers. Collins Belton, Managing Partner at Brookwood P.C., noted that one of NYDFS' complaints is that Robinhood exercised compliance resources across company divisions rather than maintaining an independent team focused on crypto.
Robinhood said in July last year that it expected to pay a $30 million fine to the NYDFS and would engage a monitor. It also warned international expansion could come with increased compliance costs.
"We are pleased the settlement in principle reached last year and previously disclosed in our public filings is now final," Cheryl Crumpton, Robinhood's associate general counsel of litigation and regulatory enforcement, said in an emailed statement.
"We have made significant progress building industry-leading legal, compliance, and cybersecurity programs, and will continue to prioritize this work to best serve our customers," she added.
The firm slashed 23% of its workforce this week, but the impact on its crypto trading division isn't clear.
---
Don't miss the next big story – join our free daily newsletter.