'Shared Sequencing' Could Help Unite Blockchain Rollups
Astria, a shared sequencing network, has just landed $5.5 million from investors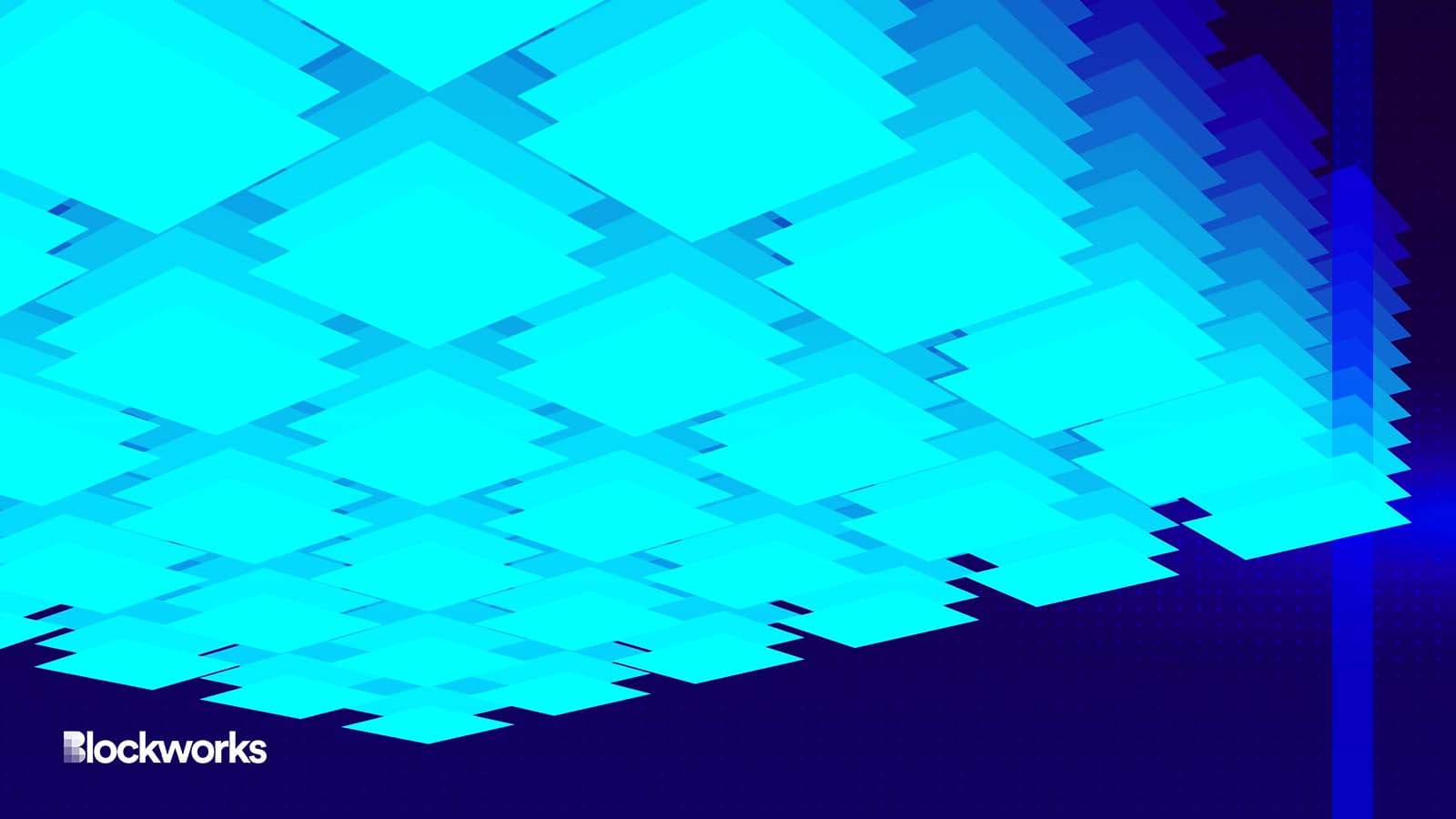 Calin-H/Shutterstock modified by Blockworks
Modular blockchain startup Astria has secured $5.5 million in its latest seed funding round led by Maven 11.
The project aims to alleviate censorship concerns commonly faced by budding blockchain networks with what's known as "shared sequencing." Other investors who participated in the round include 1kx, Delphi Ventures and Lemniscap.
There's two dominant blockchain architectures in crypto today: monolithic and modular. Astria wants to help decentralize the latter.
Popular networks Bitcoin, Ethereum and Solana are monolithic blockchains. This means one blockchain is designed to handle all services, including executing transactions, ordering data and verifying information.
Modular architecture is designed so that different tasks are split between multiple blockchains with specific areas of functionality. This process is commonly known as sharding. 
Each architecture has pros and cons. Monolithic blockchains are often optimized for speed or decentralization but lack scalability. On the other hand, modular blockchains can take a long time to build but are flexible and upgradable.
Sharing sequencers to avoid centralization
Astria hopes to resolve a big problem that modular blockchains face: dependency on network participants known as sequencers — who process and order transactions in blocks ready to be added to the chain.
Unlike monolithic blockchains such as Ethereum, where smart contract developers can rely on the blockchain's validators to remain censorship-resistant, modular blockchains require their own sequencers (as do rollups).
Existing modular blockchains and rollups often are only able to utilize a single sequencer to process transactions, putting them at risk of centralization. 
"There are optimizations by batching transactions at the sequencer layer to the base layer, but the fundamental tradeoff is running it as a centralized entity and we fundamentally view that as antithetical to the point of crypto," Josh Bowen, the CEO and founder at Astria, told Blockworks.
As a shared sequencer network, Astria aims to help developers deploy censorship-resistant rollups. 
"The key innovation is the idea that the sequencing task, this ordering of transactions, can be separated from the task of executing transactions," Bowen said. 
Different to Cosmos' interchain security
Astria's network is not to be confused with shared security solutions implemented on Cosmos.
Cosmos' "interchain security" (also known as "replicated security") differs in that shared validators have the power to execute transactions. Astria's shared sequencers only orders the transactions ready to be processed.
"This means that Astria's sequencers don't store the state of any rollups, allowing the network to provide ordering for an arbitrarily large number of distinct rollups," Bowen said.
"Cosmos Hub's replicated security requires Hub validators to execute transactions for consumer chains, so every new consumer chain increases the resource requirements for the validators." 
Astria is currently developing "Astria EVM," a rollup backed by its shared sequencer network. Astria EVM — or Ethereum virutal machine — will be the main EVM within Celestia's data availability cluster, bringing liquidity into the hub, the company said.
"We are seeing more and more traction on rollups, which is clearly in line with the modular thesis that we are advocates of, " Balder Bomans, general partner at Maven 11, said in a statement. 
"The shared network will have strong censorship resistance and provide easy deployment of rollups on a shared liquidity layer — while retaining native interoperability between the rollups."
---
Don't miss the next big story – join our free daily newsletter.