South Korean Lawmakers Vote to Postpone Crypto Tax
Proposed tax would levy a 20% capital gains on cryptocurrency transactions. Critics say this has driven a significant amount of volume offshore.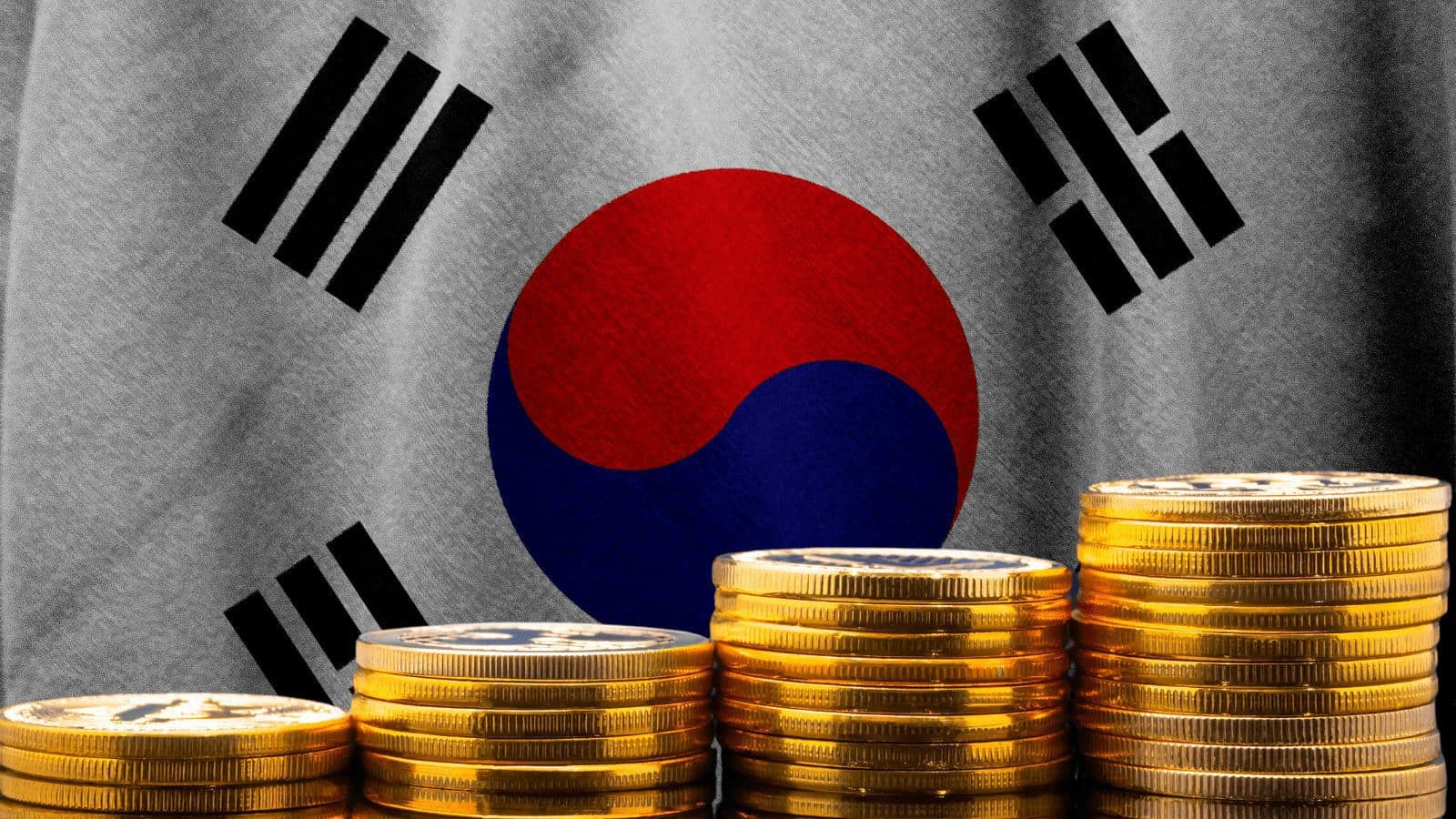 key takeaways
South Korea's national assembly has agreed to postpone a 20% crypto tax until 2023
The 20% tax would kick in on amounts greater than $2,122 (2.5 million Korean won)
South Korean lawmakers have voted to postpone a steep crypto tax on digital assets until 2023. 
According to the new bill that was passed by lawmakers, the tax is now set to kick in on Jan. 1, 2023. Opposition lawmakers and members of the local digital assets industry had raised concerns about why the tax on crypto is structured differently than that for equities. The new proposed tax on equities capital gains would also come in at 20%, but would exclude the first $42,000 (50 million Korean won) generated. 
Tax evasion is of particular concern to local lawmakers. Earlier this year regulators implemented a rule requiring Korean exchanges to partner with a local bank for a fiat gateway in order to strengthen tax reporting and know your customer (KYC) requirements. 
Oleg Smagin, Head Of Strategy at Delio, a Korea-based digital assets software company, believes that this move is an effort to get the youth vote in the run-up to the March presidential election. Smagin cited data from the Federation of Industries survey which shows that 40% of Koreans in their 20s and 30s have experience investing in crypto.
"Both parties want to earn the votes of the young population who invest heavily in digital assets," he said. "Second, there are too many loopholes in the proposed plan and too little time to get them fixed. Primarily, the travel rule is not yet set; those who do not want to report capital gains would have plenty of opportunities for tax evasion."
In a prior interview with Blockworks, Smagin pointed to the proposed high capital gains taxes on crypto and upcoming restrictions on Korea's unique home rental loans called Jeonse, where renters front the landlord money that's refunded at the end of the tenancy. Combined these have created a market for crypto lending.
Earlier this week the head of Korea Exchange, the operator of the country's sole stock exchange, called for more equitable rules for crypto to put it on equal footing as equities. 
"The virtual asset market is no different from the capital market in that it must support investor protection and transaction stability," Sohn Byung-doo, the exchange's CEO and a former regulator said at the 2021 Global ETP Conference. "Since virtual assets have become 'major' investment assets, it is time to prepare an institutional framework."
---
Get the day's top crypto news and insights delivered to your inbox every evening. Subscribe to Blockworks' free newsletter now.
---