Sudoswap Erupts as NFT Traders Capitalize on Royalty-Free Sales
The NFT ecosystem has gained a decentralized exchange in Sudoswap, but its royalty-free model means traders can sidestep creators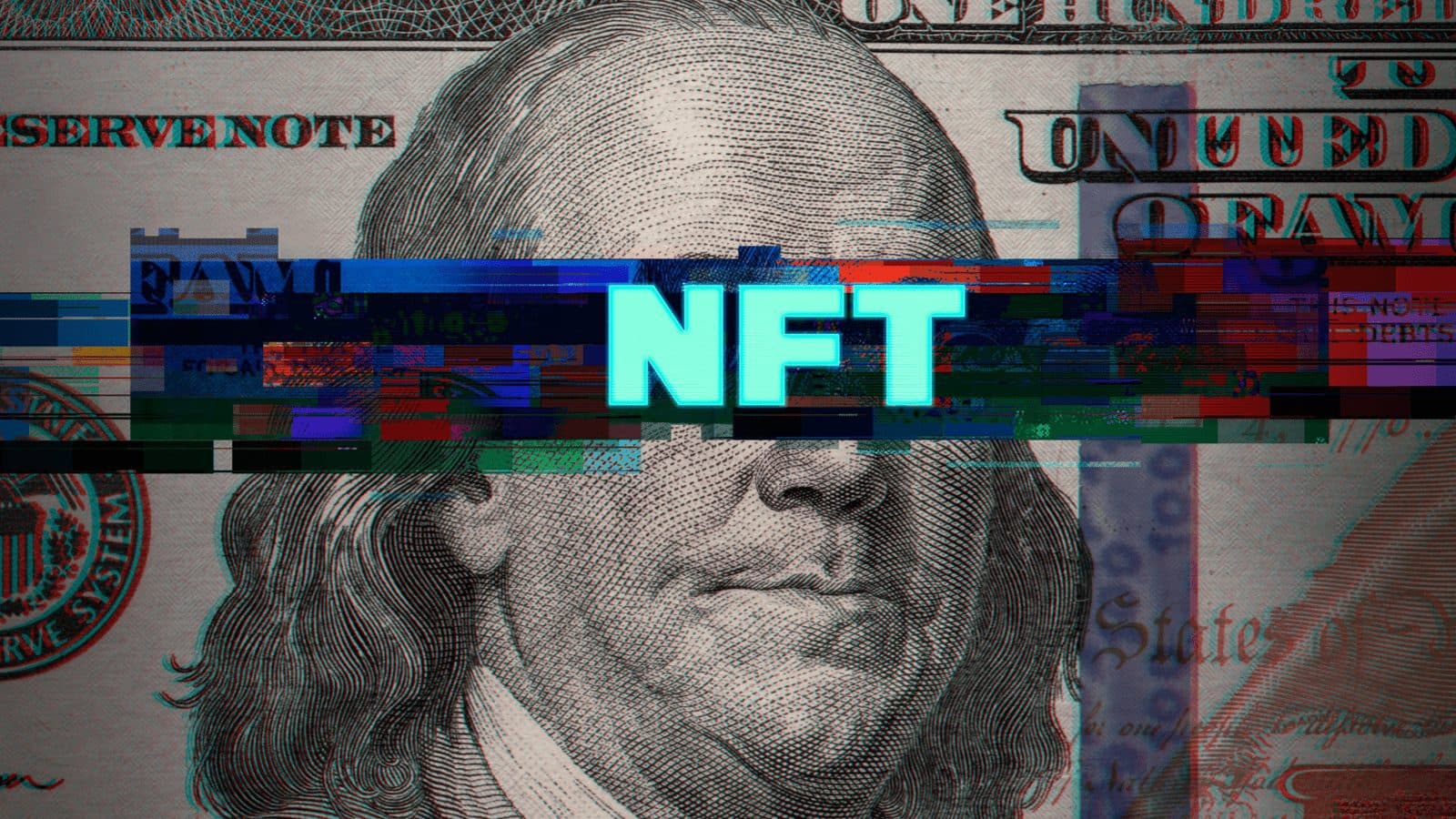 key takeaways
Sudoswap's total value locked has jumped from $120,000 to $3 million over the past month
NFT owners can bypass artist and creator royalties by launching liquidity pools on Sudoswap
The NFT ecosystem has relied on centralized marketplaces, most prominently OpenSea, for practically its entire existence. Now, decentralized alternative Sudoswap is gaining traction — fast.
Sudoswap aims to shake up NFT trading with automated market making (AMM) algorithms and liquidity pools, echoing premiere Ethereum decentralized exchange (DEX) Uniswap.  
Poor liquidity and slippage has long plagued NFT markets. A CryptoPunk might sell for $100,000 on one day but not garner similar offers for weeks or months — leaving investors confused over exactly how much it's worth.
With its own brand of AMM, Sudoswap allows NFT traders to buy and sell without having to wait for an offer. Sellers contribute their crypto as liquidity to facilitate smoother automated trades, with orders settling with the pool rather than an individual, all on-chain.
"Each user who wants to sell an item deposits one or more NFTs into a pool which they control the pricing over, and the actual purchases happen across all of the pools," Owen Shen, Sudoswap's founder, explained on a podcast in May. 
Shen added: "You can set a pool with a higher pricing, but it's the same as listing an item at a higher price — users will buy elsewhere if there's cheaper items on the market."
NFT traders are into the idea
In essence, each NFT listing on Sudoswap is actually its own pool, and every seller is solely responsible for providing liquidity to those pools. Users can set NFT values and other parameters for their pools — such as selling NFTs on a bonding curve that slowly increases as pieces are bought. 
With Sudoswap, traders can quickly buy and sell NFTs across all pools, allowing for more immediate price discovery and reducing the threat of being stuck with an illiquid asset.
NFT traders seem onboard with the experiment; over the past month, Sudoswap's total value locked inside its liquidity pools has skyrocketed 2,400%, from $120,000 to $3 million, DeFi Llama data shows. 
Overall, the platform's AMM has facilitated trades of more than 60,000 NFTs across nearly 29,000 transactions since early July, representing $16.5 million in trade volume, per a Dune Analytics dashboard. 
For scale, OpenSea processed roughly $800 million in NFT trades over the same period. So, there are still ways to go for Sudoswap to catch up to the big dog.
But the power of Sudoswap is that it removes pesky intermediaries, for better or worse. Centralized NFT platforms frequently bow to copyright strikes, stopping auctions in their tracks.
In fact, OpenSea triggered debate over the line between art, freedom of expression and plagiarism when it banned "flipped" Bored Ape Yacht Club (BAYC) collections. It's done the same with overtly offensive NFTs, as is its prerogative. 
Sudoswap could do similar filtering via its front-end web app, echoing those of major DeFi protocols in the wake of the Tornado Cash sanctions.
Royalty-free NFT trading on Sudoswap could undermine artists
Sudoswap does not pay any royalties to creators on NFT trades. Unlike OpenSea which pays on average 5% to NFT issuers on secondary sales, while keeping an additional 2.5% for itself, Sudoswap charges just 0.5% fees on trades, funds it sends to its treasury, not creators.
The platform's low fees, on top of its liquidity pool structure, has become attractive for traders, but whether NFT creators and artists feel the same way is another story.
The bulk of NFT revenues usually comes from initial sales, but royalty payments on secondary trades have long been one of the primary sales pitches of the NFT ecosystem.
And in the case of industry giants such as Yuga Labs, they definitely don't hurt. The floor price for its BAYC tokens is currently 77 ETH ($145,000), and 2.5% royalties means it would net at minimum around $3,600 per trade. 
Over the past 30 days, 368 BAYC trades have been recorded, according to CryptoSlam. So, the back-of-the-napkin math works out to be $1.3 million in BAYC royalties for Yuga Labs over the past month alone. (Yuga Labs declined to comment for the purposes of this article.)
"I haven't seen many individual artists or creators opt into Sudoswap yet," Derek Edward Schloss, co-founder of FlamingoDAO, told Blockworks.
"I think most of the volume so far has been NFT owners creating their own pools, bypassing the artist and creator entirely," he said.
One artist Blockworks spoke to said they wouldn't be phased if the entire ecosystem adopted royalty-free trading, however. They've sold dozens of items on which they forgot to set royalties and aren't terribly upset whenever one of them re-sells.
If Sudoswap and its royalty-free trading truly catches on, artists will likely need to adjust how they price their work — making mints more expensive or simply focusing on moving volume themselves, Jake Stott, CEO of Web3 creative agency Hype, told Blockworks.
"My inkling is that royalty-free marketplaces will prove to be better-suited for NFT collections by big brands, like the Coca-Colas and NBA Top Shots of the world," Stott said. "Unlike artists, brands might be keener on forgoing royalties as NFTs can be more of a community and brand building tool for them — and not a direct stream of revenue."
---
Don't miss the next big story – join our free daily newsletter.