Justin Sun Says He May Spend $5B To Save Crypto Even as USDD Fights To Hold Peg
Tron's co-founder says his protocol is "ready to serve" struggling crypto firms, but questions have emerged over his capacity to do so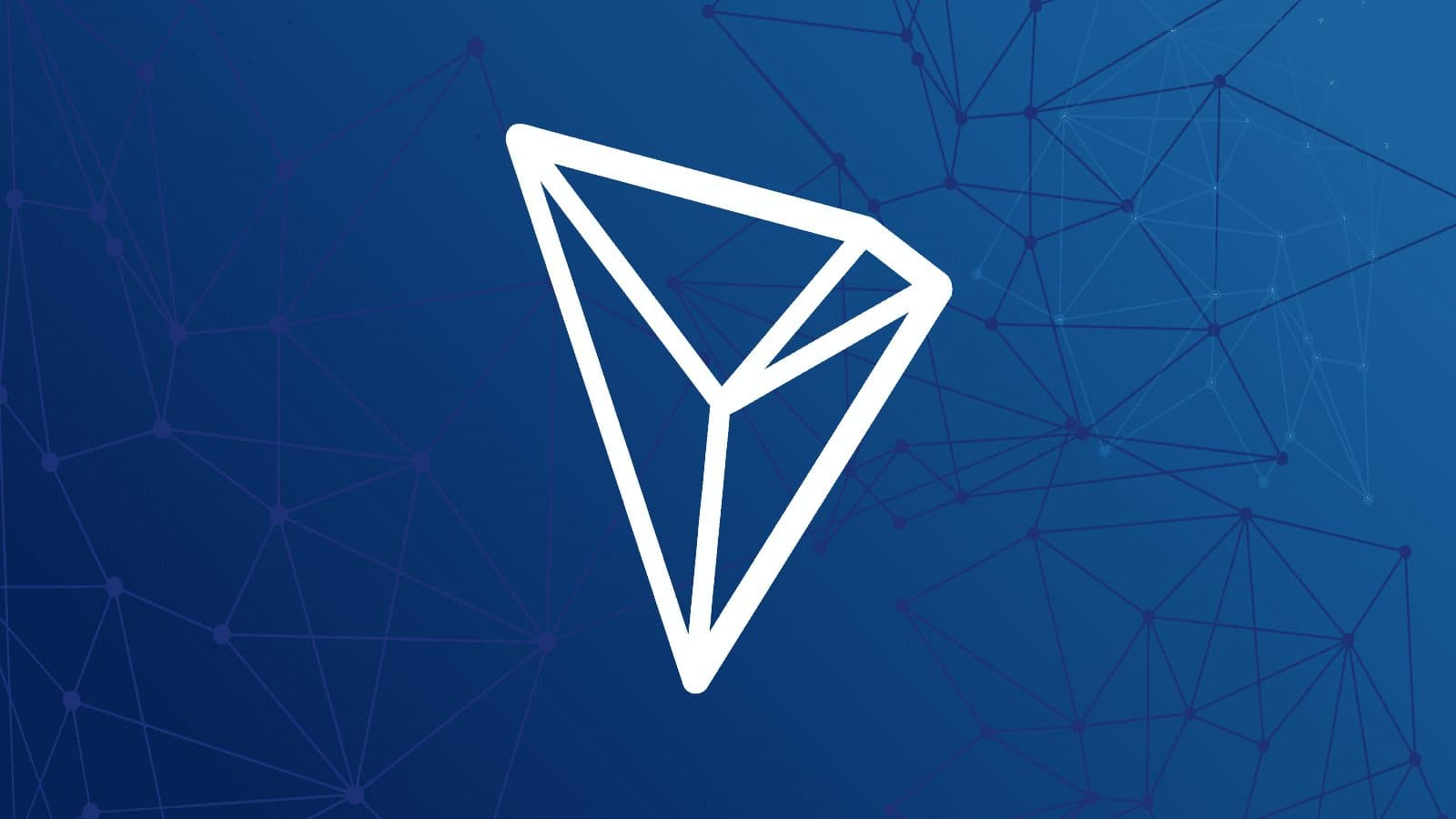 key takeaways
Justin Sun says he can step in to support struggling crypto firms as the liquidity crunch continues
In mid-June, just months after its launch, algorithmic stablecoin USDD fell as low as $0.93 and has yet to recover to over $1
Justin Sun, founder of the major blockchain network Tron, said he's ready to join FTX CEO Sam Bankman-Fried in offering financial support to companies in the digital asset space that are struggling amid ongoing market volatility. 
In a Tweet earlier this month, Sun said that he and the Tron protocol are "ready to serve." 
Sun said he could spend up to $5 billion on acquisitions, according to a report from The Block, but as Tron's algorithmic stablecoin USDD struggles to recover from a recent depegging, one analyst questions Sun's resources.
"I don't think he's saying he's got this capital for the good of the industry, rather, I think it's for publicity about how strong the foundation is at Tron," Marcus Sotiriou, analyst at digital asset broker GlobalBlock, said. "When it actually comes down to it, I don't think they would actually be able to use $5 billion." 
In mid-June, just months after its launch, USDD fell as low as $0.93 and has yet to recover to over $1. 
The Tron DAO withdrew 2 billion TRX, Tron's native token, to protect the USDD peg on June 13. On June 17, the DAO withdrew an additional 3 billion TRX to defend the peg. Withdrawing TRX is part of a broader strategy to limit liquidity for traders shorting TRX and prevent a collapse.
TRX was intended to eventually be used to redeem USDD, similar to the relationship between LUNA and UST, but the latest version of the stablecoin white paper abandons any algorithmic stability mechanism in favor of an overcollateralized model relying entirely on arbitrage incentives on external markets.
According to Tron's website, its DAO has $2.3 billion in reserves — if the protocol uses a significant amount of reserves to bail out other members of the industry, USDD's stability could be further threatened, Sortiriou said. 
"If Tron's stablecoin was to be in jeopardy…it would have huge implications as it's now grown into quite a significant size, but I don't think it would be that catastrophic because we've already had the collapse of Luna and UST, which was a combined value of $100 billion," Sotiriou said. "It's apparent now how algorithm stablecoins can't be fully trusted." 
Sun's offer comes as Bankman-Fried continues to dish out cash to help struggling sectors of the crypto industry as the aftermath of the collapse of Three Arrows Capital and Celsius' insolvency struggles. 
FTX agreed to acquire Bitvo and Embed Financial, and the exchange extended a $250 million credit line to BlockFi. Alameda Research, founded by Bankman-Fried, loaned $500 million to Voyager.
Reports suggest FTX also aims to acquire Robinhood, although Bankman-Fried, who personally acquired a 7.6% stake in the investing app in May, has denied these claims.
Sun did not immediately respond to Blockworks' request for comment.
Correction, July 12, 2022 at 8:26 am ET: USDD does not use an algorithmic stability mechanism like TerraUSD did.
---
Don't miss the next big story – join our free daily newsletter.