With Compound III Launch, DeFi Pioneer Emphasizes Security
Proposal to launch the new version of the protocol received unanimous approval from Compound governance in vote of COMP token holders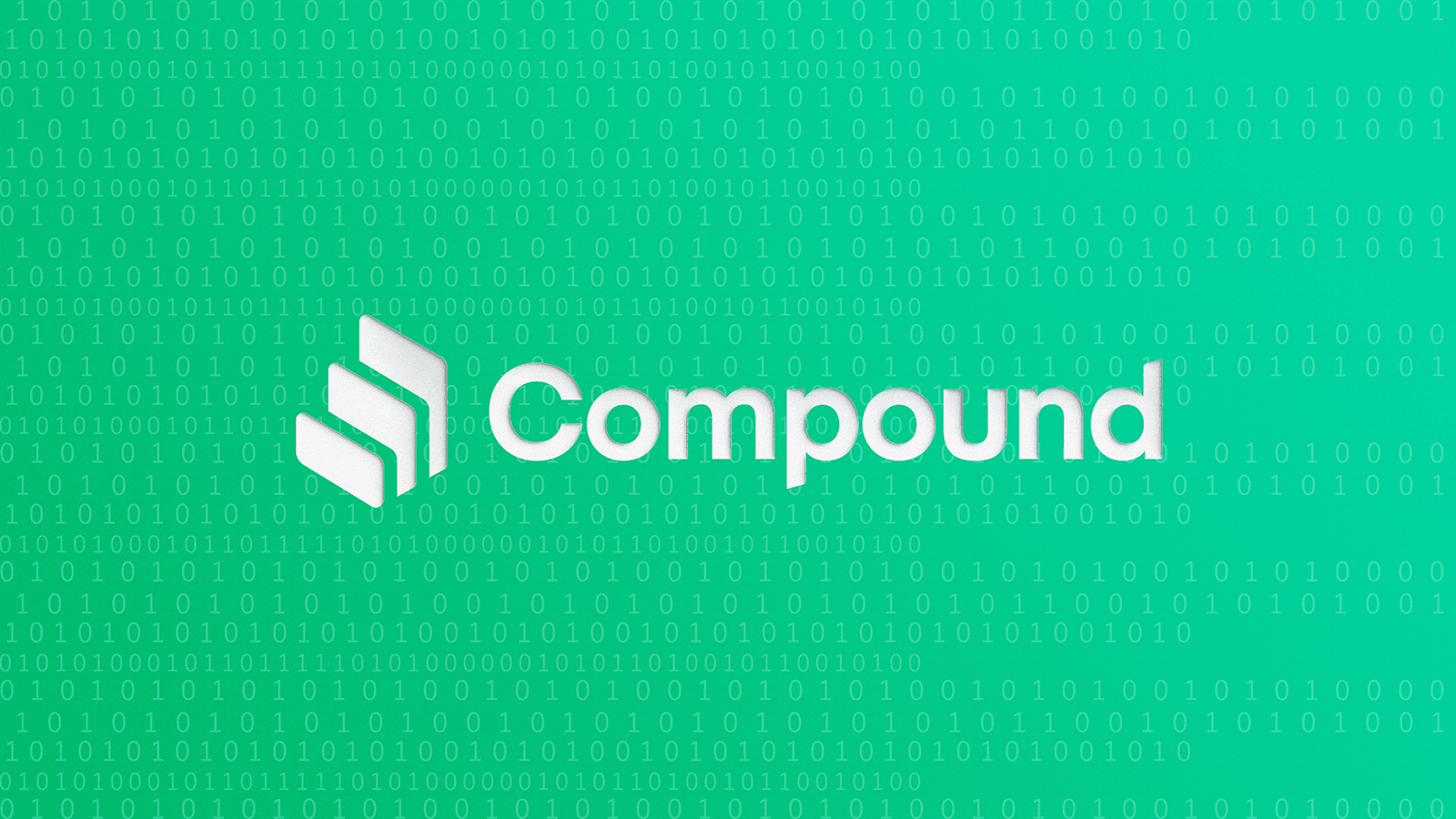 key takeaways
In Compound III, collateral will remain the property of the supplier
Users can borrow USDC using ETH, WBTC, LINK, UNI, and COMP as collateral
DeFi developer Compound Labs has officially launched Compound III, a streamlined version of the protocol emphasizing security, efficiency and user experience.
The governance proposal to initialize Compound III was first submitted on August 18, 2022, and received overwhelmingly positive support from governance, receiving 100% approval.
"The most profound change was to move away from a pooled-risk model, where users can borrow any asset," Robert Leshner founder of Compound Finance wrote in a blog post.
"Safer risk management in crypto has been a thesis that is emerging as a result of opaque financial practices in CeFi," Paul Veradittakit, General Partner at Pantera Capital, told Blockworks.
Building on past Compound versions
Compound was first launched in September 2018 and is an interest rate protocol which pioneered the on-chain borrowing and lending concept. Users can earn interest on deposited funds without a third party intervening. Borrowers can take out loans against their cryptoassets deposited with the protocol. 
The second version of Compound launched in May 2019, introducing liquid tokenized collateral in the form of cTokens to the protocol. It was also the turning point for the protocol to become community-governed via COMP, with a governance system that has been widely adopted by other protocols and DAOs. 
In the first two versions of the protocol, with a pooled-risk model, one single bad asset could theoretically drain all assets from the protocol because collateral could be re-used. That's why Compound has always limited the number of asset types it supports.
In the latest version, cTokens are no more, and collateral remains the property of the supplier, Leshner said.
"Compound III features a single borrowable asset. When you supply collateral, it remains your property. It can never be withdrawn by other users except during liquidation," he said.
The latest version of Compound will allow its users to borrow USDC using ETH, WBTC, LINK, UNI, and COMP as collateral.
"While you won't earn interest on collateral anymore, you'll be able to borrow more; with less risk of liquidation and lower liquidation penalties; while spending less on gas," Leshner said.
The new version launched with a Business Source License (BSL), which is meant to limit the ability of other teams to fork the protocol's open-source code without governance approval. This scheme has been effective for Uniswap Labs which launched its V3 under the same license. Both Uniswap and Compound saw dozens of forks using their second iteration with more permissive licensing.
Jeremy Allaire, CEO of Circle, praised Compound III on Twitter as "simpler, safer, more efficient, and provides one of the best possible platforms for USDC borrowing."
---
Don't miss the next big story – join our free daily newsletter.