Avalanche Closes $230M Token Sale Backed by Three Arrows Capital, Polychain
Proceeds from $230 million token sale to be used by the foundation to accelerate DeFi activity on the platform.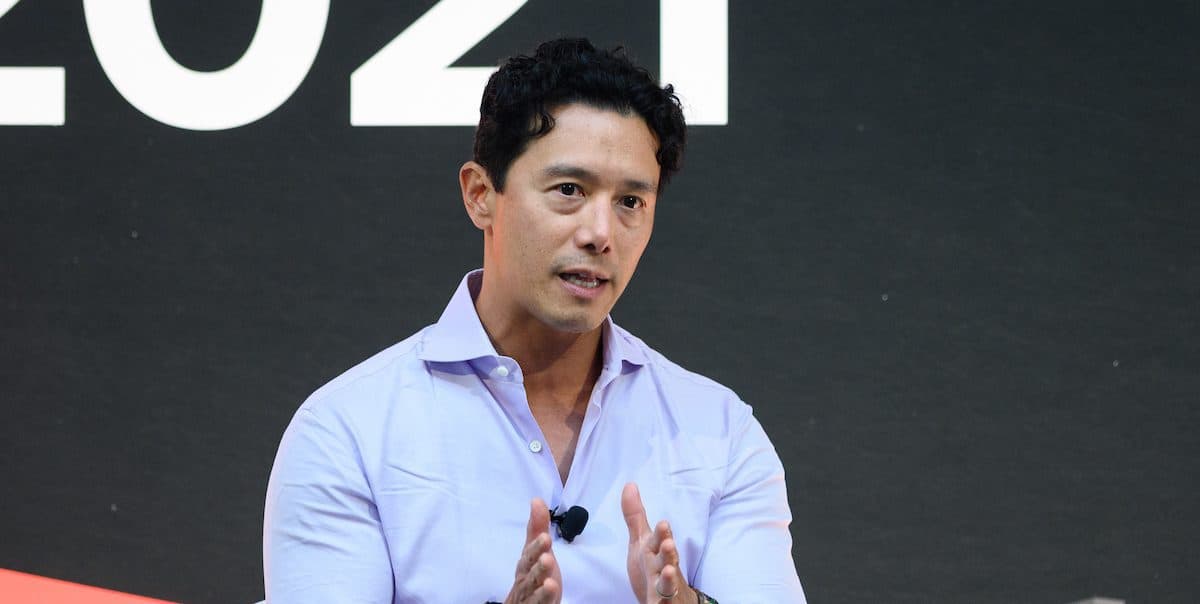 Jason Wu, president of Ava Labs, at Blockworks Digital Asset Summit 2021: Source: Photo by Mike Lawrence
key takeaways
Round was led by Three Arrows Capital and Polychain with participation from R/Crypto Fund, Dragonfly, CMS Holdings, Collab+Currency and Lvna Capital
Avalanche said the proceeds will go to fueling the growth of its on-chain DeFi ecosystem, NFTs, as well as some new asset types
Layer-1 protocol Avalanche announced today that it had closed a $230 million token sale in June with participation from some of the best known investors in the token space. 
According to a release put out by the Avalanche Foundation, the round was led by Singapore's Three Arrows Capital, Polychain, and included participation from R/Crypto Fund, Dragonfly, CMS Holdings, Collab+Currency, Lvna Capital as well as an unnamed group of angel investors.
The Avalanche Foundation says that it will use the proceeds to accelerate the rapid growth of DeFi, NFTs, and other new asset classes on the Avalanche blockchain. 
Speaking at Blockworks' recent Digital Asset Summit in New York, Ava Labs, the development house behind Avalanche, president John Wu, said that layer-1 protocols like Avalanche will be where the crypto economy will be.
"You can have internet of value, you can have ecosystems, but you don't have an economy unless transactions are easily done and affordably done," Wu said at DAS.
Wu believes that the layer-1 ecosystem will be a 'winner-take-most' network, where the market rewards the platform that can quickly and efficiently solve Ethereum's pain points.
In order to help generate this competitive advantage, Avalanche recently unveiled a $180 million liquidity mining incentive — a form of yield farming where DeFi traders earn an additional token on top of the expected yield — to bring projects over to its protocol.
"Avalanche has quickly turned promise and potential into real-world impact and value creation for DeFi users and developers," said Emin Gün Sirer, director at the Avalanche Foundation, in a press release. "The community of builders rallying around the network is a testament to its competitive edge, and there is still so much potential yet to be tapped at the intersection of institutional and decentralized finance on Avalanche."
AVAX, the eponymous token behind the Avalanche protocol, is up 21% today to $64 on the news, according to CoinGecko. It's currently the twelfth largest digital asset with a market cap of $14 billion. In comparison, Solana, one of Avalanche's competitors, has a market cap of just over $46 billion and trades at $154, but is down 18% on-week given the protocol's technical troubles. 
---
Are you a UK or EU reader that can't get enough investor-focused content on digital assets?Join us in London on November 15th and 16th for the Digital Asset Summit (DAS) London. Use code ARTICLE for £75 off your ticket. Buy it now.
---