BlockFi Has a New Bidder in Morgan Creek, Report Says
FTX's $250 million credit line could practically wipe out BlockFi's investors, shareholders and management, Morgan Creek's Mark Yusko said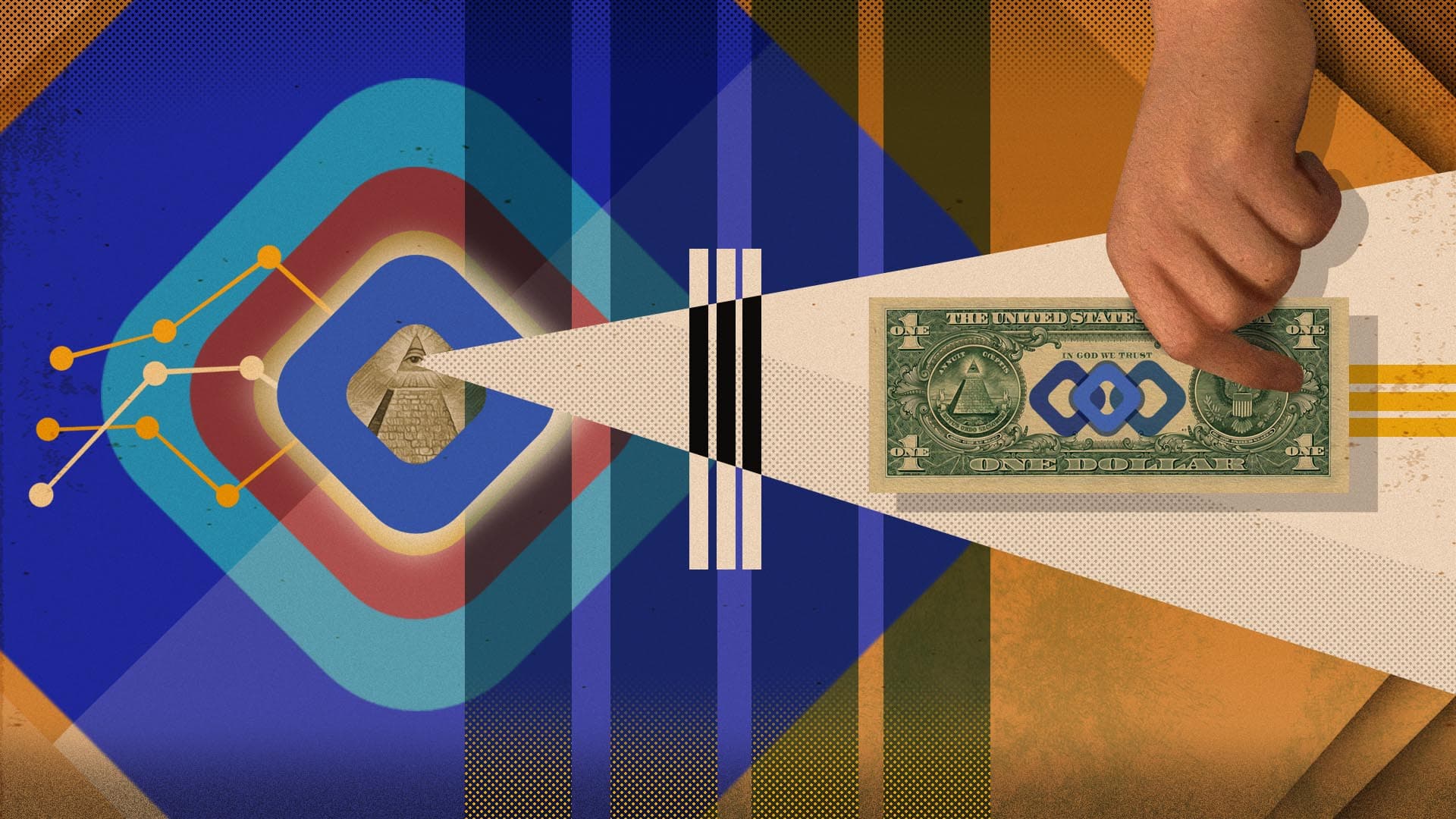 Blockworks exclusive art by Axel Rangel
key takeaways
FTX's proposal gives it the option to acquire BlockFi at a price of zero, Mark Yusko told investors
He said he's working on securing an equity offer for BlockFi
Asset manager Morgan Creek Digital wants to compete with FTX's support for troubled crypto lender BlockFi.
The investment firm is looking to raise $250 million from investors to acquire a majority stake in BlockFi, CoinDesk reported on Sunday, citing a leaked investor call. 
Morgan Creek, a longtime BlockFi backer, reportedly came up with this plan after FTX last week announced a $250 million credit line for the lender. According to the leaked audio, Morgan Creek Digital's Managing Partner Mark Yusko said he had been "making calls all day."
Crypto billionaire and FTX CEO Sam Bankman-Fried has been labeled a "lender of last resort" for attempting to rescue the struggling industry. In a tweet on Tuesday, he said his company is committed to protecting the digital asset ecosystem and its customers.
Multiple venture capital funds are reportedly casting around for ways to provide BlockFi with funds and bolster its balance sheet amid the shaken market.
According to Yusko, FTX's $250 million credit deal with BlockFi raises a point of concern for existing shareholders, including Morgan Creek — it provides FTX with the option to acquire BlockFi at no cost. If the crypto exchange goes ahead with this option, then BlockFi's existing equity shareholders, investors in prior venture rounds, management and employees with stock options would all be liquidated.
If FTX were to exercise that option after extending its credit line, only investors in the most senior tranche of BlockFi's latest fundraise would recover a minimal amount on their investment, Yusko said. Morgan Creek would be among those caught in a tight spot.
This might make the FTX deal look tricky. But there was a rational reason BlockFi's founders accepted the terms, Yusko said, according to CoinDesk. Of the many emergency financing offers the firm reportedly received, FTX's deal was the only one that wouldn't diminish the role of client assets. 
That means if BlockFi went ahead with another offer, its depositors would have to stand by until the new lender was repaid first. Yusko didn't mention which other firms approached BlockFi with bailouts. Furthermore, the lender hadn't received any equity financing options by then.
The only other option, Yusko told investors on the call, is for BlockFi to raise an equivalent amount in equity. He said he expects a 10% chance for this idea to work out, "but not zero."
Yusko also told an investor he's open to a deal that would allow FTX and Morgan Creek to each put up a portion of their capital. 
So far, Yusko has reportedly spoken to an investor that could issue a $100 million check and two others who could finance up to $50 million. He warned that efforts toward securing an offer are far from certain.
Morgan Creek declined to comment. BlockFi didn't immediately return Blockworks' request for comment.
---
Don't miss the next big story – join our free daily newsletter.