Core Scientific Makes Progress Towards Bankruptcy Exit
The miner anticipates a promising liquidity boost of $46 million, surpassing the initial budget outlined during the filing process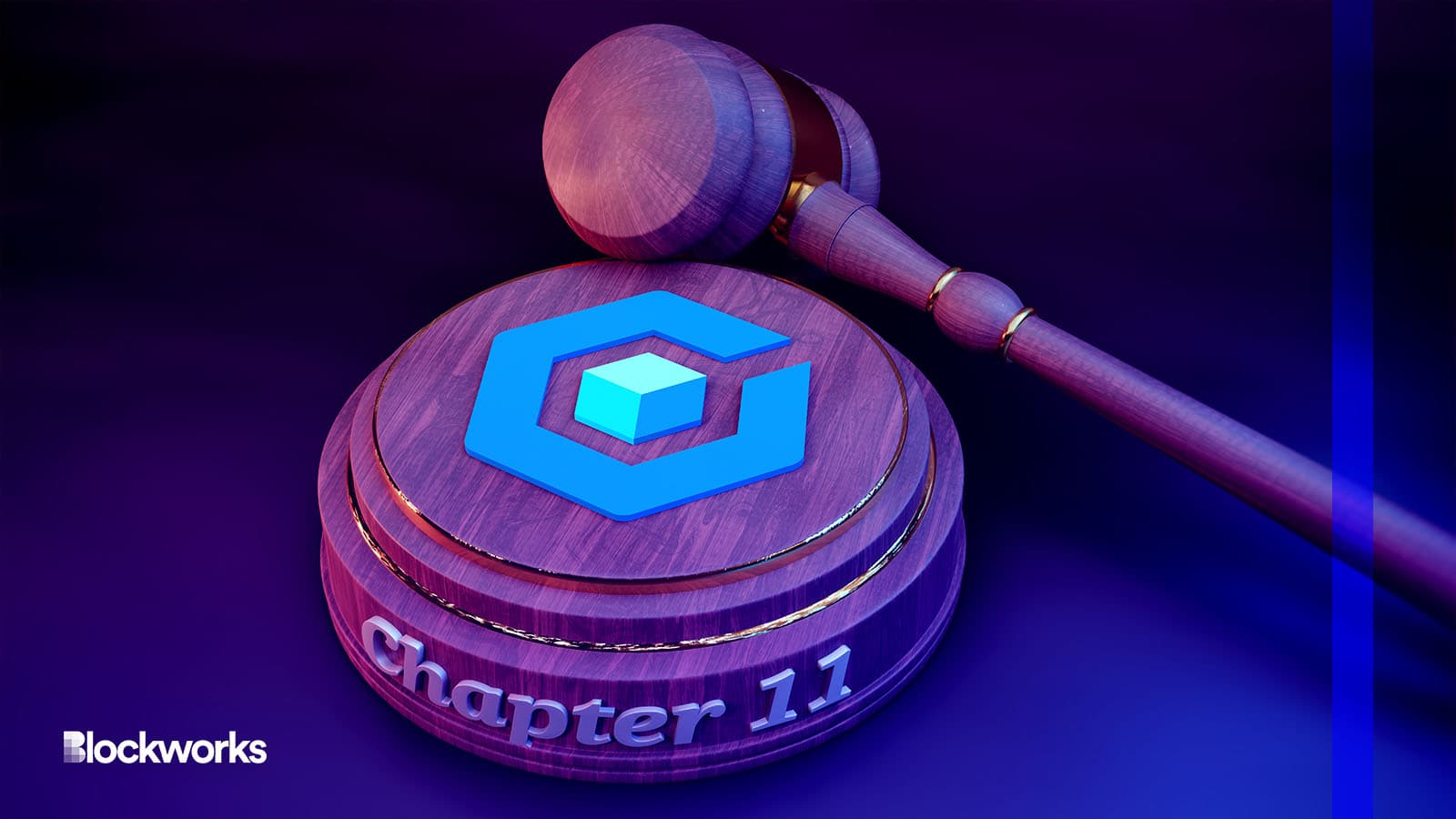 ioda/Shutterstock, modified by Blockworks
Cryptocurrency miner Core Scientific said it has seen a boost in liquidity since filing for Chapter 11 bankruptcy and is focused on revamping its business plan to make a successful comeback.
The company attributed its improved financial performance to higher bitcoin prices, increased network hash rate and reduced energy costs.
Core Scientific's bankruptcy process, which began in December, was originally expected to conclude in six months. But the miner now aims to emerge from Chapter 11 on Sept. 25. 
Encouragingly, the company projects an increase of $46 million in liquidity compared to the initial budget outlined during the filing. 
The firm has made notable progress by recently paying off $6 million in debt, as confirmed by attorneys representing Core Scientific in a court filing published on Monday.
Core Scientific said it intends to engage in negotiations with key stakeholders, such as the creditors' committee, to find common ground on a reorganization plan. Their aim is to file the business plan by June 15, and a confirmation hearing is scheduled for Sept. 11. 
The process is being supervised by a special committee of independent directors.
---
Don't miss the next big story – join our free daily newsletter.