Crypto Investors Low on Funds Might Have To Cash Out To Pay 2021 Tax Bill
Accountants focused on digital assets are bracing for clients with hefty crypto tax bills, payments made more difficult by the recent crypto sell-off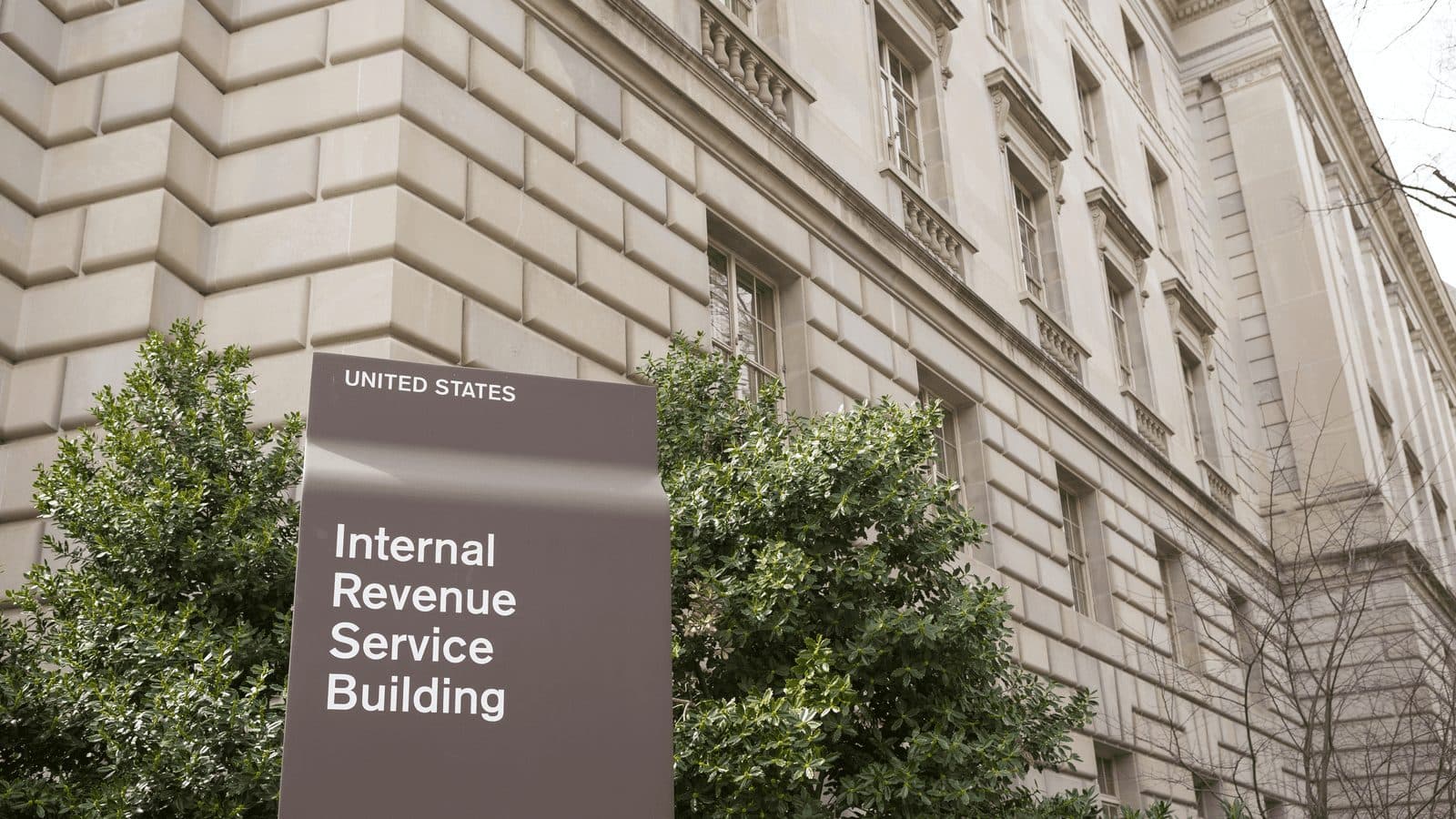 key takeaways
Investors may not have earmarked enough cash to meet crypto tax bills
For many retail traders, it's difficult to first discern how much they owe
As tax season ramps up, cryptocurrency accountant eyes are on looming tax bills that investors may not have earmarked enough cash for.
"If people are liquidating coins to come up with the cash for taxes for 2021, that also creates a taxable event for 2022," said Shehan Chandrasekera, head of tax at Coin Tracker. "It's going to get messy." 
As retail investors report 2021 cryptocurrency trading activity, they might be surprised by their tax bill — particularly newcomers, Ledgible CEO Kell Canty said.
"Come April 15, a lot of investors are going to see that they had a taxable event where they either sold crypto for crypto or sold crypto for USD, and they didn't allocate any portion of that to satisfying the capital gains," Canty said.
It can be complicated to track and report gains, Canty said, especially in cases where investors shifted profits from one token to another. The recent selloff has compounded those concerns, leading to the possibility that underwater, cash-starved investors won't be able to satisfy their tax obligations.
"It's unfortunate," Canty said. "That's why people need to be more thoughtful about planning that and using tools to track all of their crypto across all different exchanges and wallets and custodians and DeFi protocols to get a sense for the realized and unrealized gains that they have."
Aside from figuring out how to pay taxes, retail investors may have a hard time pinning down how much they owe, according to Chandrasekera.
"Reporting is a huge problem right now, because exchanges are doing different things," Chandraseker said. "If you take a look at centralized exchanges, they issue, I would say, four different types of tax forms, depending on how they interpret the existing tax codes, given the gray area, so people are very confused."
Investors using decentralized exchanges or more than one exchange may have a particularly difficult time.
"Exchanges only have visibility into what's happening inside that exchange," Chandrasekera said. "But to figure out your taxes correctly, you need to connect all your wallets and exchanges and figure out that actual capital gain or loss."
There is precedent for retail investors liquidating holdings for the tax man, said Jordan Bass, owner of Taxing Cryptocurrency.
"In 2018, there was a big top in crypto markets, then the price retraced in February, we had a little bit of a pump into March and then in April, when we were leading into tax planning, we saw a significant retracement," Bass said. "I think maybe there was some correlation."
---
Don't miss the next big story – join our free daily newsletter.