Increased Scam Reports Linked to Crypto, FCA Finds
Of more than 16,000 possible scams reported to the UK regulator between April and September 2021, about 3,000 were related to cryptocurrencies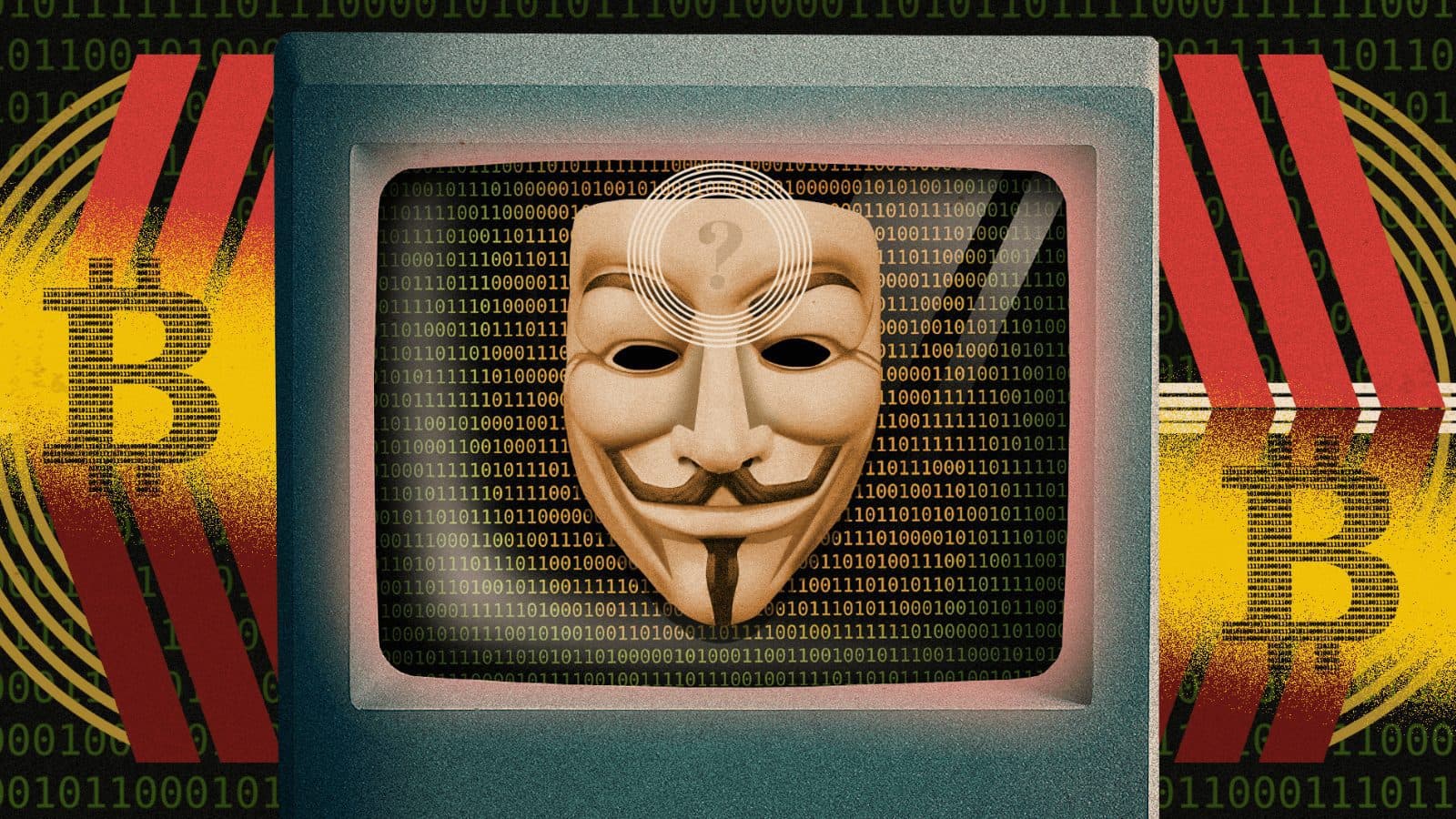 Blockworks Exclusive art by axel rangel
key takeaways
The Financial Conduct Authority added 172 firms to its list of unregistered crypto businesses during the six-month period
More people checked the safety of cryptocurrency using the FCA's ScamSmart Warning List tool than any other investment opportunity
Reports of potential crypto scams shot up in the middle of 2021, according to the UK's Financial Conduct Authority (FCA), as the regulator seeks to further crack down on actors causing investor harm.
The FCA had roughly 16,400 reports of possible scams between April and September of 2021, according to agency findings published Thursday — up from 12,400 over the same period the year prior.
Boiler rooms were the most commonly reported scam, where fraudsters cold-call investors offering them worthless, overpriced or even non-existent shares or bonds.
The three other most common reports were of cryptocurrency scams, FCA impersonation scams and recovery rooms — where fraudsters offer to help investors who were scammed or lost money on an investment get their money back for an upfront fee.
Overall, the FCA stopped 32 new firms, or 25%, from entering the consumer investments market between April and September.
Of the more than 16,000 scam inquiries, about 3,000 were related to cryptocurrencies — up 14% from the previous six months.
The FCA also offers a ScamSmart Warning List tool, which allows people to check the safety or risks of an investment opportunity. Cryptocurrency represents 34% of the checks, the most of any investment opportunity. The checks on crypto grew to 4,320  — a 49% from the prior six months.
"The watchdog is swimming against an increasingly treacherous tide of scams and suspect investments," said Susannah Streeter, senior investment and markets analyst at Hargreaves Lansdown.
The number of consumers in the UK holding cryptocurrency was estimated to be 2.3 million, according to an FCA report published in June.
The FCA's cryptoasset team — responsible for supervising firms' compliance with money laundering regulations — opened more than 300 cases relating to potential unregistered businesses in the space during the six-month period. The regulator noted that many of these businesses are likely involved in scams. 
The FCA added 172 firms to its list of unregistered crypto businesses during the period and made 10 referrals to the Advertising Standards Authority (ASA).
Crypto businesses that were already trying to register with the FCA have until March 31 to register with the regulator to continue trading. The regulator is also evaluating new applications separately. 
The FCA is considering firms' anti-money laundering and counterterrorist financing measures when assessing applications. Crypto market maker Wintermute announced in a Twitter post Monday that it is now registered with the FCA. But dozens of firms with temporary registrations — including Revolut, a $33 billion neobank that includes crypto among its service offerings — are still awaiting a decision from the FCA.
"A significantly high number of businesses" are not meeting the required standards, according to a March 2021 press release, resulting in many businesses withdrawing their applications.
The latest data follows the UK government revealing plans in January to strengthen its rules on crypto advertisements to protect consumers from misleading claims. The proposal called for bringing cryptoasset advertising under the rules of the FCA — the same standards that stocks, shares and insurance products are held to.
"It's clear that education needs to be sharpened up pretty pronto with so many vulnerable consumers being lured in," Streeter said. "It's very welcome that crypto assets will soon fall under the FCA's watch as part of new legislation."
---
Get the day's top crypto news and insights delivered to your email every evening. Subscribe to Blockworks' free newsletter now.
Want alpha sent directly to your inbox? Get degen trade ideas, governance updates, token performance, can't-miss tweets and more from Blockworks Research's Daily Debrief.
Can't wait? Get our news the fastest way possible. Join us on Telegram and follow us on Google News.
---