FTX Wants SBF's $450M Robinhood Stake Frozen After BlockFi Sues
BlockFi wants to collect on a 7.6% stake in Robinhood, collateral pledged by Alameda in the early days of FTX's collapse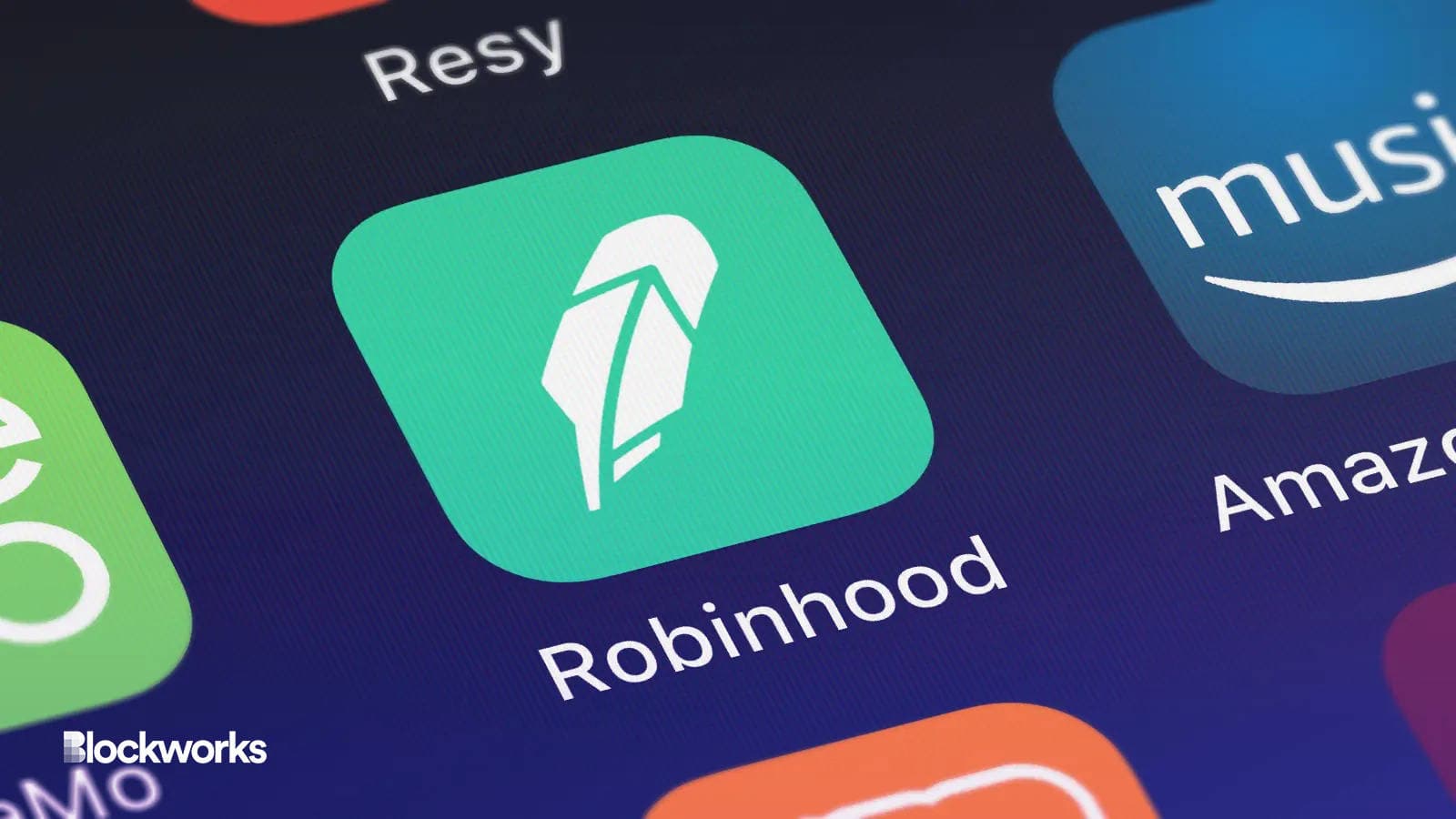 OpturaDesign/Shutterstock, modified by Blockworks
FTX has asked a US court to freeze $450 million in Robinhood shares following a competing claim from embattled crypto lender BlockFi.
BlockFi declared bankruptcy and sued a Sam Bankman-Fried holding company over his Robinhood stock last month. The firm says Alameda had pledged the stake in November as part of a billion-dollar collateral package intended to back loans worth $680 million.
Both FTX and Alameda were beginning to unravel at the time, leading the lender to seek additional security. BlockFi now wants to collect the 56 million shares, which have reduced in value some 40% since it was pledged.
BlockFi owes an estimated 100,000 creditors up to $10 billion; its critical FTX bailout from June snuffed by the fraud scandal.
But at this point, it's not exactly clear who really owns the stock. Bankman-Fried himself is staking a claim, as is an FTX creditor, per a Thursday motion filed in US bankruptcy court in Delaware. 
In May, Bankman-Fried disclosed he held a 7.6% stake in Robinhood, at the time worth $605 million, through a firm Emergent Fidelity Technologies, of which he is a majority owner. The company is incorporated in Antigua & Barbuda.
The former FTX CEO had been looking for a source of payment for legal fees, according to the motion.
"Emergent is a special-purpose holding company that appears to have no other business," FTX said in its filing. The firm, now run under veteran insolvency specialist John Ray, reckons the Robinhood shares will be conclusively estate property once its evidence has been finalized.
As such, FTX wants an automatic stay on the stock in a manner fair to creditors until its formally solved, filing a Thursday motion in the US bankruptcy court in Delaware.
If courts don't determine the FTX estate owns the stock, then it should extend the stay to Emergent itself and "ensure that all creditors — including BlockFi and the others — can participate in an orderly claims process before this Court."
The filing calls out ex-Alameda CEO Caroline Ellison for pledging the collateral package despite the shares being technically owned by Emergent, allegedly with "knowledge and encouragement from Bankman-Fried."
A hearing on the matter had not been scheduled at the time the motion was filed.
---
Get the day's top crypto news and insights delivered to your email every evening. Subscribe to Blockworks' free newsletter now.
Want alpha sent directly to your inbox? Get degen trade ideas, governance updates, token performance, can't-miss tweets and more from Blockworks Research's Daily Debrief.
Can't wait? Get our news the fastest way possible. Join us on Telegram and follow us on Google News.
---