Funding Roundup: Capital and Funds Continue To Launch Into Crypto
A number of funding rounds this week focused on gaming and DeFi, hinting at continued growth and demand for the sectors in the months ahead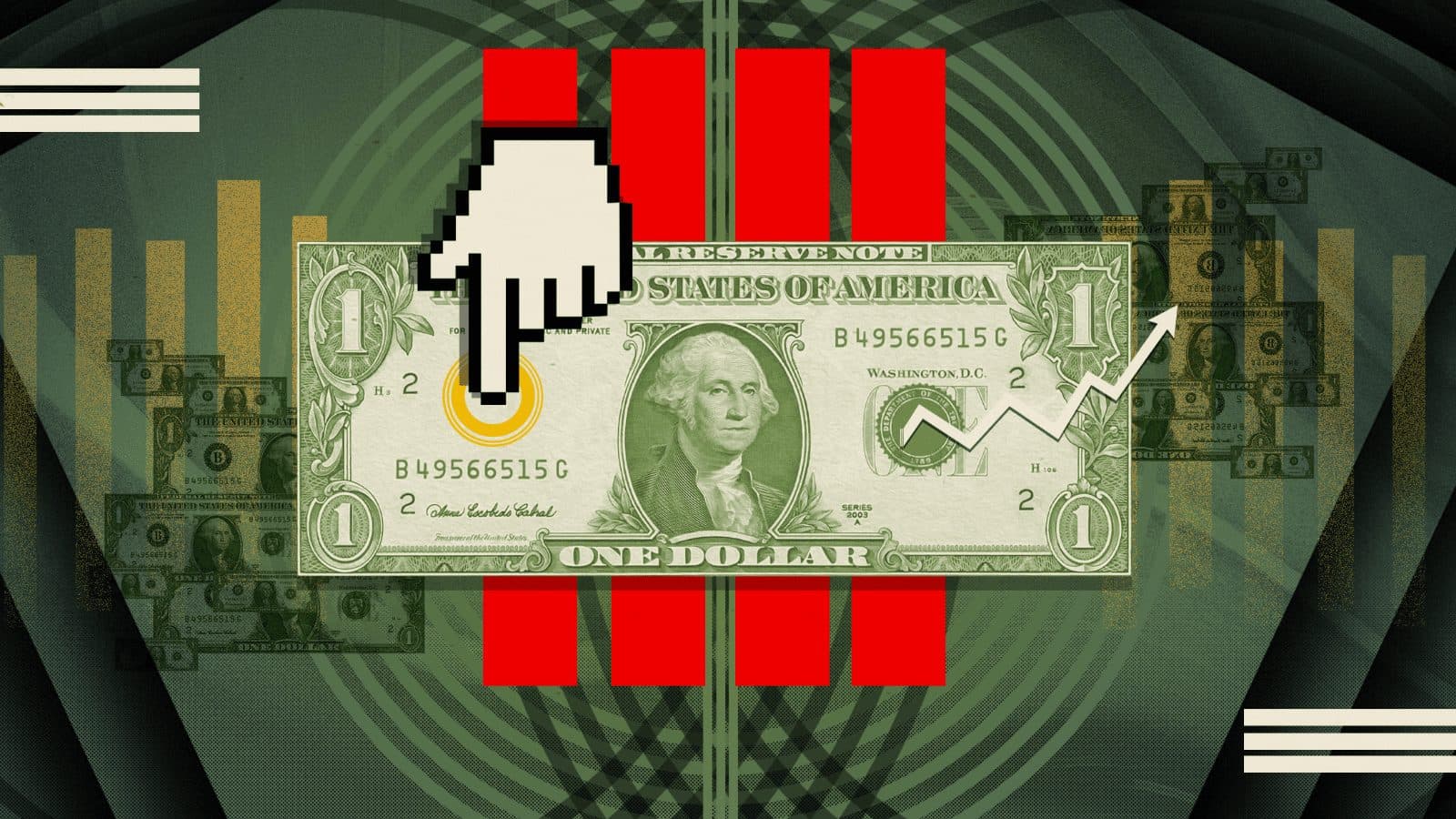 Blockworks exclusive art by axel rangel
key takeaways
On Friday, Ethereum-focused multichain network SKALE set up a $100 million grant program to fund the future of blockchain-based gaming
Large funds announced this week include a $205 million ecosystem fund for The Graph and Sequoia Capital's new crypto sub-fund for up to $600 million
This week was busy, yet again, for the crypto funding space as a number of multi-million-dollar investments and mega funds were shared with the public.
On Friday, Ethereum-focused multichain network SKALE set up a $100 million grant program to fund the future of blockchain-based gaming. This launch is the latest step for the blockchain gaming space, which has grown exponentially over the past 12 months and is drawing attention from big investors and funds.
Meanwhile, Binance Labs, the venture capital arm of Binance, completed a strategic investment in a multichain liquidity protocol, Symbiosis Finance.
The funding will be used to support the company through its Mainnet launch and add support for more Ethereum virtual machine (EVM) and non-EVM networks, as well as integration with different wallets, services and dApps.
"The idea is simple; we strive to learn from the market leaders, adopt their best practices and this is the way we can create something in demand," Nick Avramov, co-founder and chief marketing officer at Symbiosis Finance, said in a post.
Significant new funds entered the space, including a $205 million ecosystem fund by six investors to help invest in projects building on The Graph protocol, an indexing layer for Web3 and blockchain data.
Sequoia Capital is also launching a new $500 million to $600 million sub-fund, focusing primarily on liquid tokens and digital assets, a spokesperson confirmed with Blockworks on Thursday.
On a smaller scale, an alternative investment platform, Yieldstreet, announced its first crypto fund through a partnership with Pantera Capital. The firm expects to raise about $20 million for the fund with minimum investments of $25,000, a spokesperson told Blockworks.
From Protocol Labs, the open-source decentralized storage network Filecoin and IPFS launched a $38 million fund focused on improving the internet and renewable energy throughout the US with Nelnet Renewable Energy Services.
The strategic investment will finance solar energy projects and aims to contribute more energy to the grid than is consumed by Filecoin's network. Thus, enabling the "responsible growth" of Filecoin without taking from the domestic power grid, it said. 
"Protocol Labs is committed to driving the next generation of the internet, Web3, toward net-zero emissions," Head of Filecoin Green at Protocol Labs Alan Ransil said in a statement. "By investing in solar development with Nelnet, we are both building new generation capacity in this vital public infrastructure system and helping to push the renewable energy transition forward."
Other notable capital raises this week include: 
Animoca Brands and Brinc partnered to launch a $30 million guild accelerator program to grow the play-to-earn ecosystem
Crypto wallet Rainbow's $18 million Series A led by Alexis Ohanian's venture firm, Seven Seven Six
Fluence Labs $9 million round led by MultiCoin Capital
DeFi lending protocol Minterest's $5.52 million token sale
An open marketplace for Solana NFTs, Hyperspace's $4.5 million seed round led by Dragonfly Capital and Pantera Capital
Solana-powered metaverse game MixMob's $7 million raise
Check back next week for more funding news.
---
Don't miss the next big story – join our free daily newsletter.