Interest Rate Swap Protocol Voltz Onboards Lido and Rocket Pool
Blockworks exclusive: Lido (stETH) and Rocket Pool (rETH) will join Voltz's growing trading pool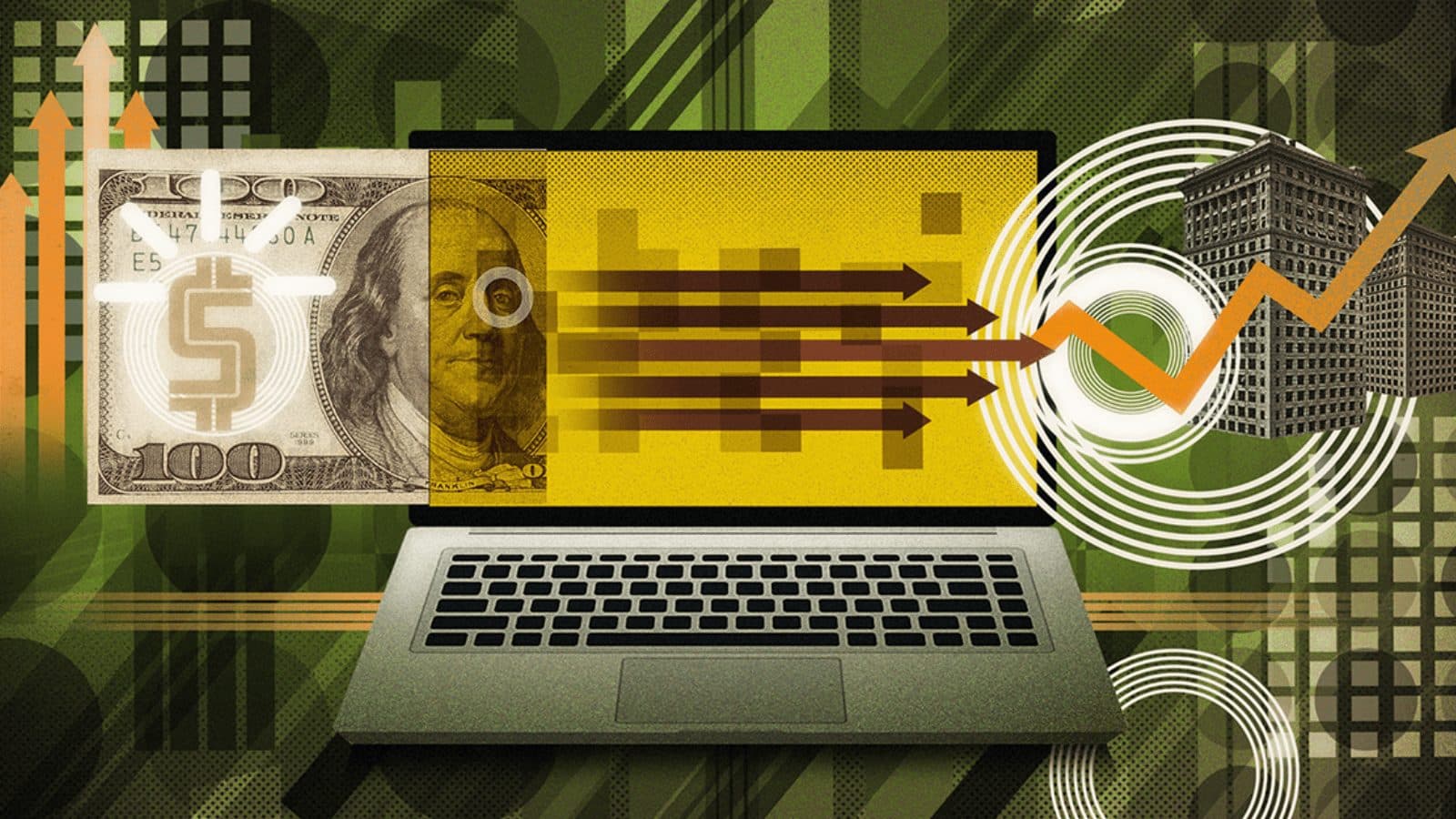 Blockworks exclusive art by axel rangel
key takeaways
Aave- and Compound-based stablecoin rates launched on Voltz earlier last month
Traders can de-risk their portfolio by "locking in" a fixed interest rate
With Ethereum's anticipated transition from proof-of-work to proof-of-stake expected to occur in a few months, Voltz protocol is offering traders a new way to speculate returns with interest rate swaps (IRS).
The company announced today that staked ether from Lido (stETH) and Rocket Pool (rETH) will join its growing trading pool that currently comprises Aave- and Compound-based stablecoin rates. Each pool will have a liquidity provider margin cap of $1.5 million, and the amount will gradually increase over time. 
In traditional finance (TradFi), an IRS involves two counterparties that agree to exchange future interest payments with each other. Traders acknowledge that they prefer each other's interest rates and enter a contract to switch future interest payments. 
An IRS can be used to speculate, manage credit risks and hedge against losses — it is a necessary tool for many everyday financial services. Voltz aims to offer IRS services for DeFi trading, which is known to be volatile in nature. 
"What interest rate swaps unlock at the most macro level is it provides an ability to transition from something that's variable, to something that's stable," Simon Jones, CEO of Voltz, told Blockworks.
Voltz is an automated market maker (AMM) designed to simulate IRS on the blockchain, making it synthetic and adaptable to new pools and assets — this will likely allow for a wide range of financial products and trading strategies to be built on the protocol.
"When The Merge occurs, the rates of return a validator node generates are going to change, and that is going to translate into a change in the value of [ether]," Jones said. "What we're doing by launching these pools is enabling people to take specific views and to start trading those market views in a synthetic way."
Presently, IRS operations are limited. Other than Voltz, only a few other protocols are in the IRS space, including: Element Fi, Strips, Pendle, Tempus and Swivel, all of which are still very new to DeFi (decentralized finance).
For Jones, the relatively untapped market of IRS protocols serves as a great opportunity for his team to design a product that is "actually providing fundamental value."
"One of the big design decisions we made was to make the protocol as composable as possible. Everything is on-chain, which enables us to be a super low-level primitive that a lot of products are built on top," Jones said. "If you believe a portion of rates trading will go through smart contract-based markets in the future, the long-term opportunity for Voltz is to displace all of the trading activity in interest rate swaps that takes place even in traditional finance."
---
Don't miss the next big story – join our free daily newsletter.
Follow Sam Bankman-Fried's trial with the latest news from the courtroom.