Manifold launches $50M MEV-optimized LST
Manifold Finance adds a twist to the liquid staking token race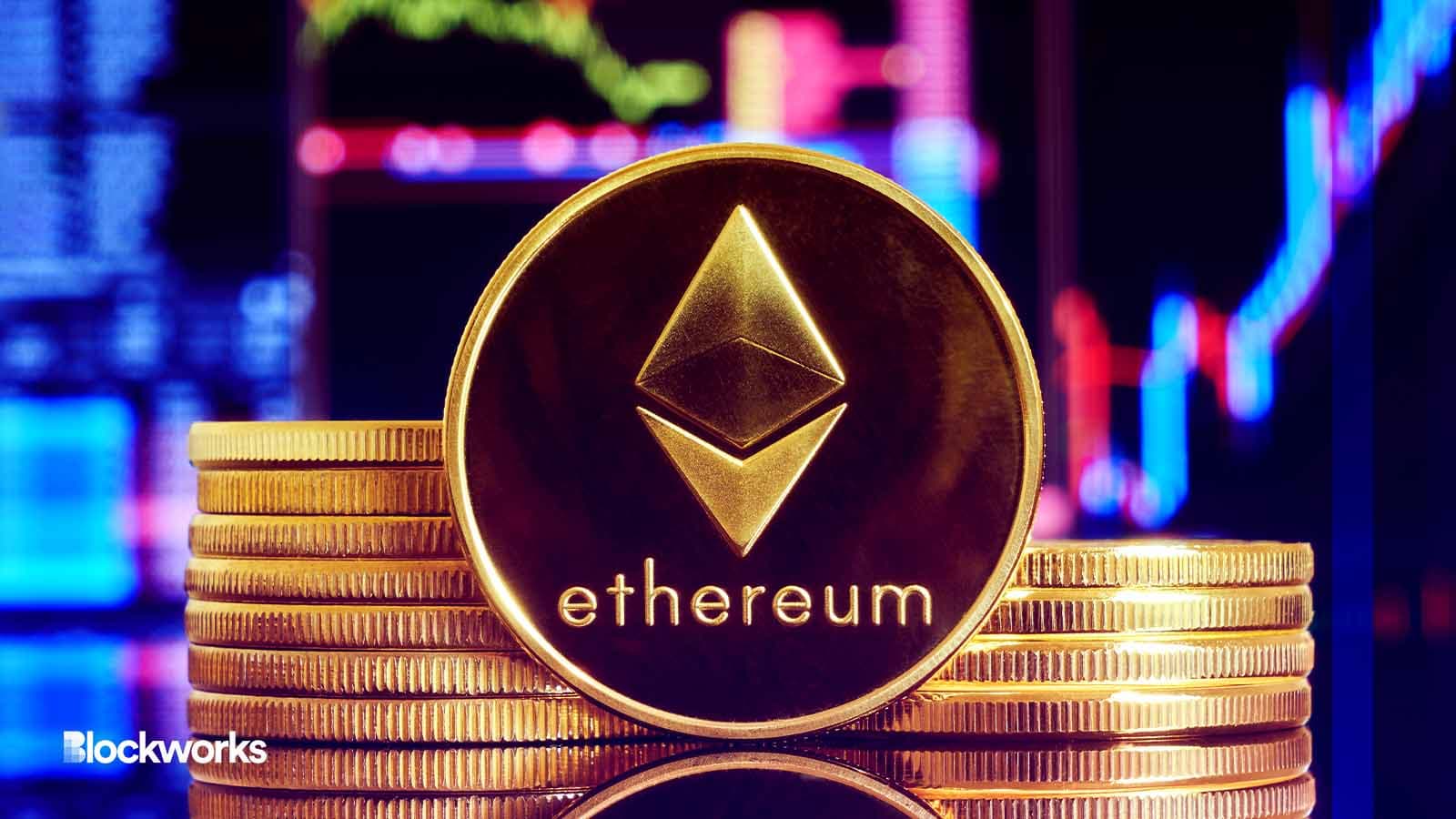 Larina Marina/Shutterstock modified by Blockworks
Manifold Finance has announced the launch of a new mev-optimized liquid staking token (LST) they hope will let them compete in a crowded market for ether staking derivatives. 
According to a blog post reviewed by Blockworks, Manifold announced on Wednesday that users can now convert the 28,000 existing crETH2 to mevETH, a revamped LST "focused on providing maximal value for validators," the blog post reads. 
Manifold previously acquired 25,000 liquid staked ether (ETH) with the ticker crETH2 from CREAM Finance in a deal in April. CREAM's staking business was an early mover to liquid staking on Ethereum. 
The liquid staking token landscape is highly competitive and currently dominated by a handful of large players, such as Lido, Rocket Pool, and Frax. There is currently some 27.35 million ETH staked cumulatively worth $44 billion. 
Manifold aims to elbow their way more deeply into the market with a focus on a new MEV auction system that will allow for "multiple winners per slot, as opposed to the current paradigm of one slot, one winner in the Flashbots MEV Boost system," per the blog post. Flashbots' MEV Boost currently boasts over 90% of the ETH validator market utilizing the block builder. 
The auction mechanism will be implemented in collaboration with 20squares, which previously worked with Flashbots, according to Manifold's Sam Bacha. Other LSTs will also reportedly be able to utilize the new auction system as well. 
According to a governance forum post, the protocol will also have an associated token, MEV, but it is unclear what functionality it will offer, governance or otherwise. Manifold currently has a governance and rewards token, FOLD. 
The blog post also hinted at future DeFi integrations, mentioning an integration with Yearn and a forthcoming lending protocol.
---
Don't miss the next big story – join our free daily newsletter.