Multichain's $130M exploit potentially an inside job: Chainalysis
Multichain's recent troubles, including the disappearance of its CEO, suggest that the exploit may have been an inside job or a rug pull, according to Chainalysis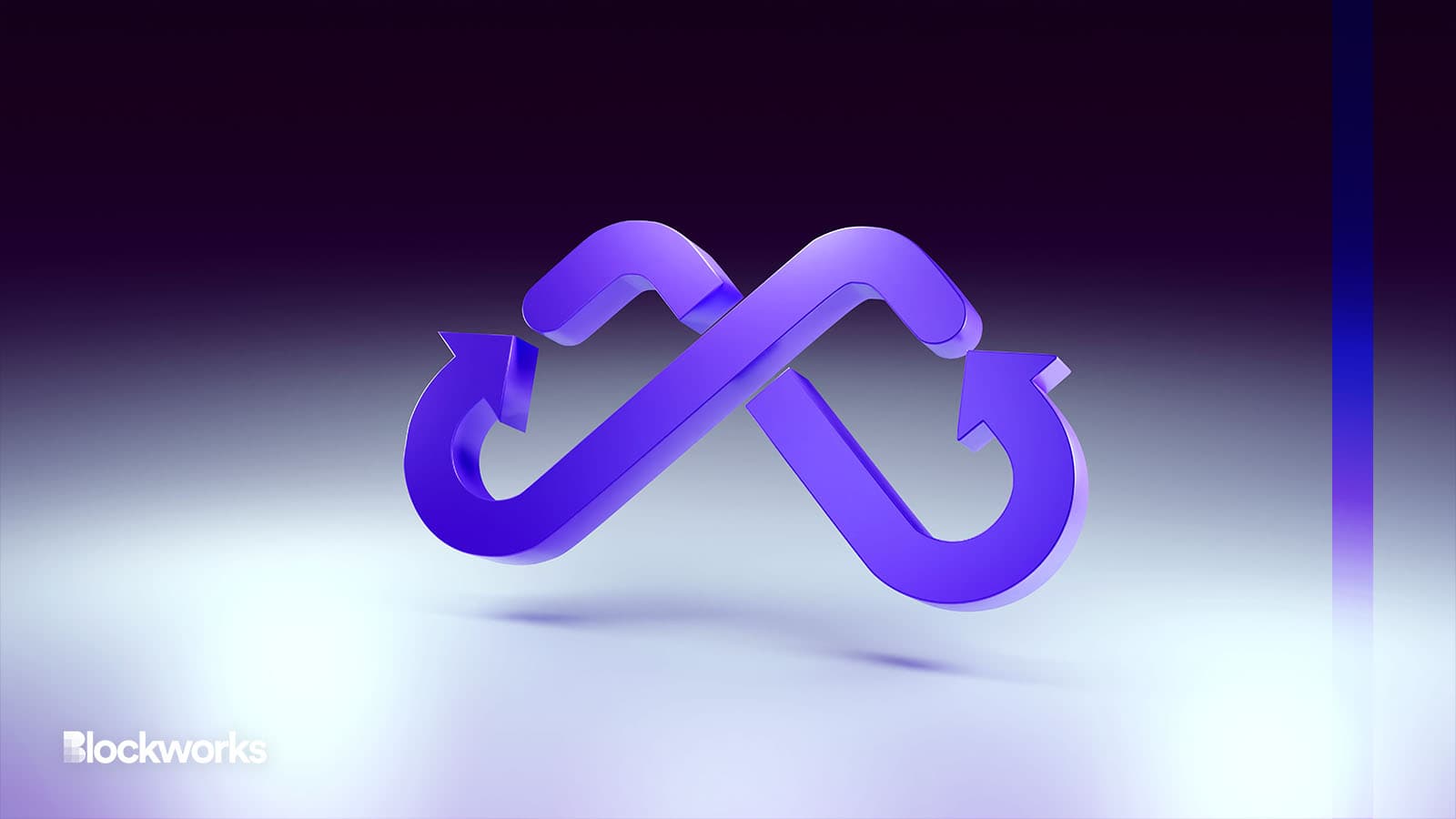 CryptoFX/Shutterstock, modified by Blockworks
Multichain, a platform that facilitates cross-chain transactions, suffered unauthorized withdrawals totaling $130 million last week, leading to the suspension of its services.
In response to the unusual outflows, the protocol advised users to revoke all contract approvals.
Describing the exploit as "one of the biggest crypto hacks on record," Chainalysis said in a Monday report that the incident could be the result of an inside job.
Cross-chain bridge protocols like Multichain have become attractive targets for hackers due to their experimental nature and the significant amounts of assets they handle, it added.
Tokens such as wrapped ether, wrapped bitcoin (wBTC), USDC, DAI and LINK were among those affected by the suspected exploit.
It is suspected that the attacker gained control of Multichain's multi-party computation (MPC) keys, which are responsible for executing transactions. Notably, the attacker did not swap out centrally controlled assets like USDC, which can be frozen, according to the report.
Indeed, after the attack, Circle and Tether froze specific addresses containing over $65 million in assets transferred from Multichain.
Subsequently, on-chain activity on Monday revealed that the Multichain executor address was depleting various anyToken addresses across multiple chains and transferring the assets to a new externally owned address.
Multichain hasn't responded to multiple requests for comment. The most recent update was on July 7, stating that there was no confirmed timeline for the resumption of its services.
Prior to the exploit, Multichain had been facing other trouble, plagued by technical issues and stuck transactions.
Multichain's CEO Zhaojun has allegedly been missing for over a month, and other team members are believed to have been detained by Chinese authorities.
The protocol has previously indicated that the CEO is the only person with the right permissions for server maintenance.
Chainalysis noted rumors of the CEO's arrest and the confiscation of $1.5 billion from the protocol's smart contract funds, resulting in the suspension of services for multiple chains.
---
Don't miss the next big story – join our free daily newsletter.