Q&A: Web3 Game Founder Says GameFi Has 'Never Been Hotter'
Grant Haseley, a former Goldman Sachs analyst, breaks down what's changed in GameFi and what's attracting venture capitalists to the sector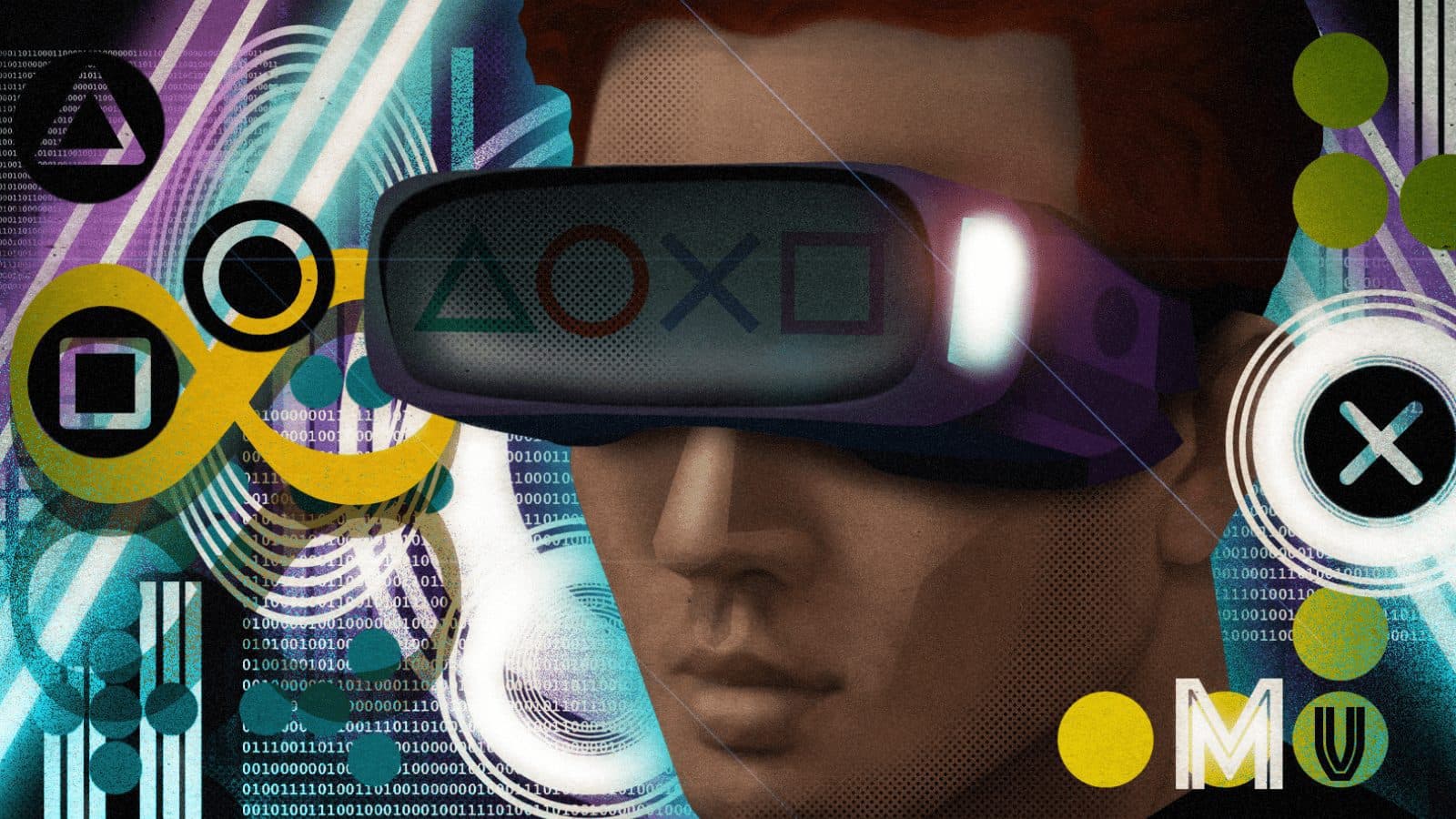 Blockworks exclusive art by axel rangel
key takeaways
Haseley told Blockworks his play-to-earn project Undead Blocks is different from other Web3 games
Bear markets are upsetting for people — so gaming is a distraction, he said
Venture capitalists are heavily eyeing GameFi — they've funded the sector more than any other crypto-related investment this year. Messari found more than $1.2 billion of funding poured into 128 companies in the first quarter of this year alone.
Blockworks spoke to Grant Haseley, founder of Web3 game Undead Blocks, about his kill-to-earn zombie shooter game that went live in May. He said an effective play-to-earn game is one that engages most players with entertainment value, rather than one that uses earnings as the primary gameplay motivator.
The former Goldman Sachs analyst turned Web3 game developer wants the play-to-earn concept to evolve into "play-to-have-fun." It's a big misconception that games compete against each other, he said, adding that founders of Web3 games interact and have working relationships with one another because each project generates more users for the ecosystem.
GameFi companies on his radar include Mythical Games, Blowfish Studios, The Sandbox and Big Time.
Blockworks: When and why did you enter the GameFi sector?
Haseley: I've been in crypto since about 2015, and I observed how we went through a DeFi explosion that pivoted over to GameFi.
Axie Infinity was the game that brought it mainstream, but I didn't really like their tokenomics model. I figured it was going to flop. People were just selling the secondary currency called SLP because they didn't believe in it. They wanted to cash out.
I figured that I could build a better tokenomics model, and I just needed a fun game to play. In the last year, we've raised about $5 million to develop Undead Blocks. It's a zombie shooter, similar to Left 4 Dead, Call of Duty – Zombies or Resident Evil. But I've been in play-to-earn for the last year-and-a-half now, and if anyone tries to tell you they're an expert, they're wrong. 
We're so early. I'm in New York, and if you polled 100 people, I bet you one would know about what play-to-earn gaming is.
Blockworks: What has changed in GameFi between when you started working in the same and now?
Haseley: Most of the scammers are gone, and that's good. I think a lot of them got wiped out by the crypto crash. Around late 2020 and early 2021, people were inside, the pandemic was still ongoing, and there wasn't a lot to do. People were creating NFT collections left and right. 
Anything you touched turned to gold. You had these whitelist giveaways. You had these groups calling themselves play-to-earn experts that were minting NFTs (non-fungible tokens) with no game-development experience. They don't know how to develop a game, but that was the buzzword. The cool thing to say was: "We're an NFT group and we're building a play-to-earn game."
Now you're starting to see less and less of that. It's begun to consolidate toward more traditional gaming studios. At Wagyu, which is developing Undead Blocks, we're working with an actual game studio to develop the game. But you're not seeing as much fluff out there from NFT collections. That consolidation is necessary so people can identify games and projects that have real gameplay.
What crypto winter?
Blockworks: Why is GameFi doing comparatively well among crypto subsegments at a time of macro uncertainty?
Haseley: This whole "crypto winter" is just incorrect. I think from a DeFi (decentralized finance) perspective, I would probably agree. But GameFi has never been hotter.
If you have a working product in a working game, you're not going to have trouble raising funds and capital. You're seeing some of the largest venture capital firms in the world wanting to develop these games because they see that this is the next pivot and next area of opportunity. A16z recently raised $600 million and Immutable launched a $500 million fund to pay game developers, so this isn't going away anytime soon.
If we're in a bear market and people are upset they've lost money, they want a distraction and to have fun. Gaming allows you to do that. People are going to want additional ways to make income, and play-to-earn gaming is the next pivot for them to be able to do that.
Blockworks: Do players need to have a particular interest in cryptocurrencies to play these games?
Haseley: No. I'll give you a reason why. On Undead Blocks, we're giving away money for free as we're fully sponsored — liquidity is being brought in through sponsorship. Polkastarter Gaming, which is a massive launch pad, is giving us $10,000 for example. We're running a free-to-play tournament where people can come in and earn crypto just by playing the game. Having these sponsored tournaments for us is bringing in those Web2 gamers that never wanted to get into crypto or NFTs because we're giving them a reason to play.
You don't need to know anything about crypto if the game is fun, and that's what you're starting to see with other game studios like Mythical Games, Blankos Block Party or Gala Games developing the "Last Expedition," which is another shooter. These games are going to look so realistic that people won't know anything about crypto but still be interested.
Blockworks: Has Undead Blocks released yet?
Haseley: Our beta is out, it's fully live and it's free to play to the public. Anyone can go on our website, they can download, they can play the game, they can give us feedback. If you get a chance to play it, what you're going to see is this doesn't feel like a Web3 video game. 
Traditionally, there are two factions of Web3 video gaming where they either are just web-browser based games that are decentralized yield farming that aren't very fun, or they're these AAA gaming studios that promise and sell you a dream but never give you a fun game. Our beta is fully functional, and our full game experiences go live in about two months. But you can earn right now.
Blockworks: How many current players does Undead Blocks have?
Haseley: We just crossed 10,000 downloads, and about half of them have been playing at least once a day. They're all practicing for upcoming tournaments. We're over 5,000 daily active users. That number is going to increase exponentially as the word spreads to Web2 gamers that they can come and earn for free with no NFTs required.
This interview has been edited for length and clarity.
---
Don't miss the next big story – join our free daily newsletter.