SEC Labels 10 Tokens Securities in Binance Lawsuit
The SEC has deemed 10 crypto tokens securities — plus Binance's native tokens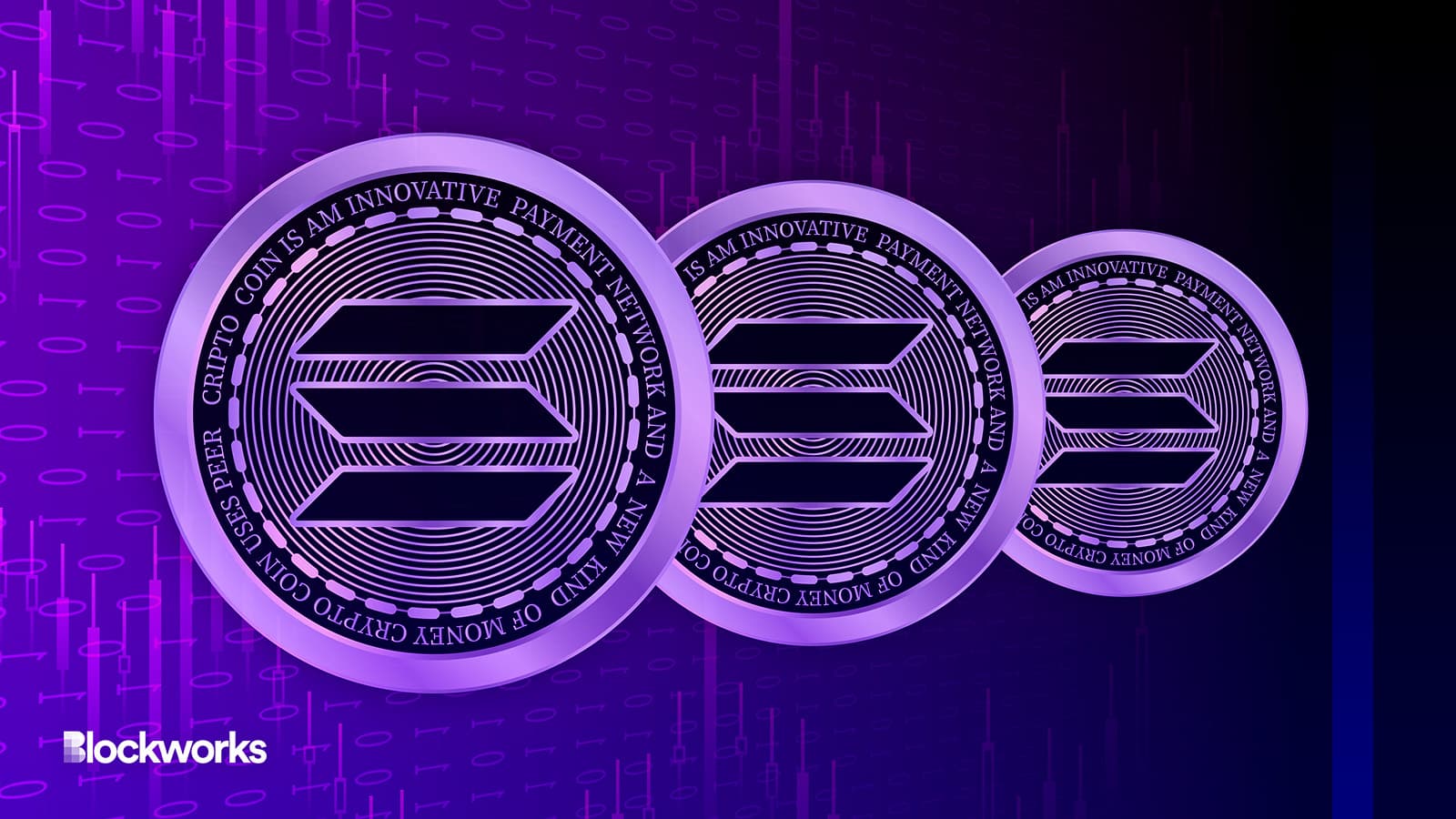 Akif CUBUK/Shutterstock modified by Blockworks
In the SEC's charges against Binance on Monday, the regulator advanced its constraints against cryptocurrencies, claiming 10 additional tokens were in violation of securities law. 
In federal court documents, the SEC deemed the following tokens securities: SOL, ADA, MATIC, FIL, ATOM, SAND, MANA, ALGO, AXS and COTI. The SEC refers to these ten tokens and others as "crypto asset securities" in its complaint. 
"Defendants have unlawfully solicited US investors to buy, sell and trade crypto asset securities through unregistered trading platforms," the SEC wrote in the court filing. 
The SEC has not levied any known civil suits or brought charges against any of their issuers.
The "SEC complaint against Binance and CZ alleges about every possible crypto securities law violation and loops in a ton of tokens," Mike Selig, counsel in the Asset Management Department and a member of the Willkie Digital Works practice, said in a tweet. The "SEC doesn't mince words: defendants' 'blatant disregard' of law allowed them to 'enrich themselves by billions…placing investors' assets at…risk.'" 
SOL, Solana's native token, lost as much as 8% Monday on the news of the Binance suit. Polygon's MATIC and Cardano's ADA were each down close to 6%. 
In its allegations against Binance, the SEC claimed the world's largest crypto exchange exchange misappropriated user funds, in a legal action that appeared to bear some similarities to the charges brought against FTX and founder Sam Bankman-Fried. 
SEC says Binance tokens likewise securities
The SEC also claimed that Binance and its executives engaged in unlawful trading and issuing of unregistered securities. 
The SEC said Binance's native BNB token and stablecoin BUSD are securities, and it categorized a Binance-related staking affiliate as likewise offering unregistered securities. The SEC's move to list additional tokens in a lawsuit against an exchange is not new. The agency listed 9 crypto tokens as securities in its 2022 lawsuit against a former Coinbase employee over insider trading, which has since been settled.