Singapore's DBS Reports $100 Million in Digital Assets in Custody
DBS launched Southeast Asia's first institutional-run digital assets exchange late last year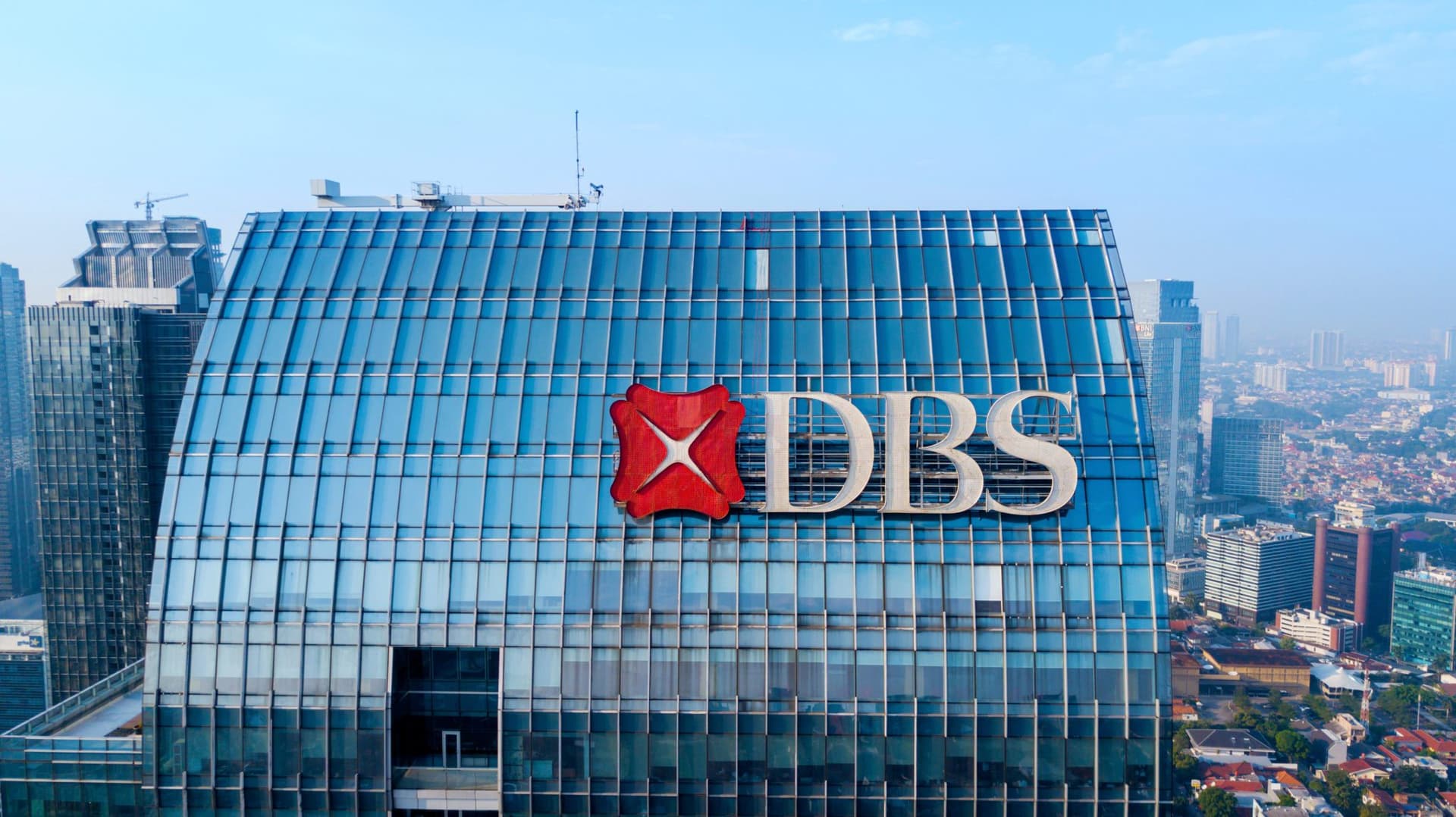 key takeaways
DBS said its digital assets exchange has just under 400 customers
These customers did $133 million worth of transactions during the quarter
During a briefing call with analysts, DBS CEO Piyush Gupta said he was "quite pleased" with the progress the exchange had made since it first launched in December 2020. Gupta said that the exchange's goal was to hit 1,000 customers from the "tad under 400" it currently has. These approximately 400 institutional clients (the exchange isn't open to retail investors) did around $133 million in transactions during the quarter.
The exchange offers trading for bitcoin, ether, bitcoin cash and XRP in multiple regional currency pairs, as well as digitized stocks and bonds.
In June, DBS said that it would offer a bond in the form of a Security Token Offering but its not clear as to the progress it has made with this project. At the time, experts Blockworks spoke to said they haven't "seen much interest" in the offering and prior endeavours to offer STOs haven't generated much excitement in Asia.  
Gupta also mentioned that he expects the volume to pick up once the exchange extends its trading hours past the Singapore business day. 
"A large part of this activity actually happens outside the Asian time zone," he said. 
Overall, Gupta said that DBS recorded a 37% jump in quarterly net profit to $1.26 billion, compared to the same time last year as Singapore's economy re-opens. While the Delta variant continues to be a concern, Gupta pointed out that the hospitalization rate in Singapore continues to be low and the recovery rate high. 
Overall, the bank's new business segment, which includes the digital exchange, expansion into rural banking in China and India, as well as growth-stage debt financing platform EvolutionX brought in $350 million in revenue.
Gupta said that these new initiatives were an important focus for the bank in order to find new sources of revenue in an era of prolonged low interest rates. 
Curiously, during the bank's quarterly update for the media there wasn't much of a focus on the digital exchange, however, and it only got a passing mention until the analyst briefing later. A DBS spokesperson didn't return a request for comment on why this was by press time. 
DBS' stock is currently trading for SGD 30.80 ($22.20) in Singapore. It's up nearly 18% since the start of the year.