Solana Pay Connects Merchants and Consumers via Stablecoin Payments
Developers argue the product will better facilitate immediate access to user funds while offering greater liability protections than traditional means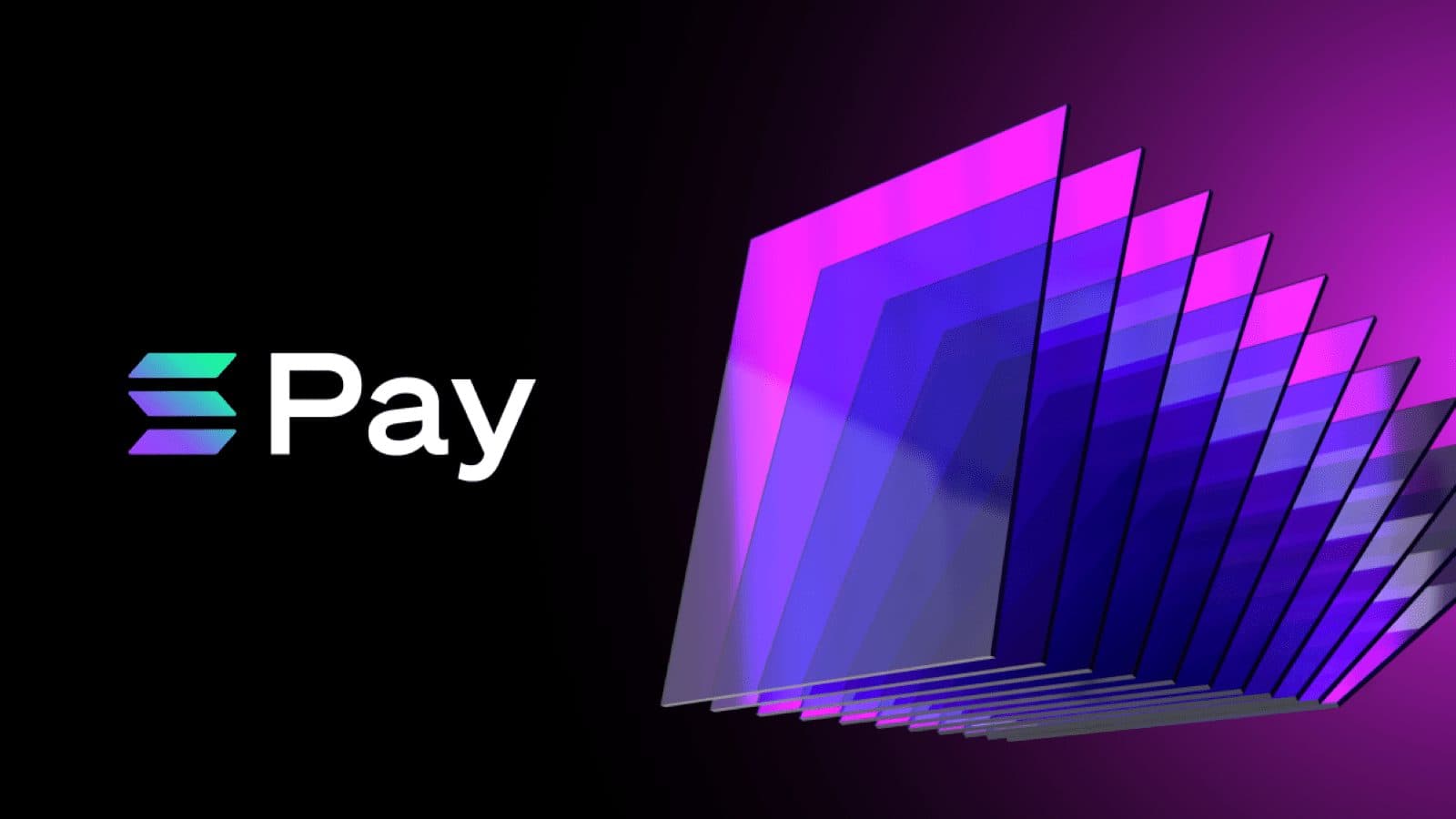 Solana Pay. Credit: Solana
key takeaways
Solana Pay will focus on providing online and point of sales via a software development kit for merchants to leverage Solana's network for plug and pay services
Initial development came via Solana Labs, Checkout.com, Circle and Citcon
Solana has released a set of decentralized payment standards and protocols under a new product — dubbed Solana Pay — designed to cater to dollar-based stablecoin settlements, namely Circle's USDC, for merchants and consumers.
The protocol will focus on enabling online and point of sales payments with the capacity to move "any volume of digital dollar currencies" transacting on Solana's blockchain, according to a press release on Tuesday.
The point, Solana argues, lay in the product's ability to facilitate immediate access to user funds while offering greater liability protection, no holding periods or bank transfer fees when compared to that of traditional financial institutions.
Initial development came via Solana Labs, Checkout.com, Circle and Citcon while Phantom, FTX and Slope worked on digital wallet integrations. Those companies will integrate the product on their existing platforms.
Crypto exchange FTX, for example, has enabled its wallet users to transact via Solana Pay while passenger vehicle rental company Bandago Van Rental offers San Francisco customers the ability to transact via a Solana Pay point of sale integration.
Using the company's Software Development Kit, Solana said any sized merchant can power peer-to-peer connections to consumers with crypto wallets who can pay in dollar digital currencies such as Circle's USDC and other Solana-compatible cryptos.
The payments structure leverages Solana's blockchain, boasting scalability of around 65,000 TPS, near-instant settlement of around 400 milliseconds and fees of around $0.00025 per transaction, according to the release.
"Solana Pay gives merchants a…framework to transact with their customers, enabling them to accept and settle funds directly, with no intermediaries," said Solana Labs payments head Sheraz Shere.
While Solana's network will provide the necessary rails, it comes on the heels of several recent outages which have caused shutdowns, forced restarts and disrupted the budding blockchain's image as a reliable platform.
---
Don't miss the next big story – join our free daily newsletter.