Sources: UBS Asset Management Vetting Crypto Hedge Fund Managers
Hedge Fund Solutions, the fund-of-funds arm of UBS Asset Management, has yet to back a digital assets portfolio manager, but conversations with top crypto traders are heating up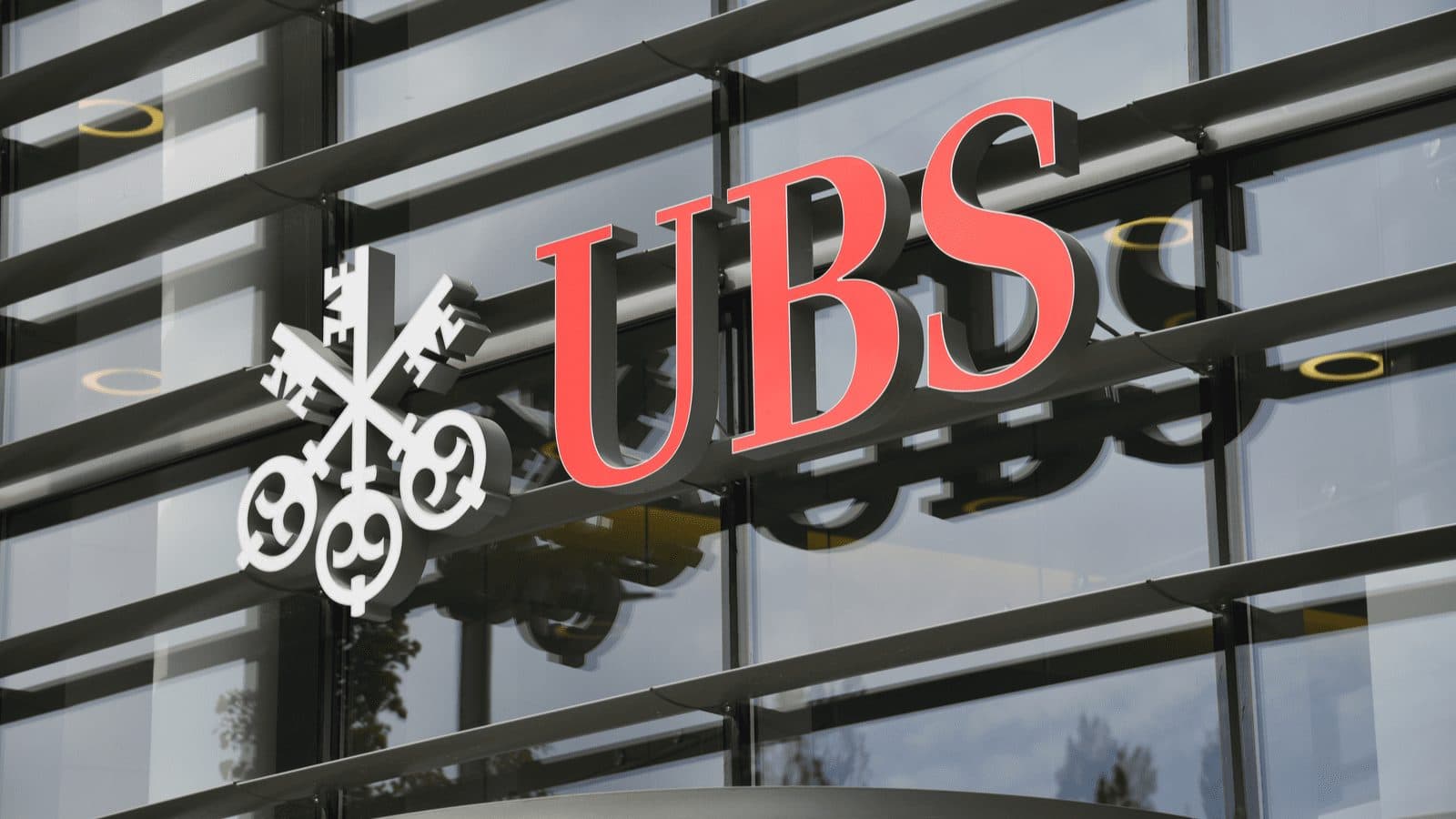 key takeaways
The hedge fund specialist had $43.8 billion of gross assets under management in November 2021, the most recent figure available
Crypto strategies present a fresh set of due-diligence challenges for investors
The asset management arm of UBS, one of the world's largest hedge fund investors, is conducting due diligence on crypto portfolio managers as the division delves into digital assets, according to two sources familiar with the matter. 
The vetting process for UBS Asset Management, via hedge fund-of-funds unit Hedge Fund Solutions, has been ongoing and has ramped up in recent months as institutional interest in the sector has grown, the people said. 
Sources were granted anonymity to discuss sensitive business dealings. A UBS spokesperson declined to comment.
UBS' efforts have accelerated as the number of crypto-focused hedge fund launches — not to mention traditional asset managers starting crypto trading programs — has boomed recently. 
Though Hedge Fund Solutions has yet to back a digital assets portfolio manager or spin up a fund-of-funds focused on crypto specifically, sources flagged the effort as the latest sign that big-time investors can no longer afford to wait on the sidelines. The asset management unit had $43.8 billion of gross assets under management as of November 2021, the most recent data available. 
Other large hedge fund investors are expected to follow suit, sources said.
The bank has been busy getting familiar with crypto players and learning the ins and outs of conducting due diligence on strategies in the sector. For professionals used to vetting traditional fund managers, taking stock of crypto managers presents a new set of challenges around counterparty risk and custody, asset evaluation and evolving regulations. 
"Even if they haven't backed anyone yet, that's not necessarily a bearish indicator," one source said. "These things take time. They've got to get comfortable with vetting crypto managers. And they have to make sure their [limited-partners] are comfortable with it, too." 
Hedge Fund Solutions is led by Bruce Amlicke, the division's chief investment officer.
---
Don't miss the next big story – join our free daily newsletter.