US Politicians Donate Bankman-Fried Cash to Charity
US politicians on both sides of the aisle collectively received millions in dollars from fallen FTX founder Sam Bankman-Fried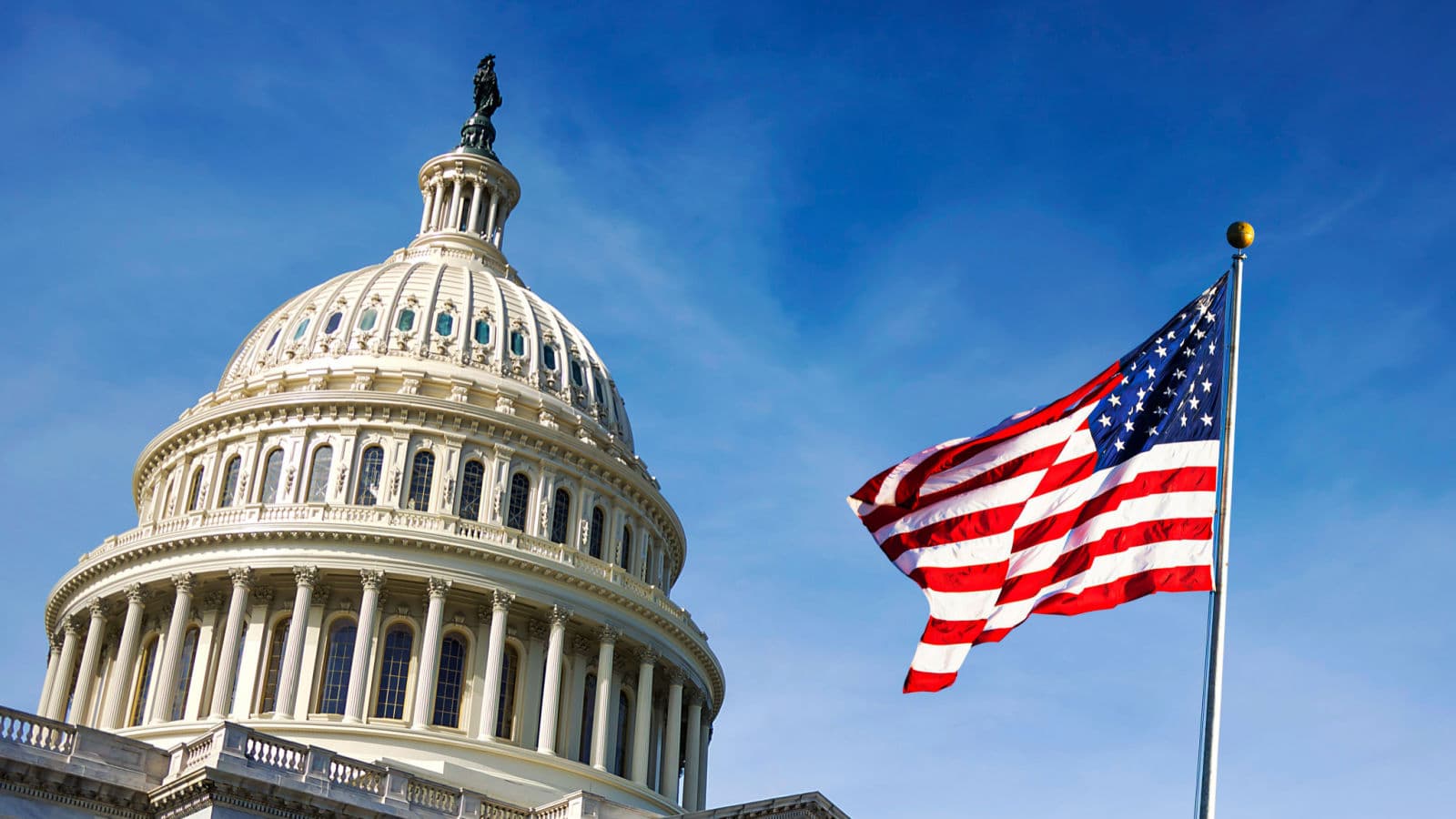 Disgraced FTX founder and former crypto billionaire Sam Bankman-Fried was a prolific donor to US politicians. Now, his beneficiaries are grappling with the realities of accepting his money.
Bankman-Fried has personally given more than $13 million to politicians and their campaigns on both sides of the aisle during this year's election cycle. Ryan Salame, Bankman-Fried's co-CEO, contributed almost $24 million to Republican campaigns, per The Daily Beast.
Bankman-Fried reportedly gave more than $44,000 to the National Republican Congressional Committee (NRCC) this year, while NRCC Chair Tom Emmer received donations from Salame.
An additional $23 million was funneled to Democrats via a Bankman-Fried political action committee (PAC), while one tied to Salame gave more than $12 million to Republicans.
Not to mention, the $5.6 million Bankman-Fried gave to President Joe Biden's campaign leading up to the 2020 collection, second only to media billionaire Mike Bloomberg, who donated $56 million.
In light of swirling allegations around Bankman-Fried, including that he siphoned billions of dollars in customer funds to fuel risky bets across the crypto ecosystem, Democrats Dick Durbin and Jesús "Chuy" García both told The Daily Beast they would donate the $2,900 they received from Bankman-Fried to undisclosed charities.
The situation is especially sticky given the odds that at least some of Bankman-Fried's personal fortune came as a result of intentionally misusing user funds, although such allegations are yet to be explicitly proven. 
Republican David Schweikert said he'd also give up his FTX-linked cash, which also amounted to $2,900 by way of Salame. "If the person who made an individual contribution engaged in bad acts, yeah, absolutely," Schweikert reportedly said.
Ruben Gallego, Democratic representative of Arizona, took a different tack, telling reporters that he'd spent Bankman-Fried's donation in support of Latina Congress hopeful Andrea Salinas. 
Bankman-Fried had reportedly spent millions to defeat Salinas throughout Oregon's Democratic primary. "I think I've paid it back," Gallego said.
Democratic representatives Salud Carbajal and Lucy McBath received $5,800 and $2,900 from Bankman-Fried, respectively. McBath didn't comment, according to the Daily Beast, which reported that her communications director said that she couldn't answer questions while walking to the House floor.
Carbajal, who represents California's 24th district, directed reporters to contact his office. A spokesperson later told Blockworks that Carbajal would indeed be donating Bankman-Fried's money to a local charity "in our area that is aimed at boosting economic opportunity and financial literacy."
Aside from those detailed above, The Daily Beast contacted 26 current and incoming lawmakers from both parties, all of which declined to comment or did not respond.
In any case, crypto in politics extends far beyond Bankman-Fried. Industry insiders, including venture capital firm Andreessen Horowitz, have made a point of lobbying lawmakers and sympathetic politicians over the past 18 months.
No doubt, Bankman-Fried has just made their job significantly more difficult leading into the next election.
Article updated to include comments from a Salud Carbajal spokesperson.
---
Don't miss the next big story – join our free daily newsletter.