ZetaChain announces $27M raise in latest funding round
The funding will be put towards developing a layer-1 blockchain to connect "all chains"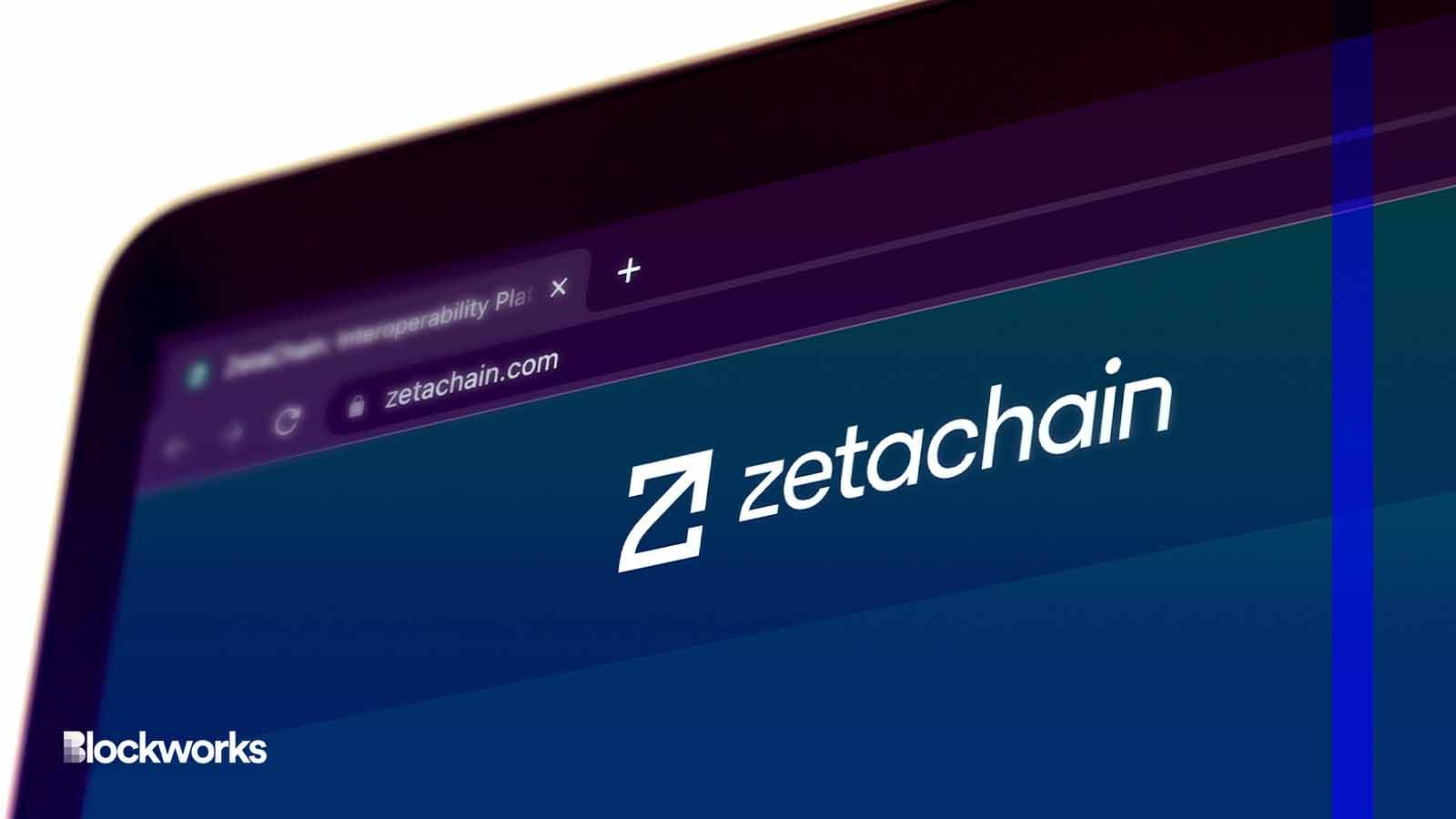 AndriiKoval/Shutterstock modified by Blockworks
ZetaChain announced Wednesday that it had raised $27 million as part of a recent funding round. 
According to a blog post, Blockchain.com, Jane Street Capital, Human Capital, Vy Capital, GSR, amongst others participated in the round. 
With the funding, ZetaChain will continue to build an Ethereum Virtual Machine-compatible layer-1 blockchain. 
To put it simply, EVM is the runtime environment for executing smart contracts on the Ethereum blockchain.
"Since the beginning, along with our 150 contributors from all over the world, we have focused on providing the best possible experience for developers to build genre-defining services that go beyond Web3 and we will continue doing so," a ZetaChain contributor told Blockworks.
It allows users to access assets and data from a wallet on one platform regardless of the blockchain, expanding this to even include chains such as the Bitcoin network and Dogecoin, despite the fact that both are non-smart contract chains.
"ZetaChain's Ethereum Virtual Machine compatible omnichain smart contract layer empowers developers to seamlessly implement Bitcoin smart contracts. This unlocks a whole world of users who were previously solely in Bitcoin, enabling them to utilize their Bitcoin within the broader DeFi ecosystem," ZetaChain said in a blog post announcing the raise.
According to the post, 1.7 million users have used the testnet, totaling over 13 million transactions.
"Our ecosystem counts more than 47,000 dapp contracts, with a diverse range of dapps including cross-chain DeFi, NFTs, universal Web3 social, identity and gaming protocols," ZetaChain said.
Essentially, the blockchain allows end users to create apps and services "with reduced steps, slippage, fees, susceptibility to race conditions, and overall faster, more accessible and better user experience."
---
Don't miss the next big story – join our free daily newsletter.