LayerZero
There are a total of 3 articles associated with LayerZero.
The cross-chain messaging system announced a low-cost, high-security chain based on optimistic rollups
Bryan Pellegrino discusses the hows and whys of LayerZero, Stargate and a cross-chain future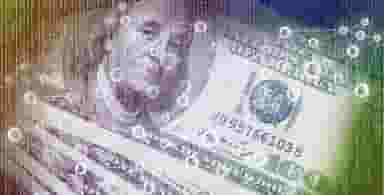 The project previously raised $2 million in a seed round bringing its total fundraising to $8.3 million to date.
Get the daily newsletter that helps thousands of investors understand the markets.