Crypto ETPs Saw 'Abysmal' Returns in June
Four Europe-domiciled exchange-traded products by 21Shares had a total return below -40%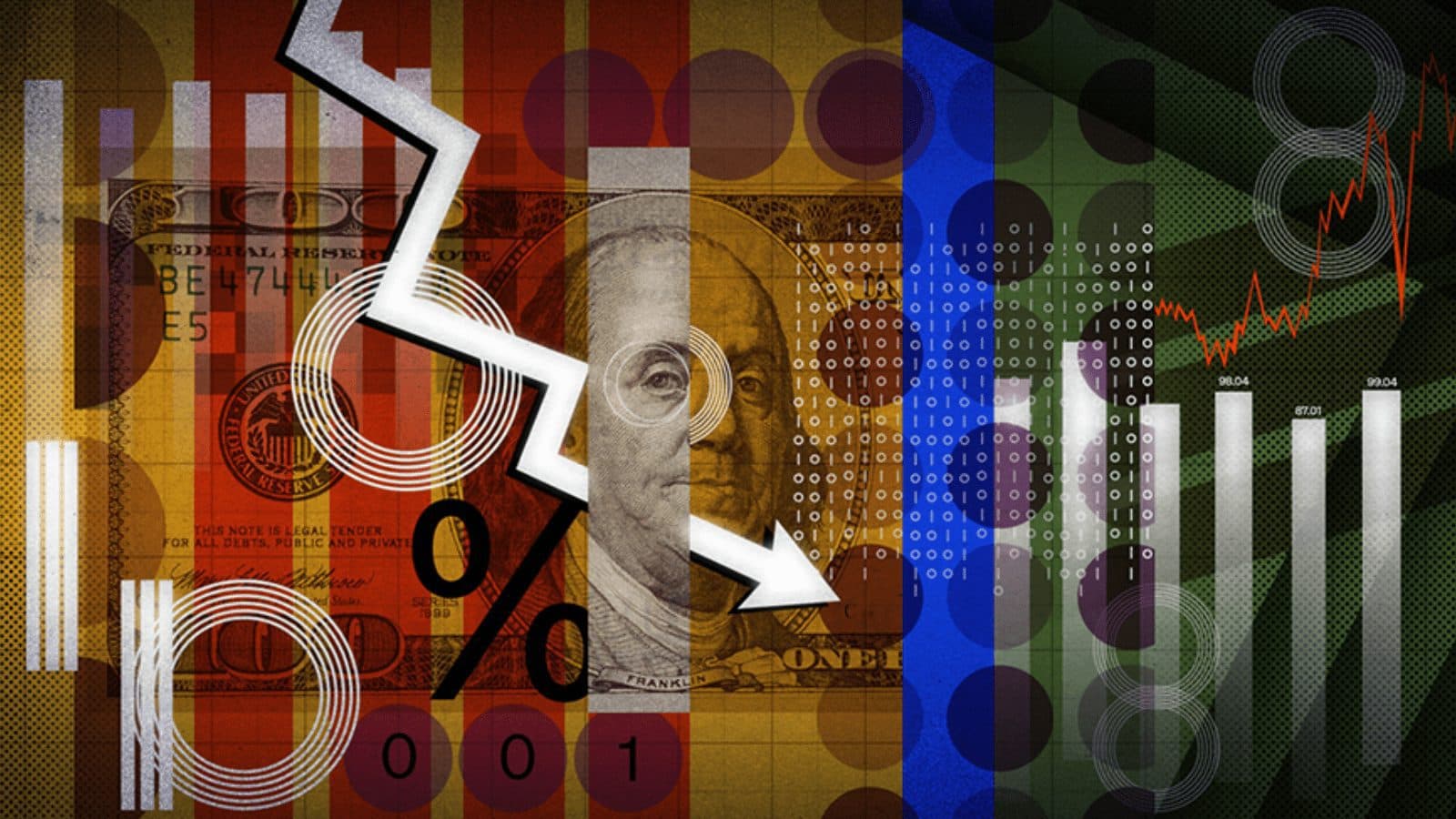 blockworks exclusive art by axel rangel
key takeaways
21Shares has seen small outflows despite recent losses, firm's director of ETP product told Blockworks
Seven of the 15 worst-performing US ETFs in June were crypto-related funds
The worst-performing European ETPs last month were all crypto products, and digital asset-focused ETFs in the US also notched some of the worst returns during the month. 
The highest negative returns during the month in Europe went to the 21Shares Aave ETP, which yielded -52.6% in June, according to Morningstar data.
"These are abysmal returns," ETF.com Senior Analyst Sumit Roy told Blockworks. "As volatile as crypto is, to see 50% declines in one month is truly astounding. It just speaks to how treacherous the current crypto market is."
The firm's Bitcoin Cash ETP, Ethereum ETP and Bitcoin Suisse ETP also made the list of top 15 worst-performing ETPs (exchange-traded products) during the month, with returns of -47.5%, -46.5% and -40.5%, respectively.
"As we've experienced turbulent markets, we've stayed in close communication with our clients and seen very little outflows as investors hold strong for the long-term," Arthur Krause, 21Shares' director of ETP product, told Blockworks in an email.
The 21Shares Bitcoin ETP and Ethereum ETP recorded the biggest inflows in the European market in June, Krause added, with $20 million and $10 million in net new assets, respectively. The company launched the first ETP within its planned "crypto winter" suite last week in an effort to help investors navigate the challenging market environment. 
Crypto ETPs have been among the worst-performing products each month this year, aside from March, Morningstar Investment Specialist Valerio Baselli told Blockworks in an email. The entire crypto ecosystem is under pressure, as evidenced by bitcoin's fall to below the $20,000 mark at the end of the month, he added.
Bitcoin's price was about $19,620 at 12:30 pm ET, according to data compiled by Blockworks — down roughly 0.5% from 24 hours ago and down about 34% from a month ago.
"As usual, the debate is highly polarized," Baselli said. "Crypto skeptics think this is the moment the bubble bursts and are relishing the daily lurches downwards, while true believers are exhorting other zealots to keep the faith, ride this wobble out, and even add to their holdings."
June was the worst month since 2011 for bitcoin, Baselli said, noting that the asset — originally thought to be uncorrelated to equity markets — plunged in parallel with US equities. The second quarter of 2022 was the worst since 1970 for the S&P 500, while the Nasdaq recorded its weakest half-year since 1998, he added.
"The asset class is firmly entrenched in a deep bear market, and these returns are a reflection of that," Roy said. "It's a reminder that crypto and crypto ETPs are extremely high risk, with a similar risk profile to speculative tech stocks."
As for US ETFs, seven of the 15 worst-performing funds in June were crypto funds, according to Morningstar Direct data obtained by Blockworks.
VanEck's Digital Assets Mining ETF (DAM) saw the lowest monthly returns within the category, at -43%. The asset manager's Digital Transformation ETF (DAPP) endured a total return of -41% over the span. 
Bitcoin futures ETFs saw similar returns, with such products by ProShares, Valkyrie Investments and VanEck also yielding roughly -41%. Global X's Blockchain and Bitcoin Strategy ETF, which invests in a mix of equity securities of blockchain companies and US-listed bitcoin futures, performed only about a half percentage point better.
---
Don't miss the next big story – join our free daily newsletter.