Every Top Cryptocurrency Is Down – Except Justin Sun's TRON
TRON blockchain's TRX is the only top token in the green throughout May, having surged 30%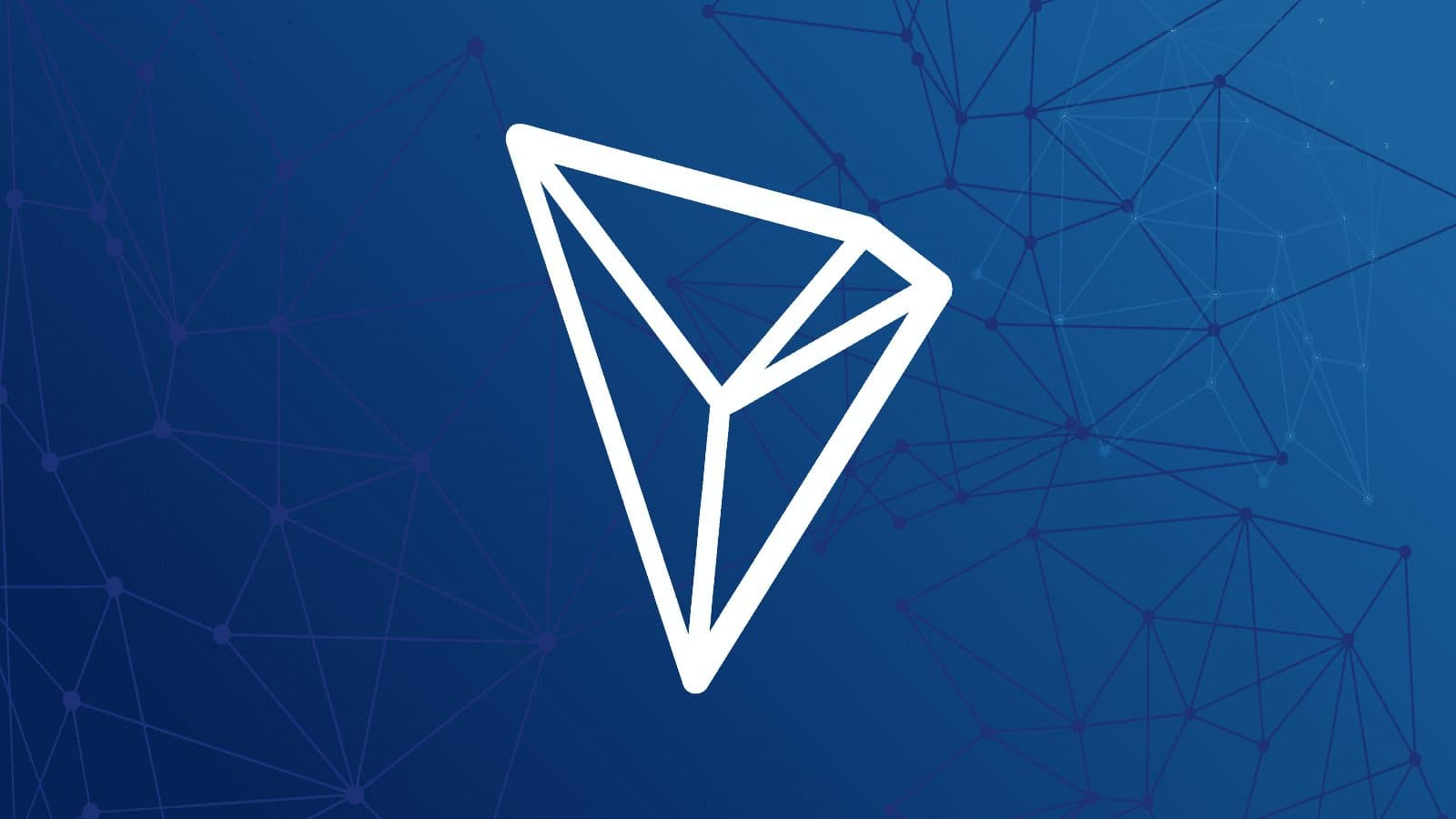 key takeaways
Bitcoin has dropped 4.6% over the past week, from around $30,300 to $28,900
Stablecoin dominance has surged as crypto traders seek shelter from volatility
Cryptocurrency markets have shed 7% of their collective market capitalizations over the past week, while equities are enjoying a relief rally.
Of the top 10 cryptocurrencies by market capitalization (sans stablecoins and wrapped bitcoin), Ethereum rival Avalanche has been the hardest hit. Avalanche's native token, AVAX, is down 22% since last Friday — plunging from $29.55 to $23.01 at press time.
XRP lost 7%; Polkadot is down 3.3%; and Binance Coin dropped 2.5%, according to TradingView data compiled by Blockworks. Dogecoin is now trading even thanks to a 7% surge on Friday.
Market leader bitcoin has fallen 4.6% over the past seven days, from around $30,300 to $28,900 at 11:50 am ET.
Cardano (ADA), Solana (SOL) and Ether (ETH) all sank more than 12% – the latter weighed heavily by a seven-block "reorganization" of its experimental beacon chain earlier this week.
Ethereum's beacon chain is meant to facilitate the network's switch to a proof-of-stake protocol, dubbed "The Merge." Some industry insiders are now concerned that more work must be done to ensure the new network is secure come The Merge, which is tipped to happen sometime in August.
While crypto has felt big losses, benchmark equity indices such as the NASDAQ 100 and the S&P 500 are rising after seven straight weeks of red. The tech-heavy NASDAQ is up 6% this week, while the S&P has recovered 5.5%. 
TRON bucks trend to become only top cryptocurrency in the green
As it turns out, TRON is the only top 10 crypto project to make gains over the past week. The blockchain's native token TRX is up 11%, jumping from $0.073 to $0.081.
TRON founder Justin Sun at the beginning of May launched a Terra-style algorithmic stablecoin, and stablecoin giant Tether just deployed a token tied to the Mexican peso. Both projects utilize the long-serving blockchain.
In fact, TRX is the best performing top project in May by far. Every cryptocurrency in the top 10 by market capitalization (again, not counting stablecoins or wrapped bitcoin), has collapsed more than 19% in the month-to-date — TRX is up 30%.
The same goes for TRX in the year-to-date. BTC is down almost 38% in 2022; ETH is down 52%; but TRX has risen 7.5%. The entire crypto market has tanked 46% in that time, representing $1 trillion lost from its collective capitalization. Crypto is now worth about $1.18 trillion overall.
But while TRX is an outlier, altcoins across the board are still draining fast. This has caused BTC dominance (which measures how much of the crypto market is bitcoin) to almost hit 46.5% at 11:50 am ET – its highest point since October 2021, according to TradingView's CryptoCap dominance index.
Bitcoin dominance is up 16% year-to-date, while ether dominance is down almost 10%, now sitting at 18%.
But those moves pale in comparison to stablecoins Tether (USDT) and Circle's USD Coin (USDC). USDT's dominance has surged 78% this year, while USDC's has exploded 128%, as traders seek shelter from more volatile cryptocurrencies.
Together, those two dollar-pegged tokens are now roughly 11% of the total crypto market, up from 5.5% at the start of the year.
---
Get the day's top crypto news and insights delivered to your email every evening. Subscribe to Blockworks' free newsletter now.
Want alpha sent directly to your inbox? Get degen trade ideas, governance updates, token performance, can't-miss tweets and more from Blockworks Research's Daily Debrief.
Can't wait? Get our news the fastest way possible. Join us on Telegram and follow us on Google News.
---