Is a Change to 'Exchange' Definition Key to Bitcoin ETF Approval?
Bloomberg Intelligence analysts, fund groups weigh in on potential implications of the SEC's proposed amendment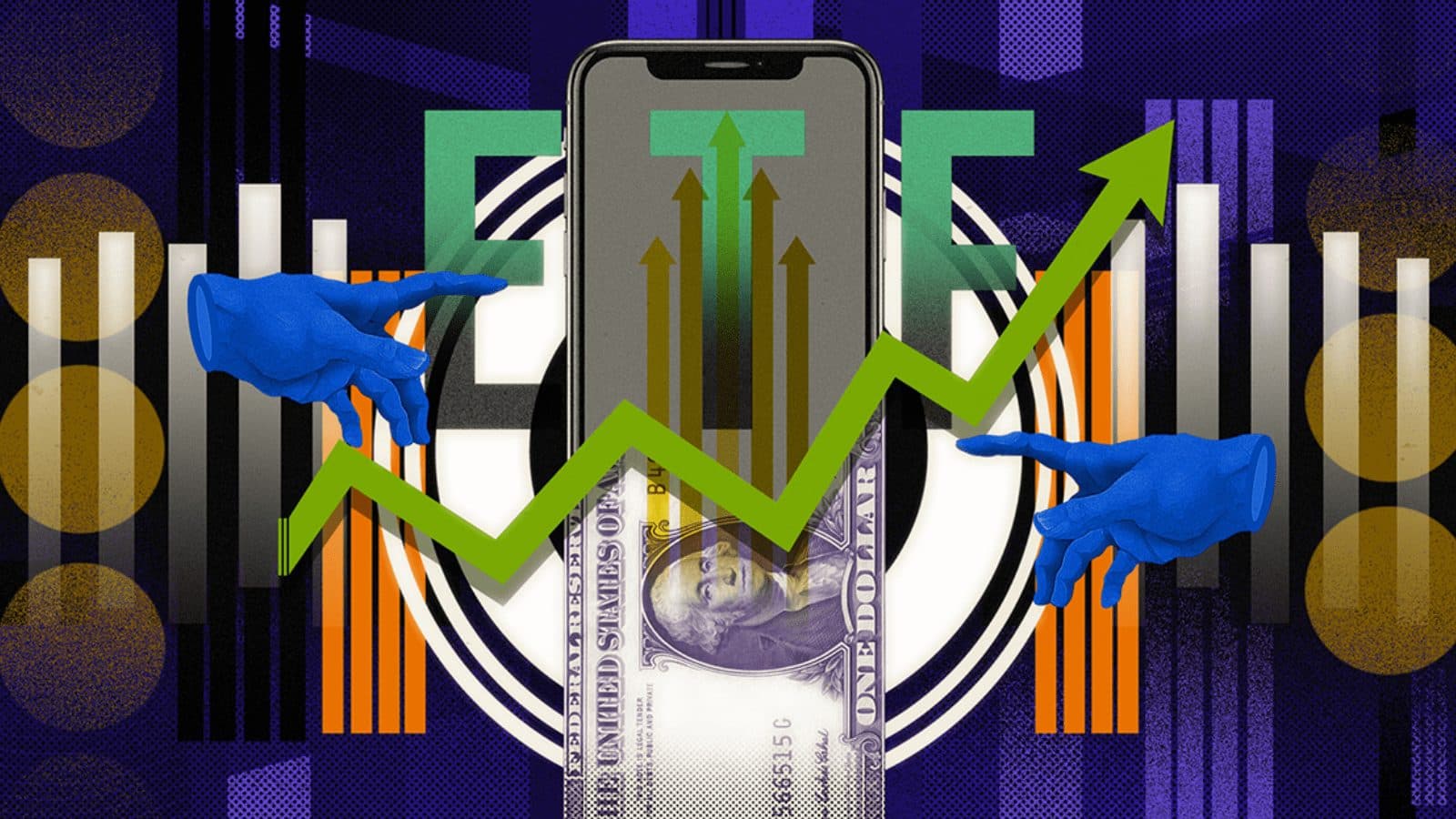 Blockworks exclusive art by axel rangel
key takeaways
The proposal to broaden the definition of an exchange could help spot bitcoin ETF approval by mid-2023, according to Bloomberg Intelligence analysts
Bitwise Asset Management Chief Investment Officer Matt Hougan says there is a pathway to approve a spot bitcoin ETF without this change
ETF issuers in the US continue vying to launch a fund that would invest in bitcoin directly, but Bloomberg Intelligence analysts predict one won't be approved until crypto platforms are forced to comply with Securities and Exchange Commission (SEC) rules.
A rule change proposed by the SEC could be the key to a spot bitcoin ETF approval by the middle of 2023, Eric Balchunas and James Seyffart said in a research note published Thursday. 
The SEC proposed to broaden the definition of an exchange in the Securities and Exchange Act of 1934 to include "systems that offer the use of non-firm trading interest and communication protocols to bring together buyers and sellers of securities," according to a January 26 filing. 
"Expanding the definition of an exchange could eliminate the agency's primary objection to the products by bringing cryptocurrency platforms under the SEC's regulatory framework," the Bloomberg Intelligence ETF analysts wrote.
The SEC most recently delayed its decision to rule on the proposed bitcoin ETFs by NYDIG and Global X earlier this month.
"The commission has consistently required that the listing exchange have a comprehensive surveillance-sharing agreement with a regulated market of significant size related to bitcoin, or demonstrate that other means to prevent fraudulent and manipulative acts and practices are sufficient to justify dispensing with the requisite surveillance-sharing agreement," the SEC wrote in its March 10 decisions on the NYDIG and Global X applications. "The listing exchange has not met that requirement here."
The SEC won't approve a spot bitcoin ETF without new regulation or surveillance agreements between traditional and crypto exchanges, Balchunas and Seyffart explained.
"Traditional exchanges such as the NYSE would find it almost impossible to secure such accords with every exchange that offers bitcoin trading absent official regulation," they added. 
The Bloomberg analysts expect the change to be finalized sometime between November 2022 and May 2023.
Fund groups weigh in 
Leah Wald, CEO of Valkyrie Funds, said that based on her company's interactions with regulators, it makes sense that this would be the final hurdle to overcome.
"They have said all along that they would be hesitant to put an unregulated product into a regulated fund wrapper," she told Blockworks.
Wald said that while it is tough to predict when the SEC could approve such a fund, she does not expect the agency to do so before next summer.
But Matt Hougan, chief investment officer of Bitwise Asset Management, argued that while the redefinition of an exchange could have big implications, there is a pathway to approve a bitcoin ETF without this change.
The SEC's rules do not require that the market for the underlying spot commodity be regulated and subject to surveillance agreements prior to approving an exchange-traded product (ETP), he explained. Instead, the agency requires that there is a "regulated market of significant size" that can be surveilled as a way of gaining proxy surveillance of the market as a whole.
"We and other applicants believe that the CME bitcoin futures market is a 'regulated market of significant size,' and believe we have demonstrated this in our applications," Hougan told Blockworks.
Valkyrie and Bitwise are among the swathe of issuers that have not been able to get their proposed bitcoin ETPs approved. The SEC, however, has approved several ETFs investing in bitcoin futures contracts, including one from Valkyrie.
Executives at several fund groups recently told Blockworks they thought President Biden's executive order on digital assets could be a bullish indicator for spot bitcoin ETF approval.
Grayscale Investments is trying to convert its Bitcoin Trust (GBTC) to an ETF. Public comments have rolled in from investors and crypto companies executives, many of which supporting the move. The SEC is expected to rule on the conversion by July, after a 240-day review period.
The biggest impact of the redefinition of an exchange, if it occurs, would be on the prospects for non-bitcoin crypto ETFs, Hougan said. 
"If Coinbase were regulated and if it could have surveillance techniques in place," he noted, "you could build ETPs on a wide variety of crypto assets, or crypto index ETFs.
---
Don't miss the next big story – join our free daily newsletter.