Latest Crypto Sponsorships: Binance Goes To Brazil, WhaleFin Partners With Chelsea FC
From Brazil to England, crypto companies are spreading their wings in the sports world, ranging from soccer to Formula 1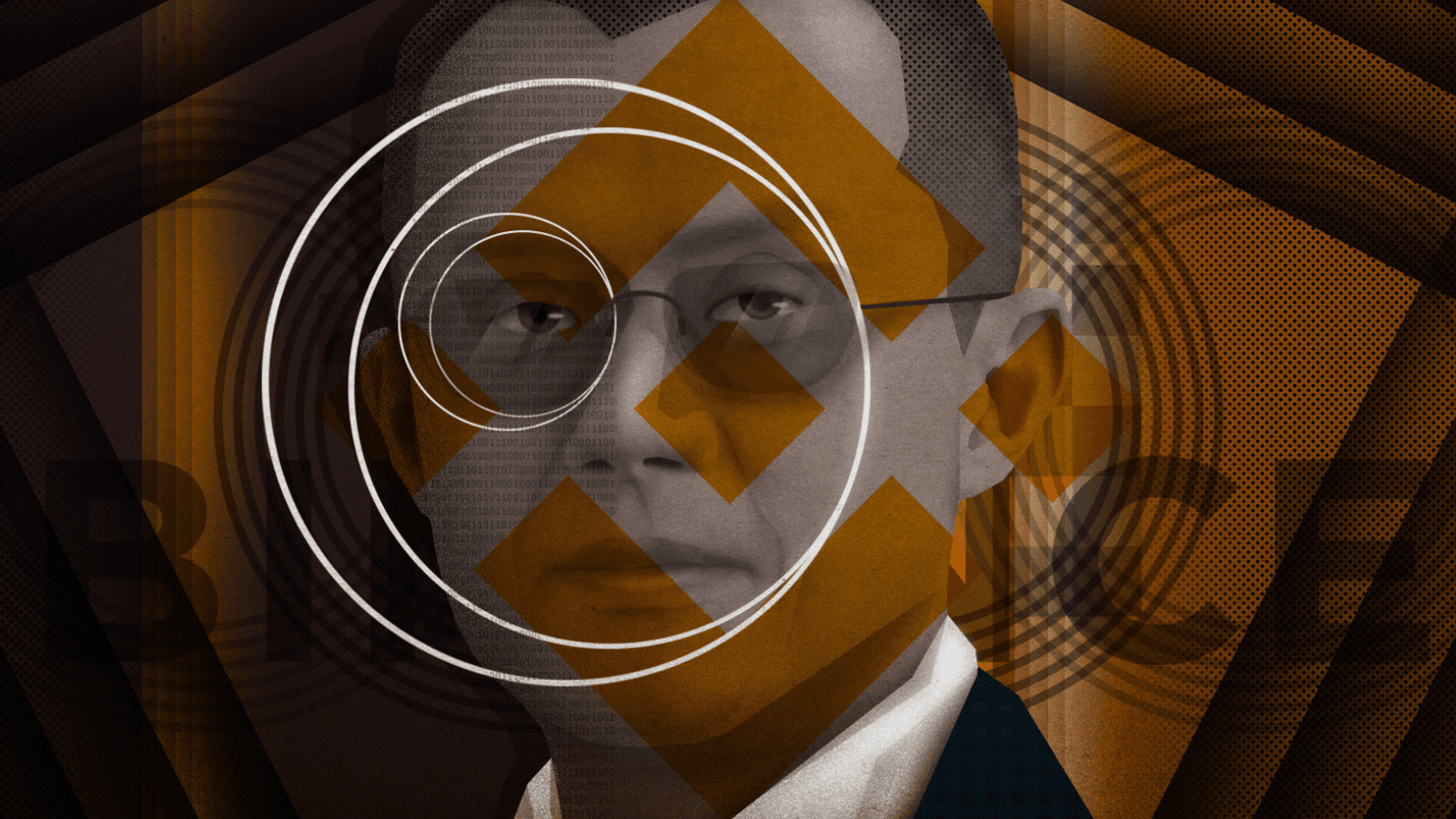 key takeaways
Crypto companies' latest deals are part of an effort to develop mainstream awareness of their brands internationally
Binance, WhaleFin, Tezos, OKX and Crypto.com are a few of the companies that are investing in sponsorships all over the world
Crypto markets may be down, but trading platforms are still pouring truckloads of money into sport sponsorships.
Last week, Binance, the world's largest crypto exchange, announced that it would be the exclusive crypto sponsor of Brasileirão, the leading soccer tournament in Brazil, for the next three years. As with other markets, Binance Launchpad will be used to develop NFTs and fan tokens, digital assets that offer interactivity and benefits for holders.
The sponsorship is "important to help expand crypto adoption and generate positive impact for our users, the crypto and blockchain community and society as a whole in Brazil," Changpeng "CZ" Zhao, Binance CEO, said in a statement.
In Brazil, the company is already a sponsor of other major clubs such as Santos FC.
Crypto companies hope to reach more retail investors through soccer clubs with huge global reach via broadcast deals and social media accounts numbering in the millions of followers.
Binance's investment in Brazil included an acquisition, pending approval from the central bank, of Sim;paul Investimentos, a Brazilian exchange that already has regulatory authorization in the country. Recently, Brazil's Senate approved a draft bill to create rules for crypto in the country.
Binance, earlier this year, became the main global sponsor of the men's national soccer team in Argentina, where soccer passion is as big as it is in Brazil. The five-year deal marks the first time that the exchange sponsored a national team. Argentina will play in FIFA's World Cup later this year in Qatar.
In Portugal, another country known for its love of soccer, the 2022 championship winner FC Porto, also counts Binance as a sponsor. The terms of the deal were not disclosed. Binance and the renowned soccer club jointly launched a token called FC Porto Fan Token, which lost 74% of its value in the last month, going from $14 to just $1.40.
In Italy, Binance sponsors Lazio, which ranks in fifth place in Serie A, the Italian soccer championship.
And Binance is not alone. WhaleFin, a trading platform for digital assets, will pay 20 million pounds to sponsor Chelsea Football Club's shirt sleeve in the next season, according to the Financial Times. Previously, another Premier League team, Manchester United, struck a sponsorship deal with blockchain platform Tezos. Manchester City, which won the British championship this year, has a global sponsorship deal with crypto exchange OKX.
Although soccer is an obvious option for sponsorship deals in Europe and South America, other sports are in the running for crypto dollars. Cryptocurrency exchange Crypto.com, which counts actor Matt Damon among its hired marketing guns, became Formula 1's global partner in 2021 in a deal worth $100 million, according to CNBC, and more recently launched a nine-year deal Miami Grand Prix's as official title partner.
Later this year, Crypto.com will also be one of the many World Cup official sponsors, alongside companies such as Qatar Airways, Adidas, Coca-Cola, Wanda, Hyundai and Visa.
---
Don't miss the next big story – join our free daily newsletter.