Nexo to Launch NFT-Backed Lending; Bitwise Debuts an NFT Index Fund
The Nexo lending service will allow Nexo OTC clients to use NFTs such as Bored Apes and CryptoPunks as collateral, while Bitwise will allow clients to invest directly in NFT art through a fund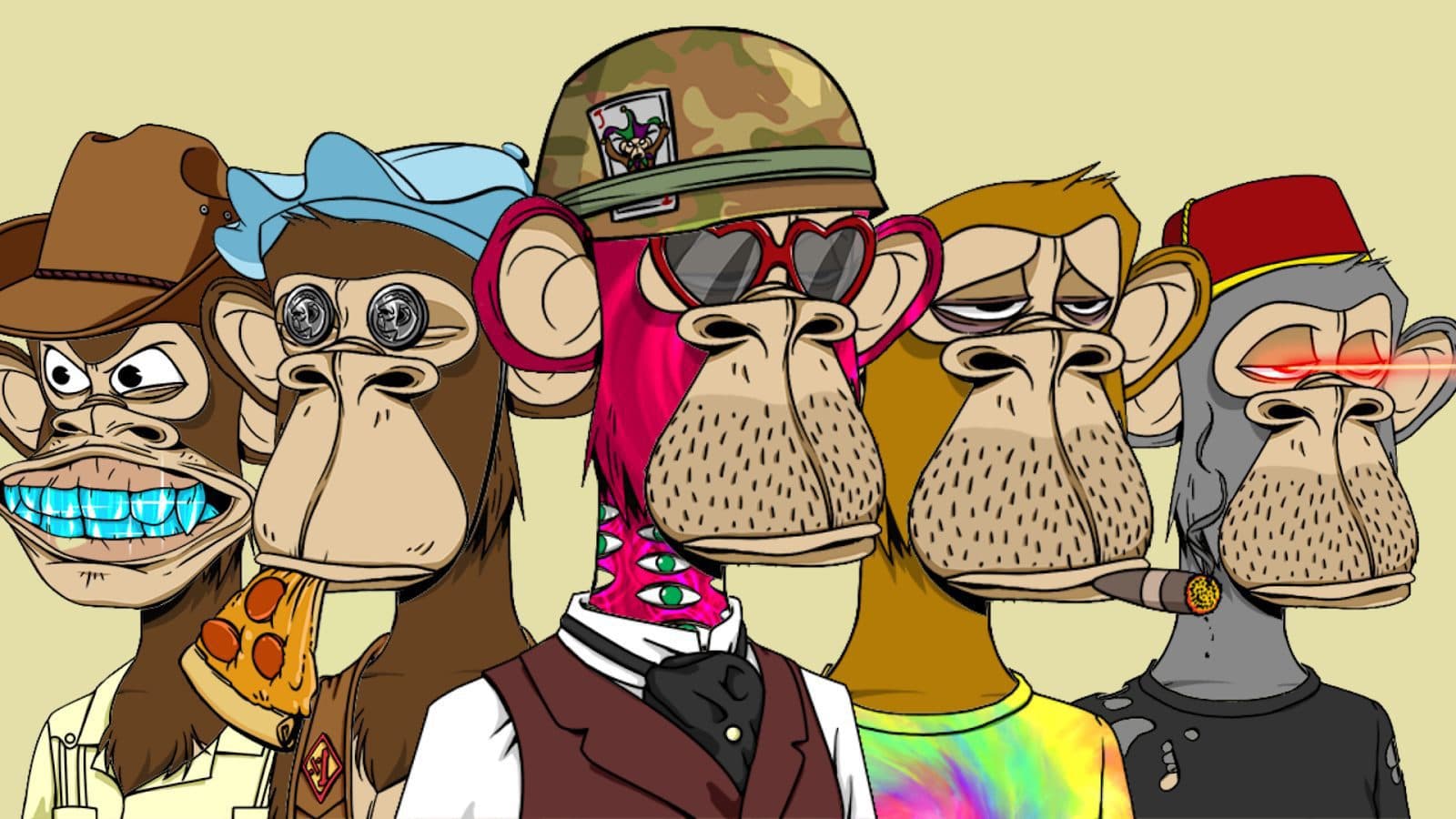 Bored Ape Yacht Club | Source: NTFS.WTF
key takeaways
Nexo will partner with Singaporean hedge fund Three Arrows Capital for its lending service
Bitwise's fund will offer direct exposure to prominent collections of NFT art
Cryptocurrency lending platform Nexo will launch its first NFT lending desk in partnership with Singaporean hedge fund Three Arrows Capital, according to a press release on Thursday.
The service will allow Nexo clients to use non-fungible tokens such as Bored Apes and CryptoPunks as collateral. Nexo will only accept NFTs from those specific collections, but the company says more will be continuously added.
Nexo co-founder Antoni Trenchev told Blockworks that although currently the blockchain-based digital collectibles are commonly seen as profile pictures, NFT use cases will expand (and so will their services.)
"An NFT can be anything and can provide so many functions," Trenchev said. "[In the future,] we'll be providing loans and financing people's purchase against anything from digital real estate, to gaming items, or even limited edition Nike sneakers."
The news follows Nexo's recent balance sheet acquisition of three Bored Ape NFT via Christie's auction house in October. The NFTs of the cartoon primates were snapped up for $1.3 million by Nexo founder Kosta Kantchev.
Other more established digital assets like bitcoin and ether have long been used to collateralize loans, allowing holders to access fiat currency without having to sell their assets. This week, savings and loan service Ledn previewed a new product for clients to back real estate mortgages with bitcoin.
An NFT Index Fund
In another novel deployment of NFTs, Bitwise, the world's largest crypto index fund manager, unveiled their Bitwise Blue–Chip NFT Index Fund on Thursday, according to a tweet from CIO Matt Hougan. The fund, which Bitwise calls the first of its kind, will hold collections such as CryptoPunks, Bored Apes, Fidenzas and more.
The index will rebalance quarterly and use a market cap weighting scheme based on the floor price (the lowest sale price) of each collection.
---
Get the day's top crypto news and insights delivered to your inbox every evening. Subscribe to Blockworks' free newsletter now.
---