Securities Commissions Share 18-point Global Crypto Framework
Securities commissions are figuring out how standardize crypto policy: "same activities, same risks, same regulatory outcomes"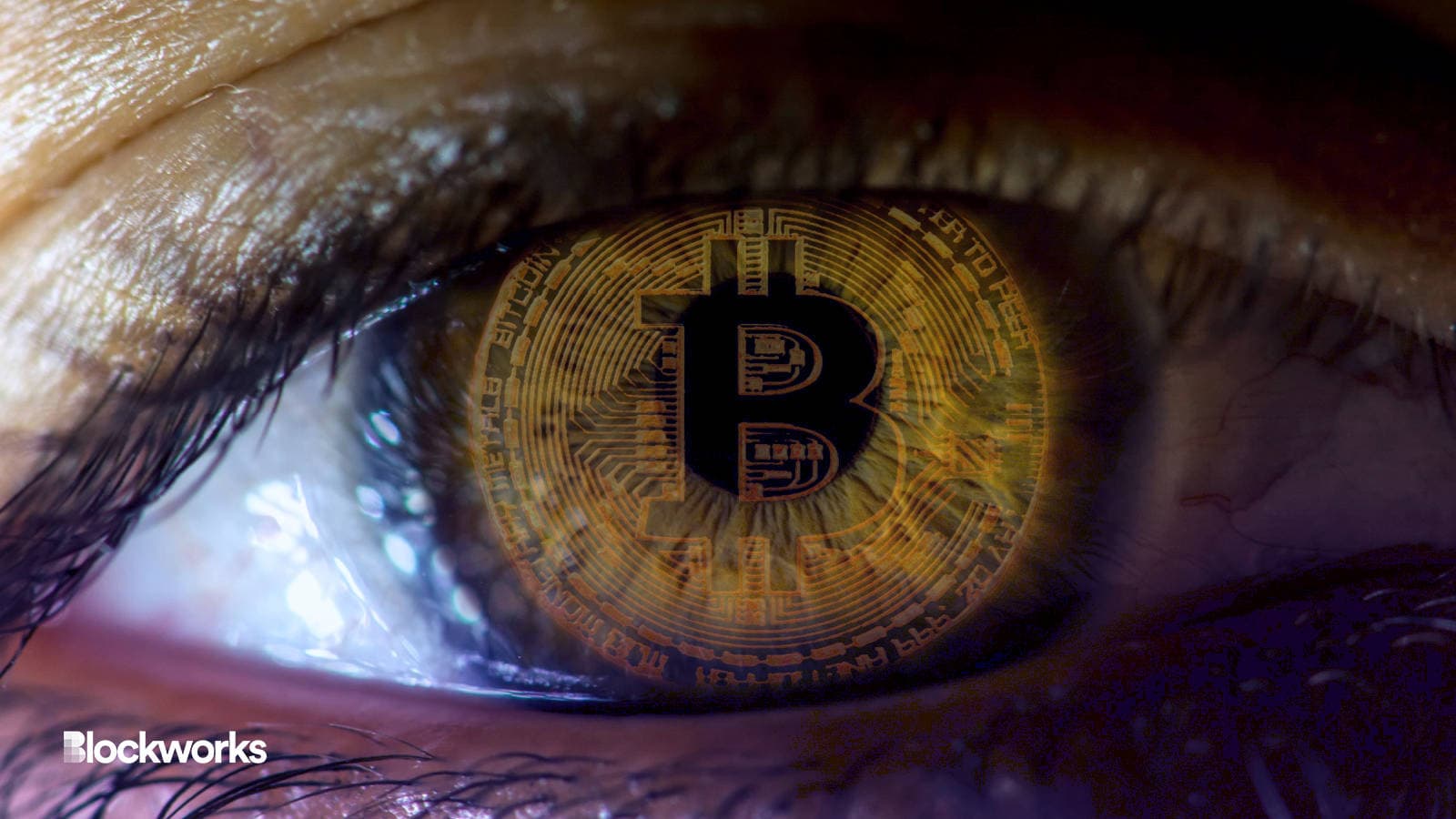 Artem Avetisyan/Shutterstock modified by Blockworks
A global securities regulatory authority has released its inaugural global framework for crypto — but decentralized finance (DeFi) will go without for now.
As part of the framework, the International Organization of Securities Commissions (IOSCO) proposed 18 crypto policy recommendations in a recent consultation report. 
The recommendations cover six key areas: conflicts of interest, market manipulation, cross-border risks, custody and asset protection, operational and technological risk and retail access.
One advises regulators to mandate that "cryptoasset service providers," or CASPs, segregate client assets from their proprietary assets. 
This involves placing client assets in trusts or segregated bankruptcy-remote accounts to ensure they remain separate and distinct from the CASP's own assets or estate — a notable inclusion considering the alleged misappropriation of customer funds at crypto exchange FTX.
This set of recommendations is focused only on centralized market activity. DeFi-specific considerations being examined by another financial task force under the same regulatory body.
As for how the IOSCO feels about how to map digital assets to existing securities laws, the report states that worldwide regulators should use frameworks — either existing or tailor-made — that track IOSCO's current standards for securities regulation.
That includes the sale, issuance and marketing of crypto assets. "The regulatory approach should seek to achieve regulatory outcomes for investor protection and market integrity that are the same as, or consistent with, those that are required in traditional financial markets."
The proposed recommendations underscore the importance of cooperation between global regulators. IOSCO's goal is to set a benchmark for members, encouraging collaboration, coordination and effective responses to cross-border challenges in enforcement and supervision.
"IOSCO is also seeking to encourage optimal consistency in the way crypto asset markets and securities markets are regulated within individual IOSCO jurisdictions, in accordance with the principle of 'same activities, same risks, same regulatory outcomes'," the report states.
Countries including the US, UK, Japan, Germany and Singapore are member countries of the IOSCO board.
IOSCO is actively seeking public input on its recommendations until July 31, and they're expected to be finalized by the end of the year.
---
Don't miss the next big story – join our free daily newsletter.