Solana Recovers After 10-hour Outage
Software engineers successfully deployed a fix to the nascent blockchain network.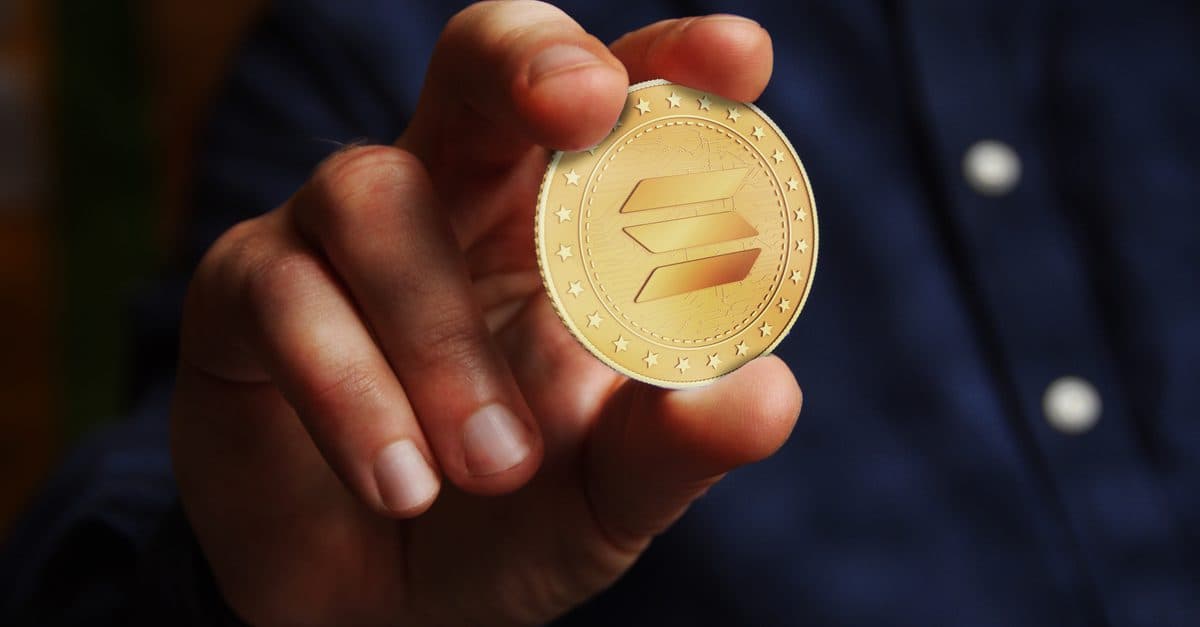 key takeaways
Mainnet beta restart completed by 6:00 AM (UTC), restoring service
$SOL token up 10% off the outage low of $142, but lags $BTC
The Solana blockchain suffered a major outage yesterday, which ultimately forced a network restart following a hurried bug-fixing upgrade, to curtail uncontrollable forking of the chain.
Although still technically in beta, the protocol's growing DeFi ecosystem has amassed nearly $11 billion in total value locked, and Solana has also tapped into the latest NFT mania, propelling its $SOL token into the top 10 by market cap at over $47 billion.
A patch was released Tuesday afternoon, requiring the community of validators who operate the network to coordinate a software update and restart the chain, a process which was completed early Wednesday, according to the Solana Foundation.
Solana is a proof-of-stake smart contract blockchain, one of the few such protocols that is incompatible with the Ethereum Virtual Machine (EVM). Ethereum suffered an unintentional fork on August 27th, after a bug in one of the main Ethereum clients was exploited, but the practical effect on network activity was comparatively mild.
The CEO of Solana Labs, Anatoly Yakovenko, tweeted wryly, "better now then [SIC] when its a billion users".
In the aftermath of the blockchain's network instability, the $SOL token fell by roughly 16% from its daily open, but bounced sharply once the network restart was initiated. The Solana mainnet needed 80% of the $SOL staked across its approximately 1000 validator nodes, to successfully restart, which accounts for the length of the outage following the release of the software patch.
The token has rallied over 10% from its Tuesday low in dollar terms, but just 8% when measured against bitcoin.
---
Are you a UK or EU reader that can't get enough investor-focused content on digital assets?Join us in London on November 15th and 16th for the Digital Asset Summit (DAS) London. Use code ARTICLE for £75 off your ticket. Buy it now.
---