Federal Reserve Balance Sheet
Get the daily newsletter that helps thousands of investors understand the markets.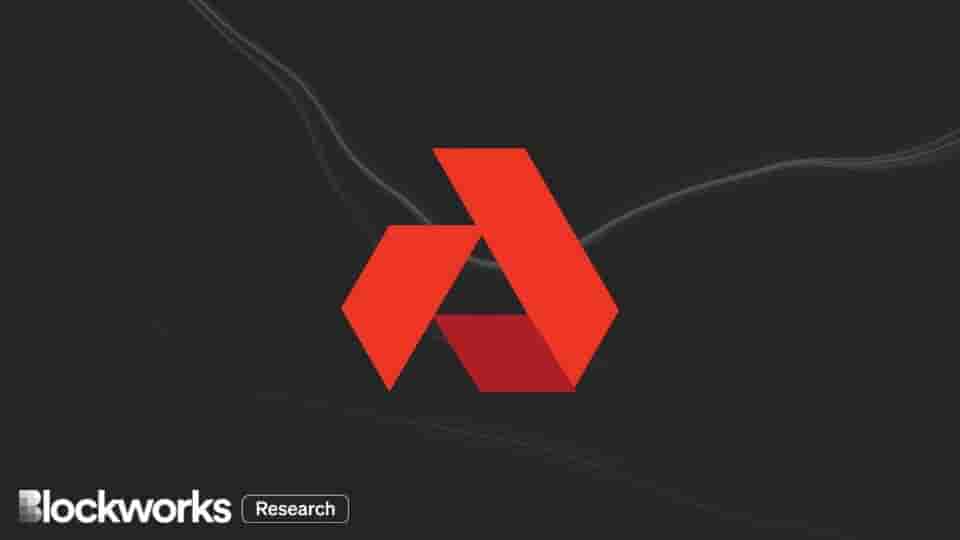 Akash is a general-purpose compute platform with GPUs, storage, LLM training or inference, and validator hosting through its two-sided marketplace.
Breaking headlines across our core coverage categories.
WED - FRI, OCTOBER 9 - 11, 2024
Pack your bags, anon — we're heading west! Join us in the beautiful Salt Lake City for the third installment of Permissionless. Come for the alpha, stay for the fresh air. Permissionless III promises unforgettable panels, killer networking opportunities, and mountains […]
Hilton Metropole | 225 Edgware Rd, London
MON - WED, MARCH 18 - 20, 2024
Crypto's premier institutional conference returns to London in March 2024. The DAS: London Experience:  Attend expert-led panel discussions and fireside chats  Hear the latest developments regarding the crypto and digital asset regulatory environment directly from policymakers and experts   Grow your network […]
Join us for an enlightening webinar as we explore the cutting-edge realm where Artificial Intelligence, Blockchain, and GPU Computing converge to revolutionize the future of technology. In this dynamic session, industry experts will delve into the synergy between decentralized AI, blockchain's […]
Your favorite crypto and macro podcasts in one place.
Insights you can't invest without.