BTC Hovers Near $50,000 Amid Mixed Market Sentiment: Markets Wrap
Digital asset investor sentiment remains mixed as BTC hovers near $50,000, Ubisoft announces in-game NFT integration.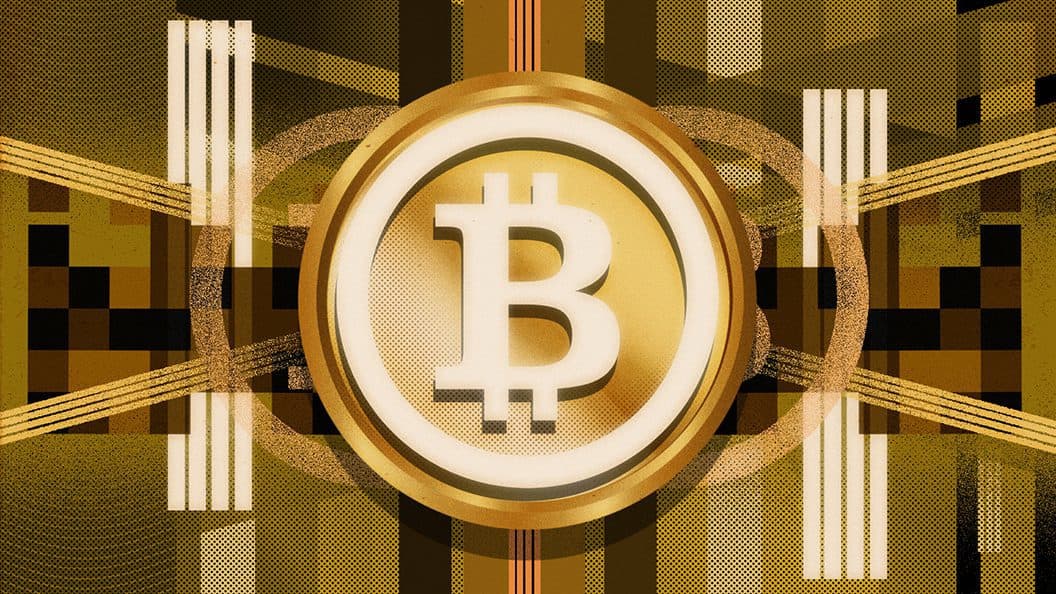 BLOCKWORKS EXCLUSIVE ART BY AXEL RANGEL
key takeaways
BTC searches for direction in the midst of mixed sentiment among market participants
Ubisoft, a large traditional game developer, announces in-game NFT integration
Minor liquidations have taken place since bitcoin's (BTC) price topped out earlier today near $52,000.
BTC could be a beneficiary of lower bond yields as we enter into the new year.
PlanB's BTC stock-to-flow model appears to be invalidated.
Bitcoin's hash rate has made a full recovery since China banned mining earlier in 2021.
Three Arrow Capital purchased $400 million in ETH.
Ubisoft became the first major game studio to implement in-game NFTs.
First Trust filed for a metaverse ETF.
Latest in Macro:
S&P 500: 4,686, +2.07%
NASDAQ: 15,686, +3.03%
Gold: $1,784, +0.20%
WTI Crude Oil: $72.03, +3.98%
10-Year Treasury: 1.468%, +0.085%
Latest in Crypto:
BTC
BTC continues to hover near $50,000 as it tries to find direction. The rally up to $52,000 was short lived, as levered longs have been liquidated in recent hours — albeit small numbers when zooming out.
While macro uncertainty has digital asset investors nervous, some traditional financial analysts seem to think that the next year could be bright for crypto despite the backdrop of tightening monetary policy.
"Bitcoin will face initial headwinds if the stock market drops, but to the extent that declining equity prices pressure bond yields and incentivize more central-bank liquidity, the crypto may come out a primary beneficiary," reads Bloomberg's 2022 Crypto Outlook report. "Our graphic depicts U.S. yields potentially on a trajectory to follow Japan and Europe into negative territory. The upcoming digital reserve asset may be a top standout to benefit."
The crypto fear and greed index is currently sitting at 25, according to data from alternative.me. A lower number indicates fear and a higher number indicates greed on a 100 point scale.
Stock-to-flow model looks to be invalidated
PlanB's renowned stock-to-flow model is looking more invalidated. On Oct. 31, PlanB took to Twitter calling for $98,000 by the end of November and $135,000 by the end of December. BTC would need to have a remarkable end of year run to give his famous model a chance of survival.
Bitcoin network hash rate
The Bitcoin network's hash rate has almost fully recovered since the China mining ban earlier this year. The recent strength of the world's largest digital asset's hash rate could be viewed as a sign of the network's health.
Three Arrow Capital loading up on ETH
Roughly 92K ETH were purchased on FTX, Binance and Coinbase and sent to wallets marked as Three Arrow Capital (3ac) by Nansen, according to Wu Blockchain.
The wallet address of 3ac can be found here on Etherscan.
The move comes as a surprise to many digital asset investors. Zhu Su, CEO and CIO at 3ac, wrote recently on Twitter: "Yes I have abandoned Ethereum despite supporting it in the past. Yes Ethereum has abandoned its users despite supporting them in the past."
Non-Fungible Tokens (NFTs)
Ubisoft, the game developer behind the popular Tom Clancy series, will become the first major game studio to incorporate NFTs in-game, according to a Decrypt report.
Trading data from OpenSea and Solanalysis of some of the top Solana and Ethereum projects can be found below:
If you made it this far, thanks for reading! I am looking forward to catching up on tomorrow.
---
Get the day's top crypto news and insights delivered to your inbox every evening. Subscribe to Blockworks' free newsletter now.
---