Crypto Execs at Coinbase, MicroStrategy and Marathon Buy the Dip
Insiders at major companies such as Coinbase and MicroStrategy seem eager to capitalize on a potential crypto rebound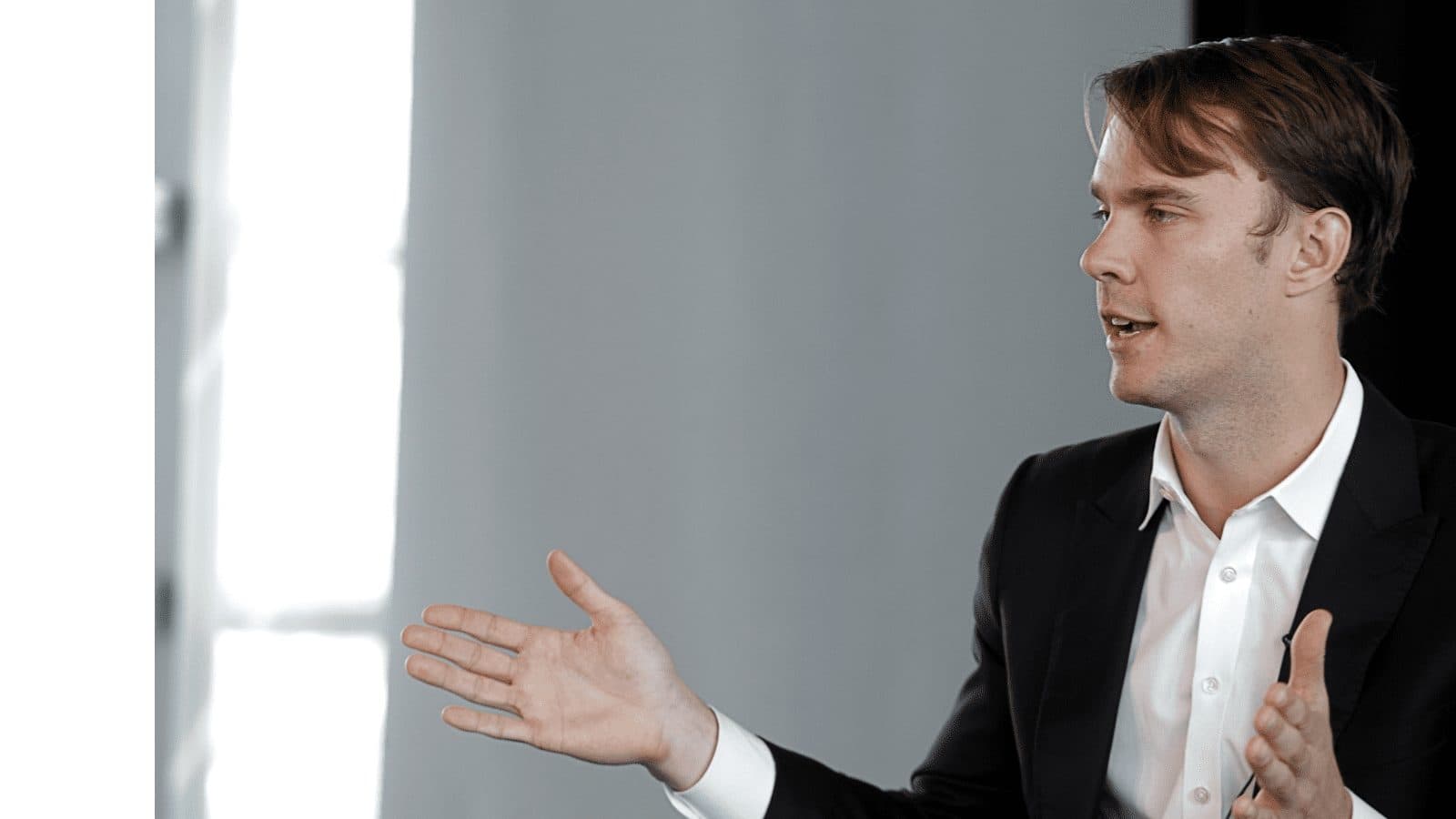 key takeaways
Coinbase co-founder Fred Ehrsam has acquired $75 million in company stock over the past two weeks
Some crypto executives bought in February, causing them unrealized losses
A raft of crypto executives bought the dip of their own companies' stock this month — hinting that industry insiders are hoping for a sharp rebound.
Coinbase (COIN) and Paradigm co-founder Fred Ehrsam led the charge, buying up $75 million worth of company shares over the past two weeks, split between trades on May 13 and May 17.
Ehrsam acquired almost 1.1 million Coinbase shares for an average price of $68.70 — marking the first time he's bought Coinbase stock since the exchange went public in April 2021. 
In that time, Ehrsam has sold 1.5 million shares at an average price of $328 to rake in $492 million, according to SEC filings compiled by finance portal OpenInsider. This includes $2.1 million in exercised options.
Ehrsam is not yet in the green on his recent buys. In fact, he's down $2 million. Coinbase stock currently trades for around $67 — 82% below its initial list price of $381.
Cathie Wood's Ark Invest fund appears to have fared better, having acquired 546,579 Coinbase shares across four funds just after COIN crashed 25% on May 11. Ark's new Coinbase holdings were worth $29 million at the time. They're now worth $36.6 million thanks to a 25% recovery.
Meanwhile, MicroStrategy (MSTR) executives bought fewer company shares. Timothy Lang, who's served as the firm's senior executive vice president and chief technology officer since 2014, spent $500,000 on 2,500 shares at $200.
Lang cashed in $53.2 million worth of MicroStrategy stock between October 2020 and November 2021 — 115,000 shares at an average price of $463. MicroStrategy stock now changes hands at just under $209 — more than 75% below its most recent peak of $891, recorded in November.
MicroStrategy director Leslie Rechan secured 2,000 shares at $204.42, a haul worth about $408,000 at the time. Rechan and Lang both made their trades on May 11.
Between November 2020 and November 2021, Rechan exercised options and sold 20,650 shares at an average price of $531, receiving $11 million. MSTR surged 300% in that time — from around $200 to $800 — gains inspired by ravenous BTC purchases actioned by bullish CEO Michael Saylor. Both Rechan and Lang are about even on their recent buys as of 3:30 pm ET.
Kevin Denuccio, director at bitcoin mining giant Marathon Digital Holdings (MARA), bought 15,424 MARA shares at $9.63 earlier this month, worth $148,500 at the time. Those shares are now worth almost $154,000 as MARA trades for $10 — a 4% gain.
Some crypto executives "bought the dip" too early
Some crypto executives bought in February when BTC hovered around $40,000, resulting in unrealized losses. 
Director Michael Lempres of California-based crypto bank Silvergate Capital (SI) snatched up $56,000 in company stock in February, paying $112.20 per share. Lempres' new holdings are now worth roughly $37,300, as SI stock has fallen 33% to below $75.
Silvergate Capital made headlines in late January when the firm acquired assets tied to failed Meta stablecoin project Diem.
Insiders at crypto mining outfit CleanSpark (CLSK) also bought in February. Chief Financial Officer Gary Vecchiarelli acquired more than $213,000 in company stock together with director Thomas Wood; 22,757 shares at an average price of $9.36. 
CLSK now trades for $5.52, representing paper losses for Vecchiarelli and Wood of almost 40%.
---
Don't miss the next big story – join our free daily newsletter.