EU One Step Closer to Adopting New Rules on Sharing Crypto Tax Data
DAC8 proposes that crypto asset service providers report client transactions to counter tax-related criminal activities such as tax evasion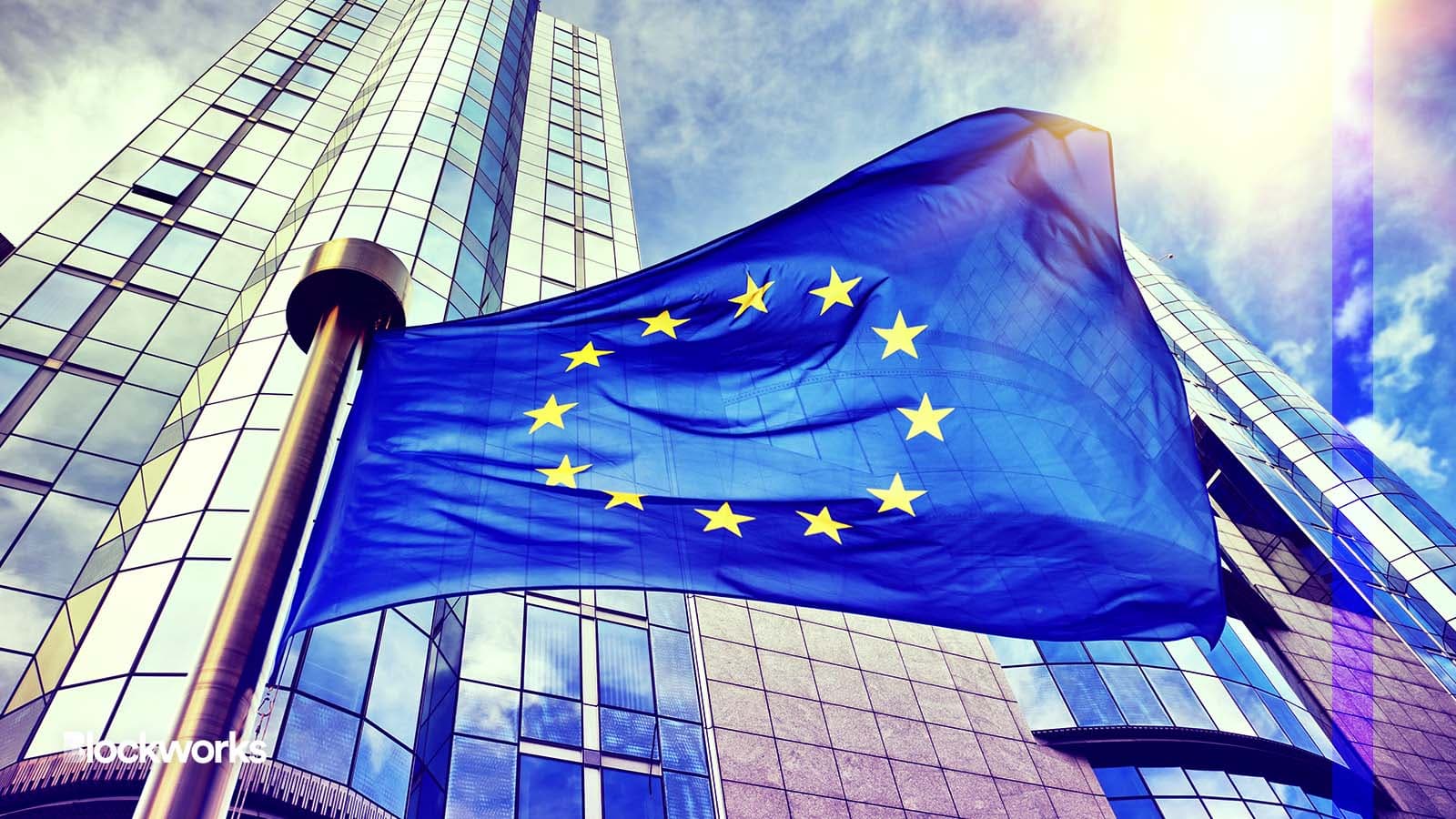 symbiot/Shutterstock modified by Blockworks
European Union ambassadors unanimously support the eighth amendment (DAC8) to the Directive on Administrative Cooperation, as confirmed by Benjamin Angel of the European Commission.
DAC8 proposes that crypto asset service providers report client transactions — both cross-border and domestic — in the hopes of countering tax-related criminal activities such as tax evasion.
Officials proposed the amendment in December of last year to address the fact that crypto assets were not included in the former framework.
"Trading on the crypto-market takes place without the involvement of classic financial institutions, such as banks, and without a central authority…The often high volatility of crypto-asset value does not make an accurate tax charge any easier," which then makes it difficult for tax authorities to track transactions, the EU argued. 
Essentially, crypto asset service providers would make EU client transactions public to the tax authorities of the union's respective member states.
With ambassador support, DAC8 could take effect before the Crypto-Asset Reporting Framework (CARF) is enacted in early 2026. 
Now that the EU ambassadors have supported DAC8, the Council of Economic and Financial Affairs will take a general approach before it is adopted. 
The EU recently passed the Markets in Crypto Assets regulation in April. It still awaits a formal council vote to finalize the regulation, which is expected on May 16. 
Though the framework will not be fully in effect until 2024, industry participants have praised the EU for its push to provide regulatory clarity.
The US has not received that same praise. In fact, US crypto companies, such as Coinbase, have claimed that the SEC is dragging its feet on regulatory clarity. Similarly, the US Chamber of Commerce has alleged that the SEC could be hurting innovation and economic growth.
---
Don't miss the next big story – join our free daily newsletter.