Polygon and Seven Seven Six Launch $200M Social Media Web3 Initiative
Over the past few years, there has been a realization that social media businesses have a profound impact on society, Sandeep Nailwal, co-founder & chief operations officer at Polygon said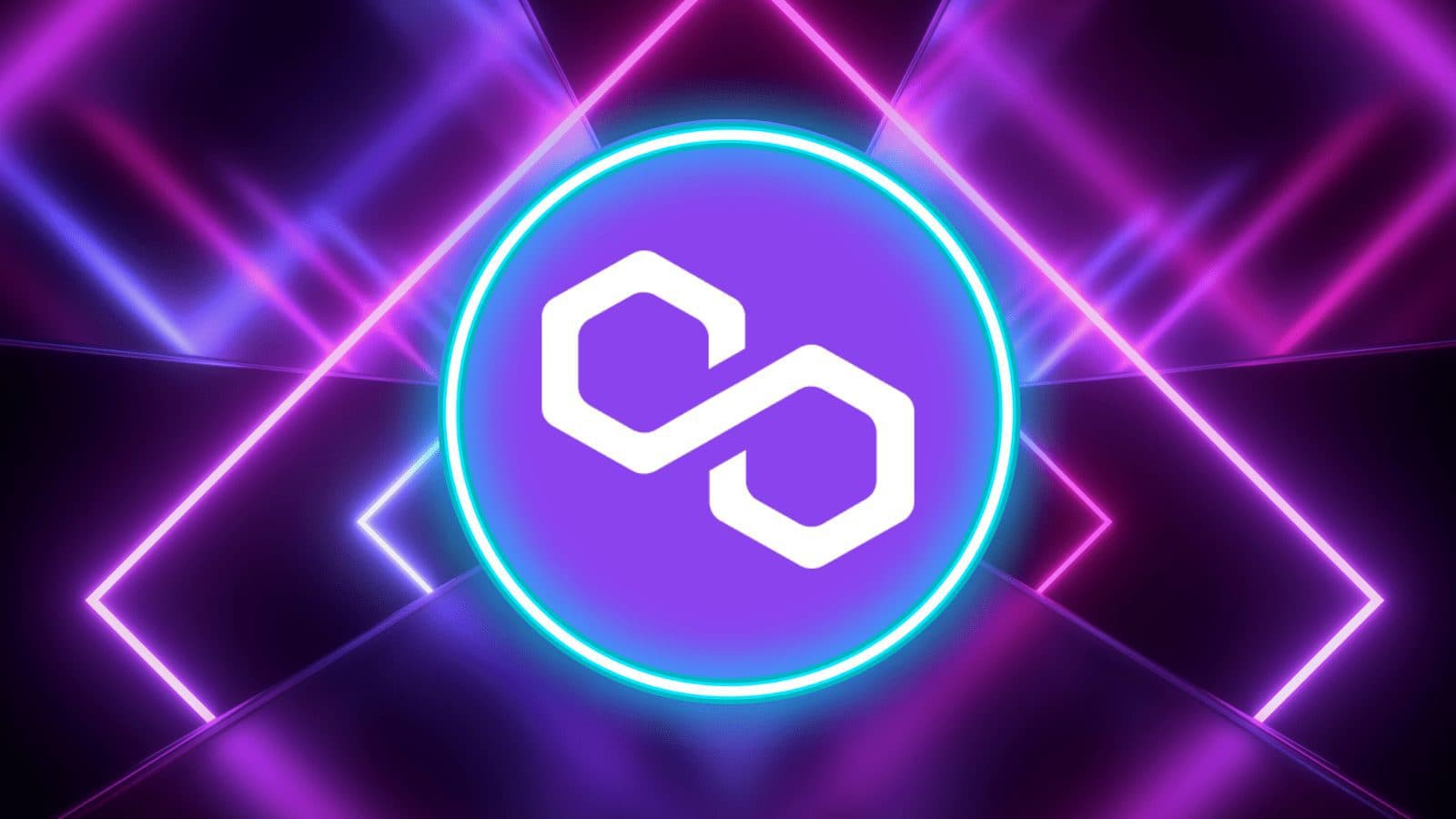 key takeaways
"We are still in the early days of Web3 and the most obvious opportunities right now are in gaming and social," said Alexis Ohanian, general partner and founder of Seven Seven Six
Earlier this month, Polygon acquired a zero knowledge startup Mir in a $400 million deal to scale Ethereum and bring more users to Web3
Polygon and Seven Seven Six partnered to launch a $200 million initiative to support social media projects on Web3, the companies shared on Friday. 
Over the past few years, there has been a realization that social media businesses have a profound impact on society, Sandeep Nailwal, co-founder & chief operations officer at Polygon said in a statement. "With Web3, users create the value, control the network and reap the rewards. This is not just a different way to share lolcats online, though we love those. We are inventing new high-fidelity means of transmitting culture itself," Nailwal said.
"We are still in the early days of Web3 and the most obvious opportunities right now are in gaming and social," Alexis Ohanian, general partner and founder of Seven Seven Six, said in a statement. "This initiative will do just that, with a focus on gaming properties and social media platforms built on Polygon's scalable infrastructure," Ohanian added. 
Polygon and Seven Seven Six were not available for additional comment when requested by Blockworks on Friday. 
Playing the long game
Ohanian co-founded Reddit in 2005 and Initialized Capital in 2010. While at his first venture firm, he was a seed investor in Coinbase, Instacart, Patreon and other major businesses. Ohanian founded Seven Seven Six in 2020 and has formed a portfolio of 35 companies, including the makers of Axie Infinity, Sky Mavis. 
Polygon has an Ethereum-based proof-of-stake sidechain network that scales and powers some of the biggest DeFi and NFT projects including Aave, SushiSwap and OpenSea. The number of decentralized applications, or dApps, on the platform rose 9,900% from 30 in November 2020 to 3,000 in November 2021, Nailwal previously told Blockworks.
"We've already seen some of the best product founders in our portfolio start building on Polygon, and I'm excited for Seven Seven Six and Polygon to play a big role in shaping what the new internet looks like," Ohanian said. 
Polygon is also developing multiple alternative scaling solutions for Ethereum using zero-knowledge proof technology.
Earlier this month, Polygon acquired a zero knowledge startup Mir in a $400 million deal to scale Ethereum and bring more users to Web3. At the time, Nailwal said to Blockworks, "We want to be the AWS of [the] Web3 platform for developers to build on by providing a spectrum of solutions."
Separately, last month, Seven Seven Six joined Solana Ventures in a $100 million initiative to help fuel decentralized social media platforms on Solana's blockchain, Blockworks previously reported. 
"The baggage of Web2 infrastructure and Web2 precedent is that you know you're ultimately just harvested for an advertiser and that factors into product decisions and that factors into design decisions," Ohanian said at the Solana Breakpoint conference. 
"What's really exciting is there's a whole new slew of founders who have a chance to jump into a very energized community and start building something with a very different business model in mind…that's compelling. We could see new platforms emerge very fast," Ohanian added at the time.
---
Get the day's top crypto news and insights delivered to your inbox every evening. Subscribe to Blockworks' free newsletter now.
---