Polygon Upgrade Goes Live Following Low Governance Vote Turnout
A DAO analyst tells Blockworks lack of voter participation should not be perceived as a necessarily bad side of decentralized governance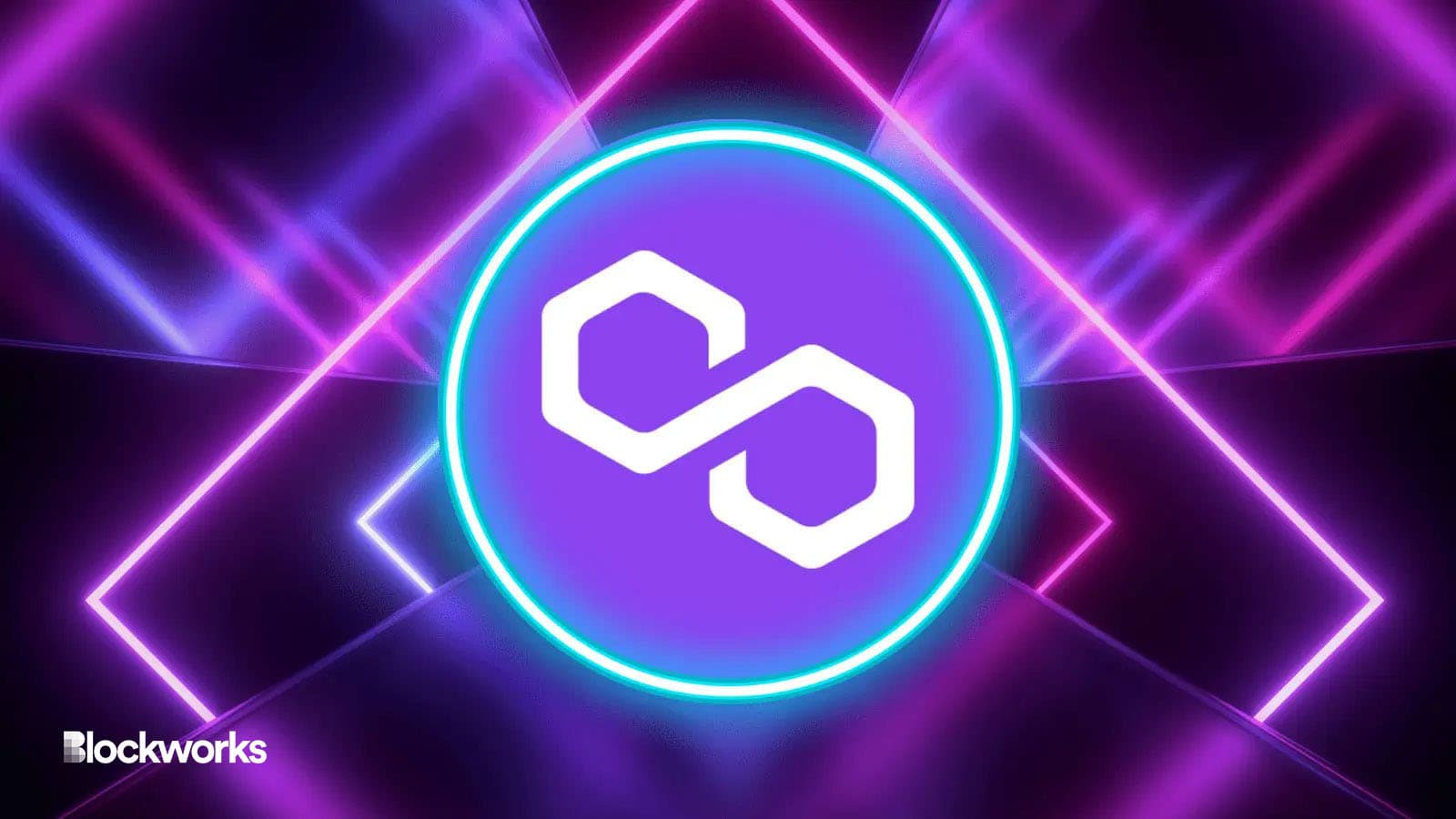 Source: Shutterstock, modified by Blockworks
Polygon's Ethereum-compatible proof-of-stake sidechain (Polygon PoS) underwent a hard fork on Jan. 17 — an upgrade intended to help address gas spikes and chain reorganization issues that have affected the network.
According to Blockworks Research, the hard fork will result in lower transaction fees and refine the security of blocks. It went live at approximately 4:00 a.m. ET at block height 38,189,056.
Polygon first officially announced the hard fork in a Jan. 12 blog, which also mentions longer-term technical upgrades for the network. The fork was proposed based on a forum discussion and community feedback.
In its blog, Polygon laid out reasons why the upgrade was required. For one, its network faced "gas spikes," an undesired exponential jump in price encountered during surges in demand on its network following Ethereum Improvement Proposal-1559. The fork is expected to help smoothen fluctuations in gas prices. 
Coming to on-chain reorganization, Polygon said that it wanted to reduce what's known as "sprint length" — the number of blocks produced by a validator — to reduce the time taken for validation. This results in "fewer reorgs overall," which impacts the finality of transactions, Polygon said.
Blockworks Research noted the low level of participation in this governance proposal, as the latest fork was passed by just 15 votes, with each Polygon validator team being able to cast one vote.
"While validators still need to implement the new software for the new chain to be canonical, Polygon governance discussions seem to leave a lot to be desired," the research team said. 
Governance matters should expect to see fewer participants during bear markets, according to Hendo Verbeek, head of risk at Spool Finance, a DeFi liquidity aggregator organized as a DAO.
The price of native token MATIC, which is up nearly 20% — in US dollar terms — since the hard fork was announced, has been in line with the recent market rally, and is mostly flat versus ether.
MATIC has significantly underperformed ETH since the November FTX bankruptcy on Nov. 11, 2022, down around 24%.
---
Don't miss the next big story – join our free daily newsletter.
Follow Sam Bankman-Fried's trial with the latest news from the courtroom.