SEC crypto lawsuits 'could take years' to resolve
"Remember, these are allegations in a lawsuit. Not a criminal complaint. A civil lawsuit. We are back to the wild west."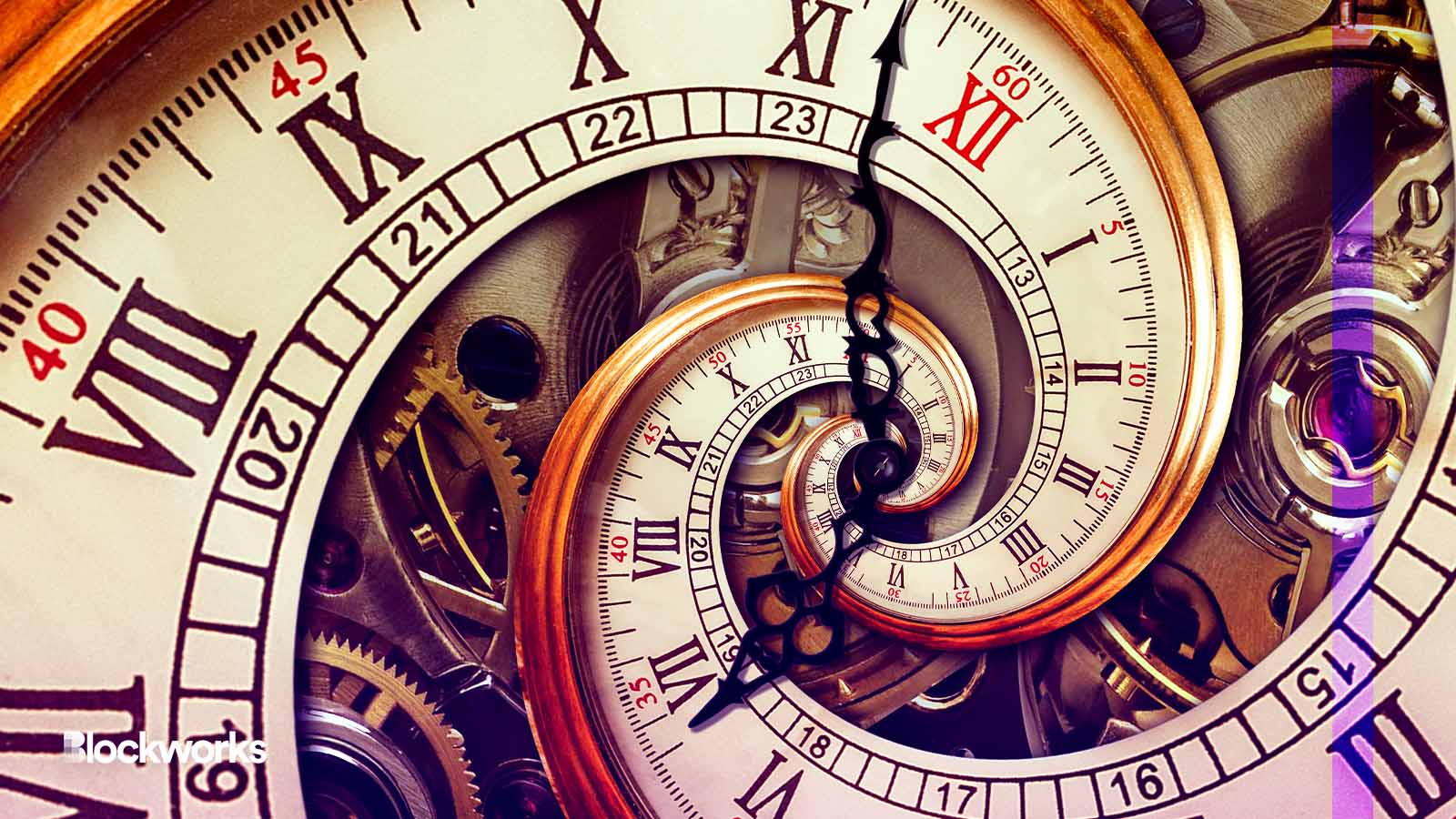 Mikhail Leonov/Shutterstock modified by Blockworks
"It's not in my best interests as a registered investment advisor to criticize openly, and in a public forum, the person or persons who regulate me," Mark Yusko says, "but I can't help it."
"This is crazy."
"The crazy thing," Yusko says, is that "he who shall remain nameless" — apparently referring to SEC Chair Gary Gensler — made an 'emergency' request to freeze and repatriate the assets of Binance, "no matter where they were."
The Morgan Creek Capital founder spoke to Blockworks on the On the Margin podcast (Spotify / Apple) about the SEC's regulatory attacks against Binance and Coinbase, saying they step over the boundaries of due process.
"Innocent until proven guilty," Yusko declares. 
"Remember, these are allegations in a lawsuit, not a criminal complaint. A civil lawsuit. We are back to the wild west."
Two very different lawsuits
Yusko and podcast host Mike Ippolito note that the two lawsuits are very different from each other. 
The allegations against Binance are much broader, including commingling of user funds and wash trading. The lawsuit against Coinbase focuses on the nature of securities and how crypto might — or might not — fit their definition.  
Yusko reiterates that due process must be followed. "People are saying [Binance CEO, Changpeng Zao] commingled funds."
"No. There are allegations," he emphasizes, "that he commingled funds. We don't know. Maybe he did, maybe he didn't."
"But that has to actually be proven and it actually has to be adjudicated."
On the securities front, Yusko says, "No one ever called these things securities before they were sold."
"Now you're saying they're securities — and BUSD, it's a stablecoin," he says. "Are these guys going to declare all bank deposits as securities? All money market accounts are securities?"
"To be consistent, that's what you would have to do."
The 'bastardization' of the Howey test, "to basically say anything where you expect gain is now a security," Yusko says, is a bad precedent that "they do not want to set." The implications of labeling anything that has the potential to grow in value as a security would be unintentionally far-reaching. 
"Every piece of real estate is then a security. Every single one. Because no one buys real estate thinking, 'Oh, I think it's gonna go down.'"
Remember when they tried to kill the internet?
The regulatory fervor reminds Yusko of past legal attacks against the internet that ultimately failed. "We've seen it over and over."
"I remember," he says, "when they introduced the bill, literally, to try to kill the internet."
"There were a lot of people thinking, 'Oh, this is the end. AOL's gonna be out of business and there's gonna be no need for Google and eBay and Yahoo.' People wrote this big long bill, literally to try to keep the telephone company's revenues coming in. And it didn't happen."
Yusko acknowledges this is different. The SEC is instead trying to "back-end" the law through the courts, he says. It's a tactic commonly known as 'regulation by enforcement.'
"This could go on for a long time."
Ippolito agrees, noting that in the past, the SEC has taken a more "targeted" approach, picking battles "that they know they can win."
"They're really going for the jugular here on all the big ones that have gigantic war chests and are capable of fighting." But the SEC may be "spreading themselves a little bit thin" with their range of large-scale attacks across the industry, he says.
This may be a brief window of opportunity for the agency, Ippolito says, while "political appetite" exists to "pursue these sorts of fights."
"The administration is probably going to change soon," Ippolito says. "They're probably just trying to open up all of these suits that, frankly, are going to take years."
---
Don't miss the next big story – join our free daily newsletter.