SOL, LUNA Surge, Bitcoin Retreats After ATH: Markets Wrap
"As expected, Bitcoin reached its ATH," Cryptohopper's Ruud Feltkamp said. "We often see that when Bitcoin makes a move, the altcoins follow in the two weeks after, which could explain the latest surge [in] Solana."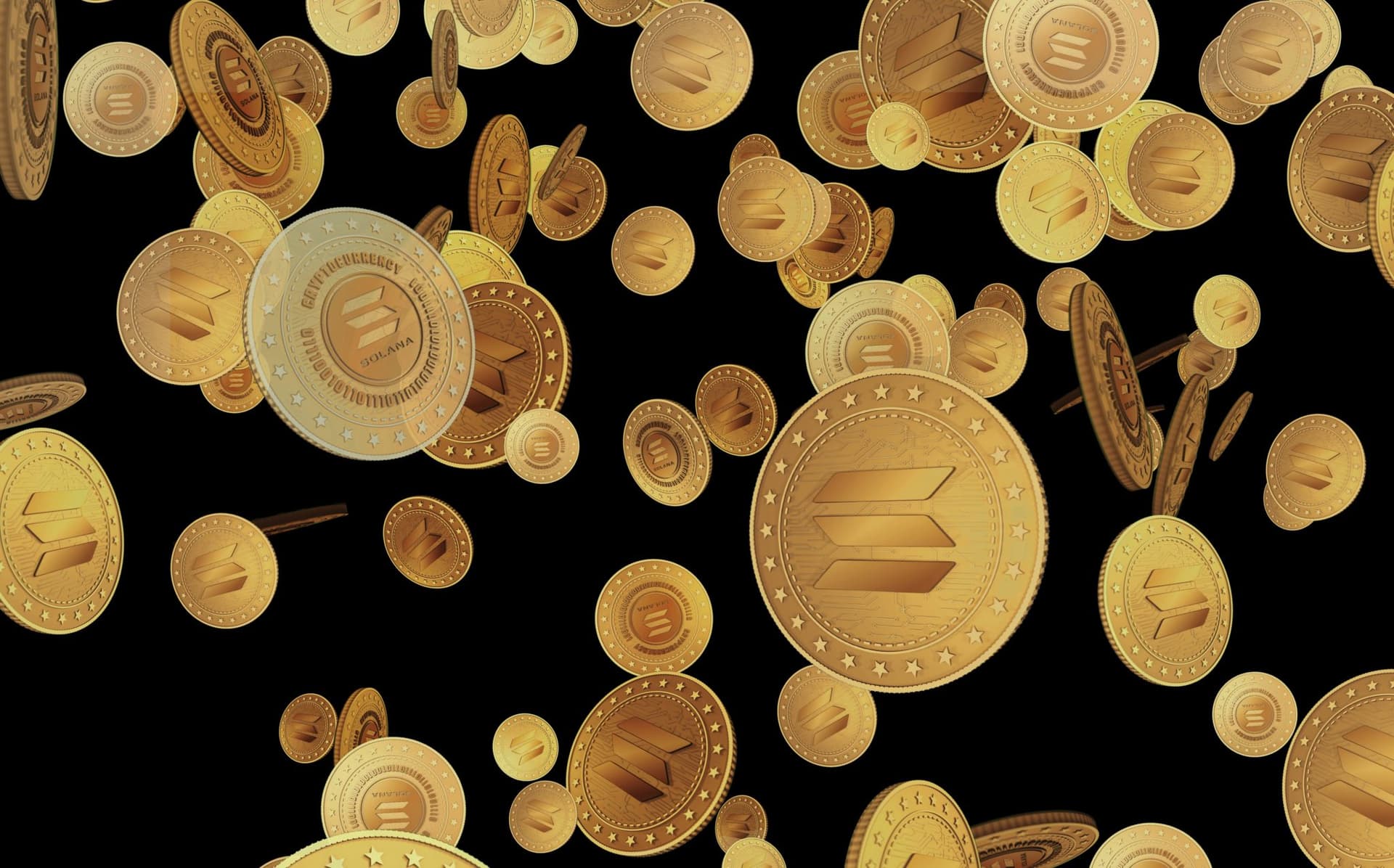 key takeaways
Bitcoin is down roughly 4% on-day, trading at $60,728
SOL hiked 11%, trading at $202
Bitcoin continued to retreat as altcoins traded higher on Friday. Native tokens from Solana (SOL) and Terra (LUNA) both spiked. SOL was up almost 11%, trading at $202.71. LUNA surged 10% to $45.18, as of press time.
US stocks declined following comments on tapering back asset purchases from Federal Reserve Chair Jerome Powell. Investors shifted capital away from less inflationary sensitive sectors of the market. "I do think it's time to taper," Powell told Congress. "I don't think it's time to raise [interest] rates."
Elsewhere, a report by Goldman Sachs indicated that Decentralized Finance (DeFi) can offer certain advantages over traditional finance (TradFi).
Latest in Macro:
S&P 500: 4,543, -.12%
NASDAQ: 15,084, -.87%
Gold: $1,794, +.7%
WTI Crude Oil: $83.8, +1.59%
10-Year Treasury: 1.649%, -.02%
Latest in Crypto:
BTC: $60,728, -3.58%
ETH: $3,954, -3.03%
ETH/BTC: .0652, +0.4%
BTC.D: 45.33%, -1.42%
Bitcoin retreats following ATH
After breaching past all-time highs on Wednesday, the largest cryptocurrency by market cap has since stumbled below $61,000. Despite a slight decline, BTC is still up 38.77% on the month, according to Messari.
"As expected, Bitcoin reached its ATH. It's expected that the long volatile route to the top starts now, where I expect Bitcoin's peak around Christmas. We often see that when Bitcoin makes a move, the altcoins follow in the two weeks after, which could explain the latest surge [in] Solana," Ruud Feltkamp, CEO of Cryptohopper, said in a statement.
A break down of BTC price action over the past month can be seen below:
DeFi's Rapid Growth
DeFi is rapidly growing, a report from Goldman Sachs detailed on Friday. The total value locked (TVL) has skyrocketed 900% from under $10 billion during the first half of 2020 to nearly $100 billion currently, Blockworks reported.
DeFi could be easier for populations with less access to traditional financial services, but it still has flaws like hacks and "outright scams," the report by Isabella Rosenberg, a foreign exchange analyst at Goldman Sachs, and Zach Pandl, co-head of foreign exchange strategy for Goldman Sachs Research, said. 
Non-Fungible Tokens (NFTs)
Reddit is gearing up to potentially build an NFT platform, according to a job posting from the social network on Friday.
That's all for today, folks. See you back here on Monday.
---
Are you a UK or EU reader that can't get enough investor-focused content on digital assets? Join us in London on November 15th and 16th for the Digital Asset Summit (DAS) London. Use code ARTICLE for £75 off your ticket. Buy it now.
---