Zynga Exec Sees 'Huge Opportunity' for NFT Integration Into Traditional Gaming
"I think if you're in the gaming business and you're not seriously looking at blockchain integration, you might be missing a huge opportunity," Matt Wolf, Zynga's VP of blockchain gaming, told Blockworks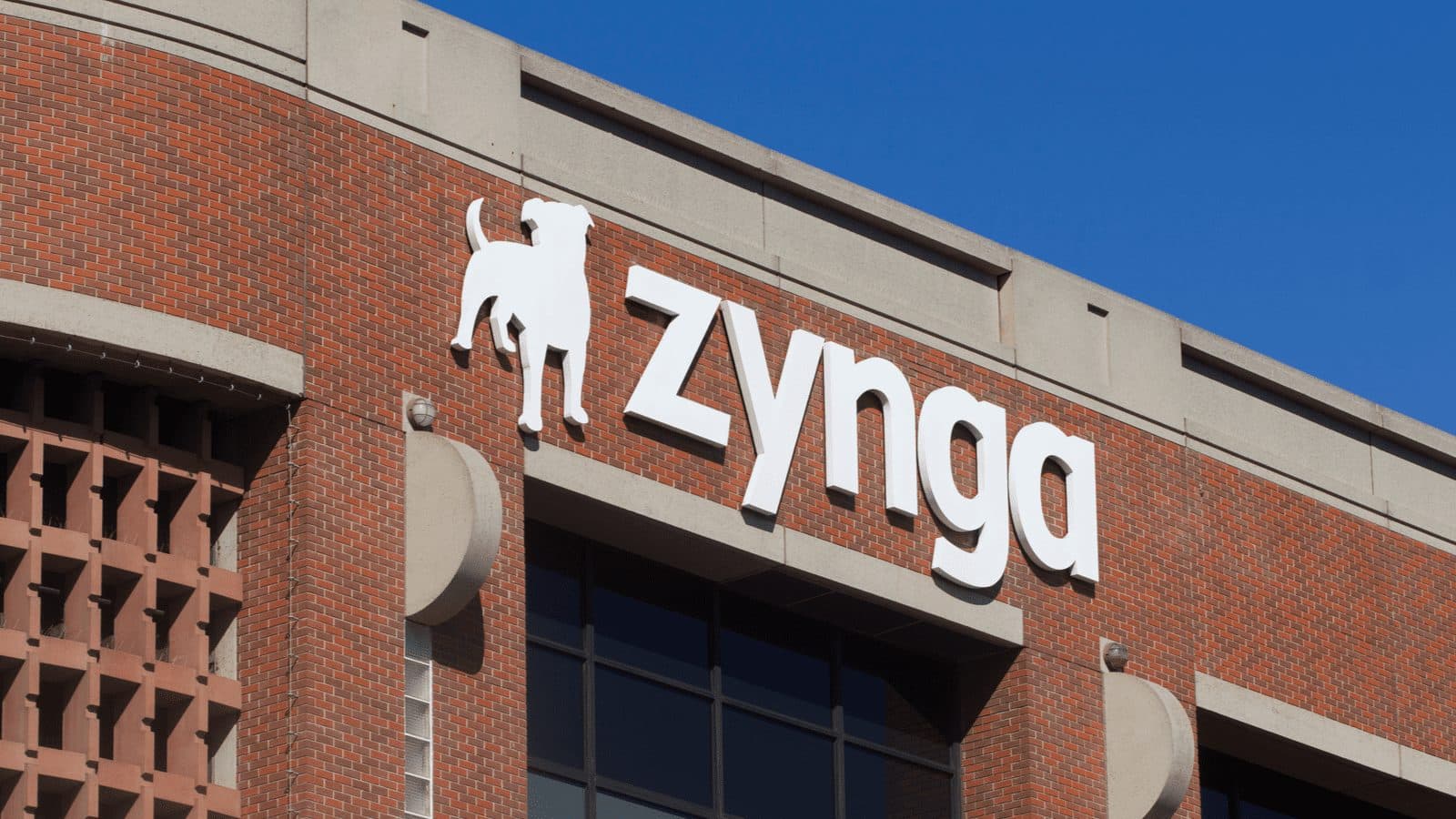 key takeaways
Zynga will roll out a blockchain-based game in 2022, the exec said
The blockchain gaming industry generated more than $4 billion in 2021, per crypto data provider DappRadar
Matt Wolf was first thrust into the world of NFTs four years ago as an adviser for gaming startup Epics Digital Collectables.
During his time at one of the first NFT (non-fungible token) trading card platforms, Wolf said he became "fascinated by the ownership of in-game assets."
Wolf, who began investing in cryptocurrencies in 2014, said it was "easy to see the value" in blockchain gaming. "If you're in the gaming business, and you're not seriously looking at blockchain integration, you might be missing a huge opportunity," he told Blockworks.
The industry generated more than $4 billion in 2021, according to data provider DappRadar.
Wolf previously worked as head of gaming at The Coca-Cola Company, along with stints on advisory boards for gaming ventures such as Riot Games, Alpha Draft and ProGuides.
Last year he joined Zynga — the gaming giant behind Words With Friends and Farmville — as the company's vice president of blockchain gaming. The publisher, Wolf announced on Feb. 9, will be breaking into NFT gaming this year.
Blockworks' Morgan Chittum spoke with Wolf about Zynga's forthcoming blockchain gaming studio, the inspiration behind the offering and his first impression of NFTs. 
---
Chittum: You recently said that Zynga will roll out an NFT-based game within the next year, but the company will form a separate studio to do so. What went behind the decision to launch a different division entirely?
Wolfe: We don't want our players to get confused with the games that they already love that Zynga makes and our blockchain offering. We do want to create some separation there. It's a separate division but still within Zynga. We're actively recruiting for that division and for senior level people who can help us develop this community.
Chittum: Can you predict how much capital Zynga will allocate to this new venture?
Wolf: I can't really predict that. I can just say that we have a lot of conviction toward it. 
We're really interested in this as a potential evolutionary step for games. When you have that level of excitement from a company like Zynga, there tends to be a lot of support. 
Chittum: When you say this is an "evolutionary step," what do you think this signals to other gaming companies and publishers? Do you think they're going to follow suit and integrate blockchain technology as well?
Wolf: Some are already doing this. Others may be watching and looking for their opportunity to jump in. I think time will tell. Personally, I think this is an amazing new step or potentially another direction to enjoy interactive entertainment.
Chittum: How do you think play-to-earn projects can ensure players continue participating in games without money taking over as the players' sole interest?
Wolf: We have to understand who these players are, what they consider fun, and then do our best to deliver that. I think part of that is a durable economy, inventing fun and exploring different play mechanics as well. We have to put that all together under the umbrella of a blockchain game to really excite and satisfy these people and have them find value in these games.
Chittum: When was the first time you heard the word NFT? Where were you? What was going through your head? 
Wolf: I started investing in crypto in 2014 and along the way in my career, I was also advising companies. One of those companies was an NFT card trading game called Epics Digital Collectables. It's one of the oldest NFT game-like platforms, so I got exposure to it there and was fascinated by [gaming and decentralized finance] and ownership of assets within these games.
To me, blockchain integration always made sense, but I've been in gaming for a long time. I really do believe in decentralized finance as well. I think it's an interesting evolution of interactive entertainment.
Chittum: I know Zynga hasn't disclosed particulars around the forthcoming games, but could you elaborate on what these will look like at all? Could they be comparable to something like Axie Infinity or Decentraland?
Wolf: We're still early, right? We're trying to figure out exactly how we want to move. We have a clearer idea of what we're inspired by within our own portfolio, because we've had a lot of successes over time. There are certain kinds of games that we think will lend themselves to be inspired by Mafia Wars in terms of IP.
Chittum: There were reports of employees at Ubisoft resigning over the possibility of having in-game NFTs last year. Do you think the separation between the two at Zynga is in part due to this rumored tension between traditional gaming and the play-to-earn space? 
Wolf: There's no conflict like that brewing at Zynga. It's more about focus. We've got an amazing portfolio of products that deserve a ton of talent and the chance to continue to develop that. I think on the blockchain game side, we're looking at building a division that will entirely focus on this. 
This interview has been edited for length and clarity.
---
Don't miss the next big story – join our free daily newsletter.
Follow Sam Bankman-Fried's trial with the latest news from the courtroom.