CFTC, SEC Cooperation Key to Solving Crypto's Regulatory Woes, FTX CEO says
Countries are dragging their feet on digital asset regulation, and crypto experts warn they should pick up the pace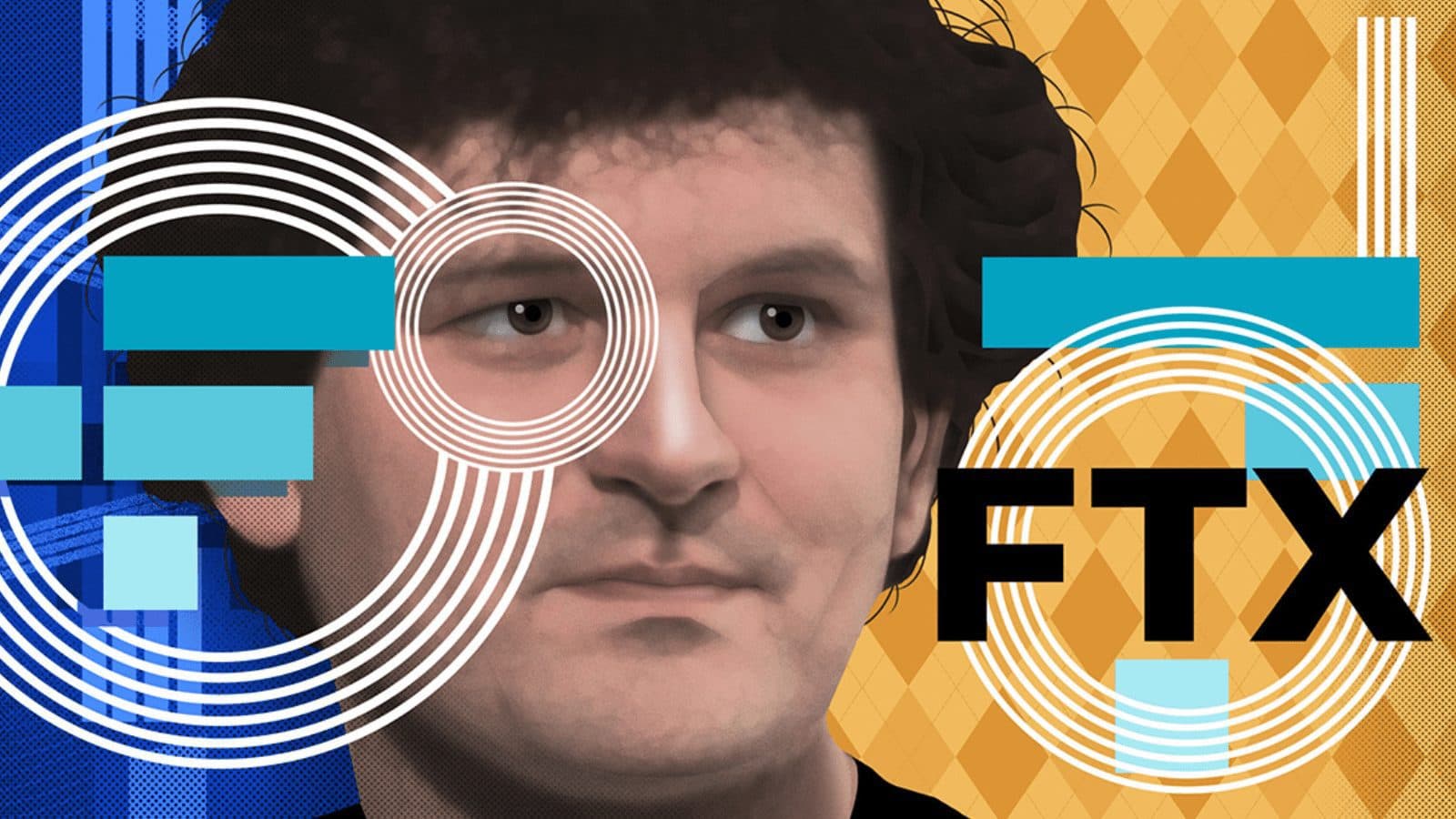 FTX's Sam Bankman-Fried | Blockworks exclusive art by axel rangel
key takeaways
US agencies can't agree on jurisdiction over the cryptocurrency industry, and it's slowing progress, FTX CEO Sam Bankman-Fried said
Countries that fail to act on crypto regulation risk losing business, experts warned
There's a power struggle in Washington, and it's slowing crypto's progress, Sam Bankman-Fried, head of Bahamas-based cryptocurrency exchange FTX, said. 
At the center of the battle is the Commodity Futures Trading Commission (CFTC) and the SEC, which have long been vying for control over the digital asset industry. If the agencies could agree on who is responsible for licensing cryptocurrency exchanges, significant progress could be made, Bankman-Fried said. 
"That alone would solve, like, 60% of the problem," he told Blockworks. 
The CFTC, created in 1974 to oversee commodity futures and derivatives trading, sees digital currencies as commodities.
While the SEC says the two largest cryptocurrencies by market cap, bitcoin and ether, are not securities, that has not stopped the agency from cracking down on other tokens and initial coin offerings, a capital raising tool the SEC sees as an unregistered security offering. 
It's not only an agency-level issue, either, Ron Hammond, director of government affairs for the crypto advocacy group Blockchain Association, said. Congressional committees are jockeying to see where their jurisdiction lies, and individual lawmakers are taking stronger stances around crypto-related issues. 
"It's all over DC — it's kind of more like a power grab right now," Hammond said. 
Even so, Bankman-Fried, who has made the maximum $5,800 donation to individual candidates about a dozen times to members of Congress from both parties, is confident that some sort of guidance could be coming in the near future. 
"We're not actually in a place with more federal oversight than we were in a year ago," he said. "We're in a place where there are concrete proposals that could be enacted very soon that are being seriously considered."
Crypto regulation seems to be in limbo around the world, too, industry members said. 
"For a lot of countries, we're waiting to see where things will go," Nick Du Cros, head of compliance and regulatory affairs at CoinShares, said. "It seems that through mechanisms like the G7 and the G20, the big countries are coming together, and they have a roadmap and international standards, but I also think there's domestic political pressure…and that's when you might start having differences between different countries." 
Vastly different policies around the world means countries risk losing out on business, Du Cros said, a scenario FTX has faced firsthand. 
The exchange, formerly headquartered in Hong Kong, launched its US-based affiliate, FTX.US, in 2020 because US regulations blocked its services. FTX.US is still not available to New York residents because of the state's bitlicense policy, as well as the lengthy approval process that comes with securing one.
International regulators coming forward with clear guidelines is likely going to help the entire industry advance, Bankman-Fried said. 
"It gives a template for other countries to use, and from a competitive aspect, it creates competitive pressure for jurisdictions to roll out frameworks of their own," he said.
Dan Keeler contributed reporting.
---
Get the day's top crypto news and insights delivered to your email every evening. Subscribe to Blockworks' free newsletter now.
Want alpha sent directly to your inbox? Get degen trade ideas, governance updates, token performance, can't-miss tweets and more from Blockworks Research's Daily Debrief.
Can't wait? Get our news the fastest way possible. Join us on Telegram and follow us on Google News.
---